Sign up for our newsletter
Westwood's Winter Wonderland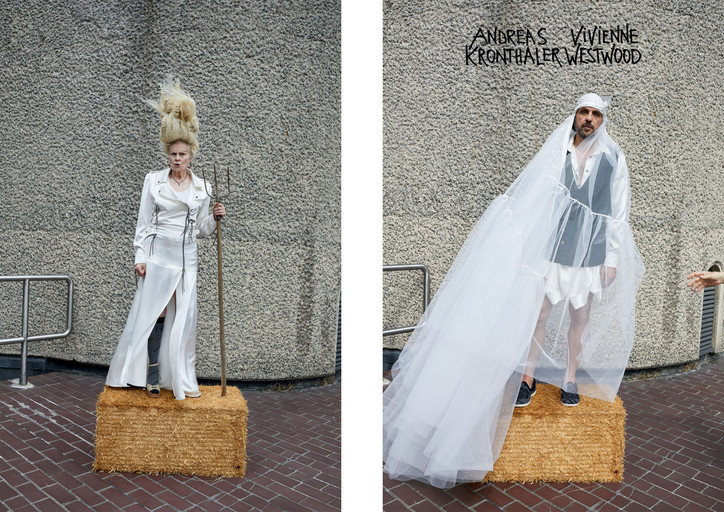 Check out more images from the campaign below.
Melodic Memories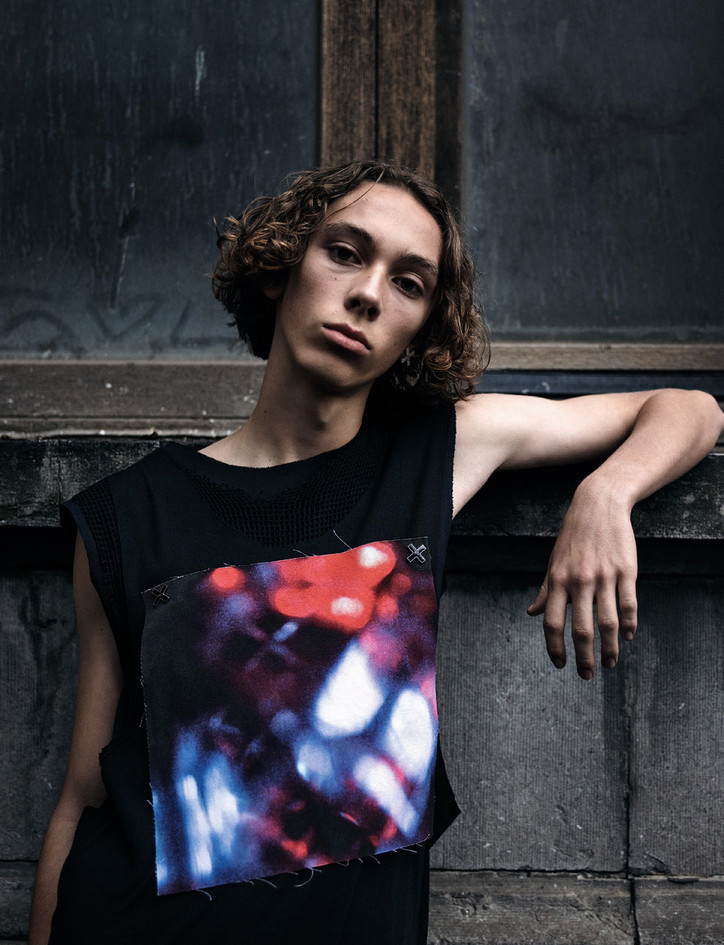 Thinking this may be the perfect holiday gift? Well, it just got better. The band's webstore will also be exclusively selling a set of five fabric patches & two pins in a Raf Simons/ The xx collectible presentation box. Check out more from the capsule collection below.
Sandie Stone's Homebound for the Holidays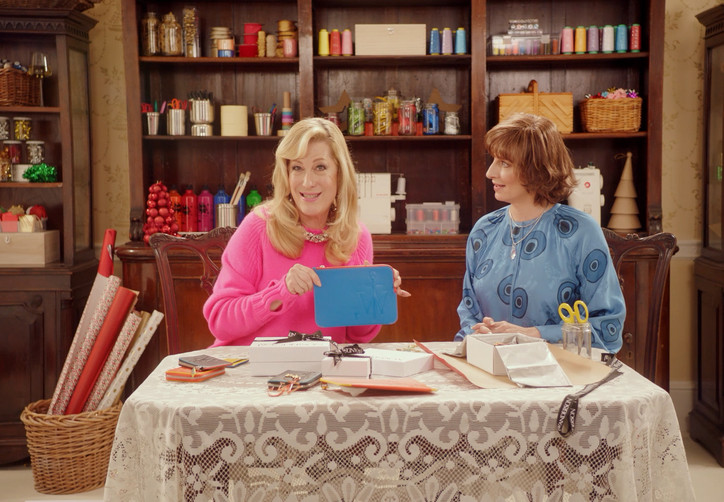 The latest and greatest chapter comes as a Christmas sequel to the award-winning JWA-TV series, which premiered in March earlier this year. Follow Stone as she welcomes you into her home to celebrate Christmas—ankle monitor and all. "I'm thrilled that I won't [celebrate] alone this Christmas, as I'm sure so many of you will," quips Stone as she brings in neighbors Joyce Nawmen and her husband, Irwin, for the holidays.
Laugh and learn as Stone sends you hohohoing into the night in the Christmas special of the decade and gives the lowdown on everything from how to handle gift packages to how to expertly top—your tree, that is.
And just in case that's not enough to satisfy the Sandie Stone-sized hole in your heart, you grinch, shop the JWA video merch here.
Light as a Feather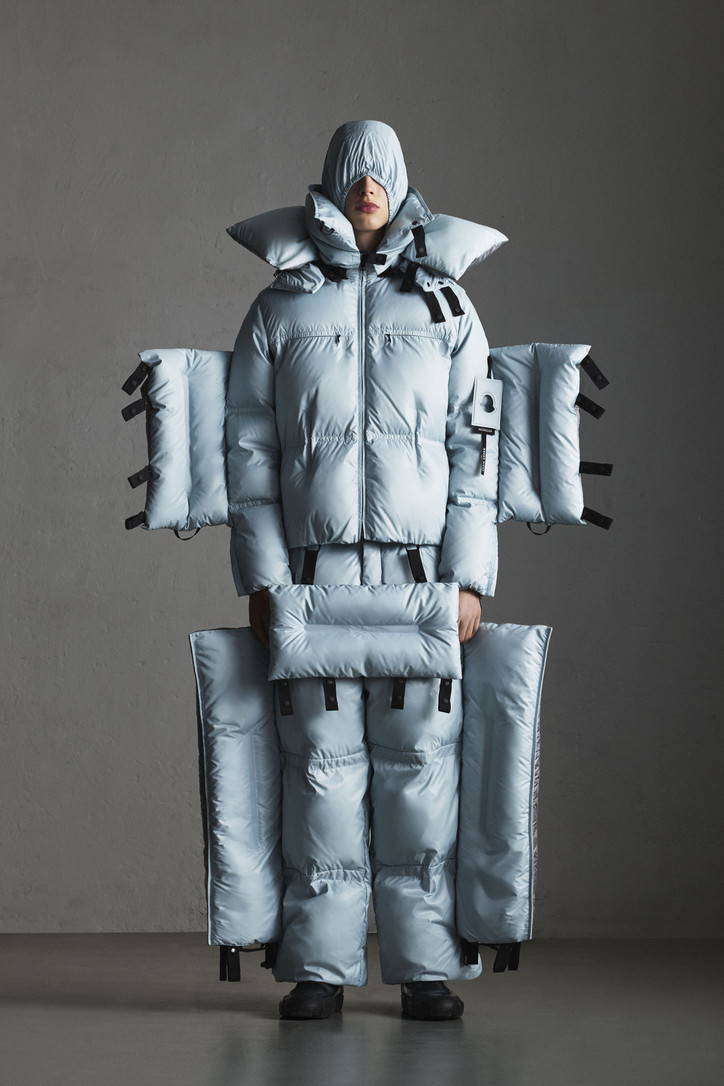 Introducing the beloved brainchild of Craig Green and Moncler to the world, it seems as though there is little that this baby can't do. Designed with a sum of light modules, this Moncler was made so that it can be folded, flattened, packed and then reduced into a small cube. With zip-up jackets that extract air as it's being closed, the limits of fashion has been redefined by Moncler, yet again. Inspired by the concept of down filling, 5-Moncler Craig Green proves that good things really can come in small packages.
5 Moncler Craig Green will be released and available December 3 at Moncler and other select stores