Sign up for our newsletter
Who's afraid of Virginia Woolf?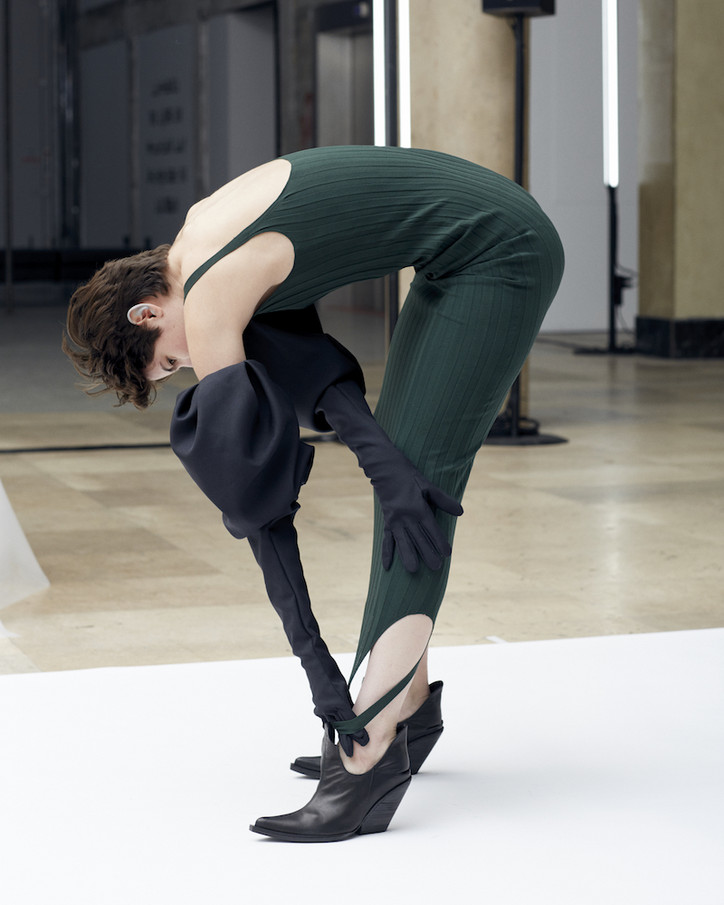 It's Ganni, Baby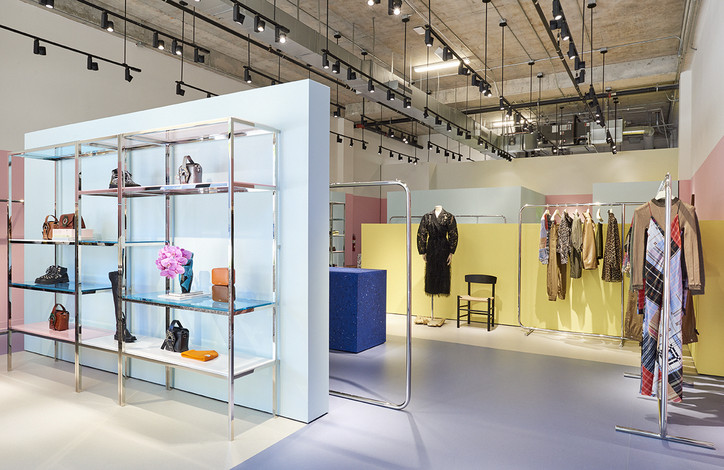 Within the heart of Miami's Design District, the flagship reflects both the rich heritage of the brand, as well as its new tropical home. We are calling all the Ganni girls… it's time to fly South for the winter.
Opened on Dec 05, Ganni is located at 99 NE 39th St, Miami.
Meanwhile, check out the photos from the stores below, and find your favorite pieces on www.ganni.com
Diesel Would Win Wynwood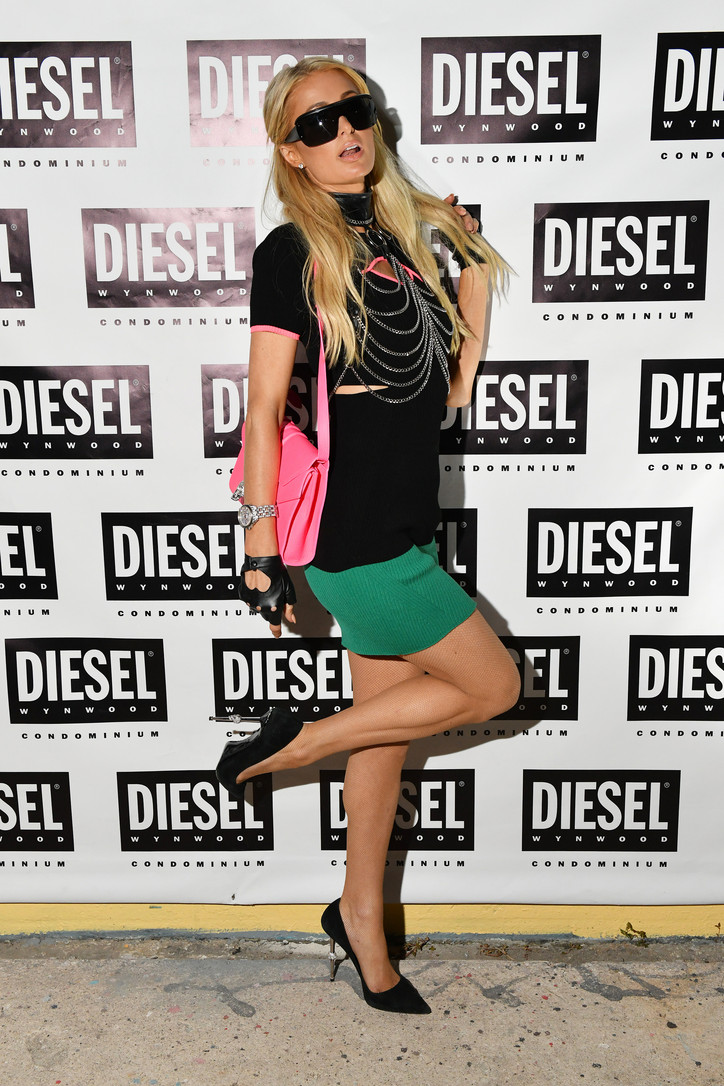 Partnered with Maximilian Beltrame (of Bel-Invest), the Italian supergroup designed 143 units; each apartment's interiors can be customized to the uniqueness of the buyer. Renzo Rosso, founder of Diesel, and self-described "not a designer," explains, "Miami is the center of culture. It was only natural." Located at the intersection of art, and technology, was a VR tour of the tower. The goal was not to illustrate what the units will look like, but capture the feeling of actually living here, complete with views from the terrace. Featuring a spa, pool, gym, lounge, and a conference room, the buildings ensure that you will never need to leave your home again, and why would you want to? Diesel is a lifestyle, after all.
Check out more photos from the event below.