Why So Serious?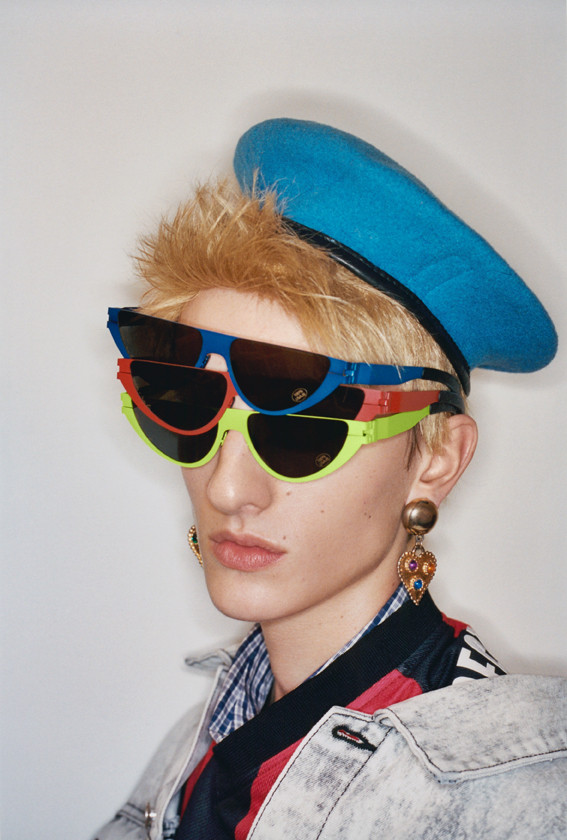 There's nothing too serious about the KITT collection— and it works, a true testament to Rose's ability to reach a ranging audience: from the "too-cool"-trend followers to the power-dressing designers playing with parody in their wardrobe. 
Whether it's because someone told us to, or because we just want to stand out Martine Rose X MYKITA urges us to not to shy away from "bold". Judging by its warm reception, it seems that they are onto something. 
KITT by MYKITA + Martine Rose will arrive to MYKITA Shops and E-Shop, as well as selected fashion stores in mid-April 2018.
Make-up by Marina Belfon-Rose
Hair by Kota Suizu 
Styled by Tamara Rothstein
Design Graphics by Thomas Carlile
Casting by Danielle Emerson