The World Is Not Straight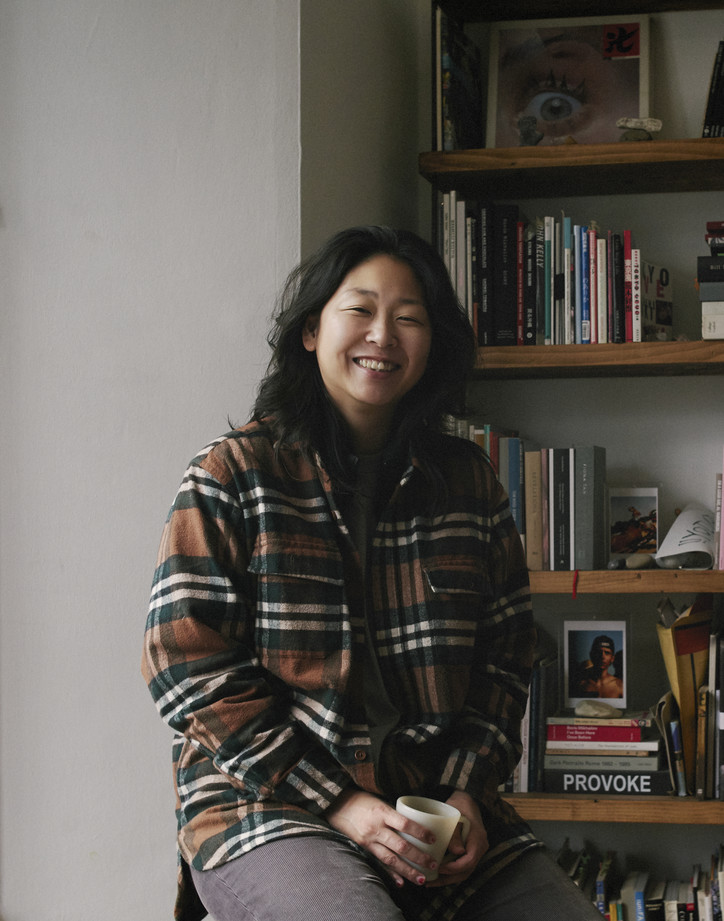 Keep scrolling for Yoshida's take on beauty, her take on the 10-step routine and the next great skin products.
You've said that 'beauty is love, and love is energy'—what does that mean for you?
It is not very easy to explain, but for me, beauty is something sensuous. It is an energy I can't see with the eye. Love is within that energy—it's a connection to thought, consciousness, prayer and nature.
As with most creative careers, one has a small chance of succeeding in the beauty industry the way you have. How did you decide to 'go for it' as a makeup artist?
I think I was lucky to work with the people that I worked with. They are very creative. I just wanted to learn a lot—I was and still am keen to know or see something I don't know.
Looking at your portfolio, you've done both minimal and maximal makeup looks. Which is your favorite?

Maybe both! When I do minimal and maximal, I'm working through the same process. For me, there's no line between them. When I start any makeup, I don't approach the face as a blank canvas. I love the fine detail of the face, an expression and personality. I love creating any kind of character—it's like channeling the character to the image. It doesn't have to be literally beautiful.
What product or campaign made you first realize you were destined to become a makeup artist?
It was actually before I started working professionally, when I was in high school. I just loved doing makeup on myself, and changing my identity with my it. It was fun. Looks, expressions, personality—I was interested in faces.
There's a lot of talk in the beauty community right now about skincare, particularly the idea of a 10-step routine and how many products we should actually be using regularly. What do you think?
I like to keep it simple—a good cleansing oil to remove makeup and wash with pure water. I love toner.
Are there any brands or products that you're rooting for in the coming year?
Paul & Joe's refreshing skin tiner and also their oil. Chanel's Hydra Beauty Micro Gel Yeux serum, too.
Your more abstract work has a running motif of circles, like your 2016 Purple Magazine cover, and your looks backstage at Kenzo S/S '18. What does the shape represent to you?
I guess I just like drawing curved lines. To some extent, it reminds me of the human body. From my point of view, the world is not straight—there are always curves, blurs, softness and imperfections.


Follow @officebeautynyc for more of our favorite makeup artists, Instagram beauty gurus, club kids and inside info from our office Beauty Committee.