Y/Project at Pitti Uomo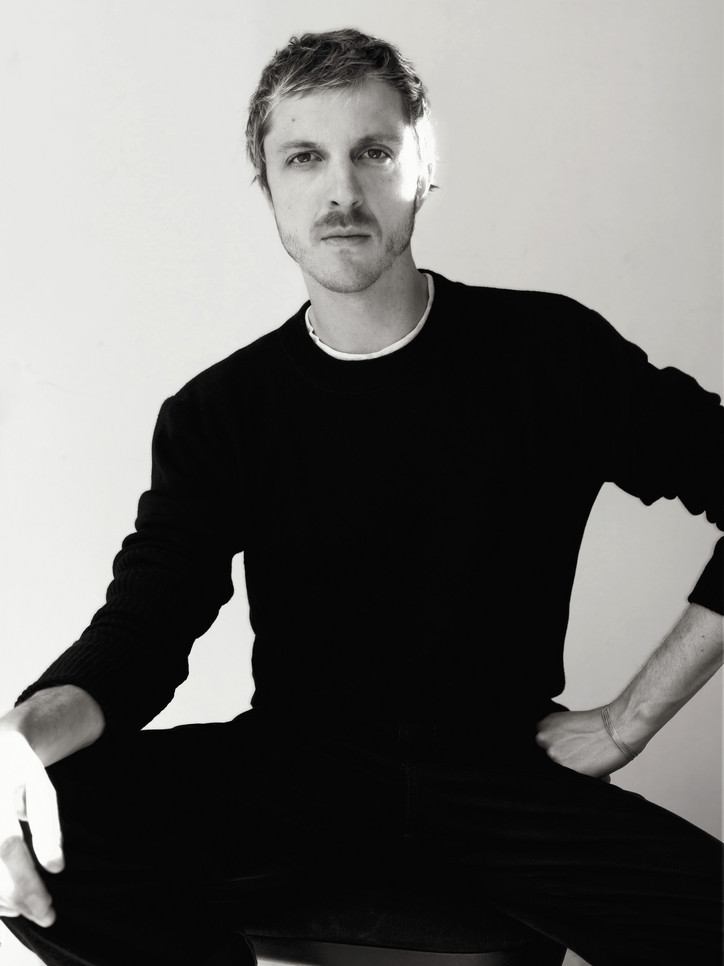 In his most recent women's presentation, Martens crafted a collection from a wide array of fabrics and fits, solidifying his now signature aesthetic that actually defies aesthetic—and makes simply dope pieces that women actually want to wear. Marked by his ability to forge his own design language—one without restrictions or barriers—it's no doubt his men's collection will be completely unpredictable. And we can't wait.
In the meantime, we'll just be fawning over his S/S '19 womenswear. Revisit our backstage photos from the presentation, here.
Photo by Arnaud Lajeunie; courtesy of Y/Project.