13 Bonaparte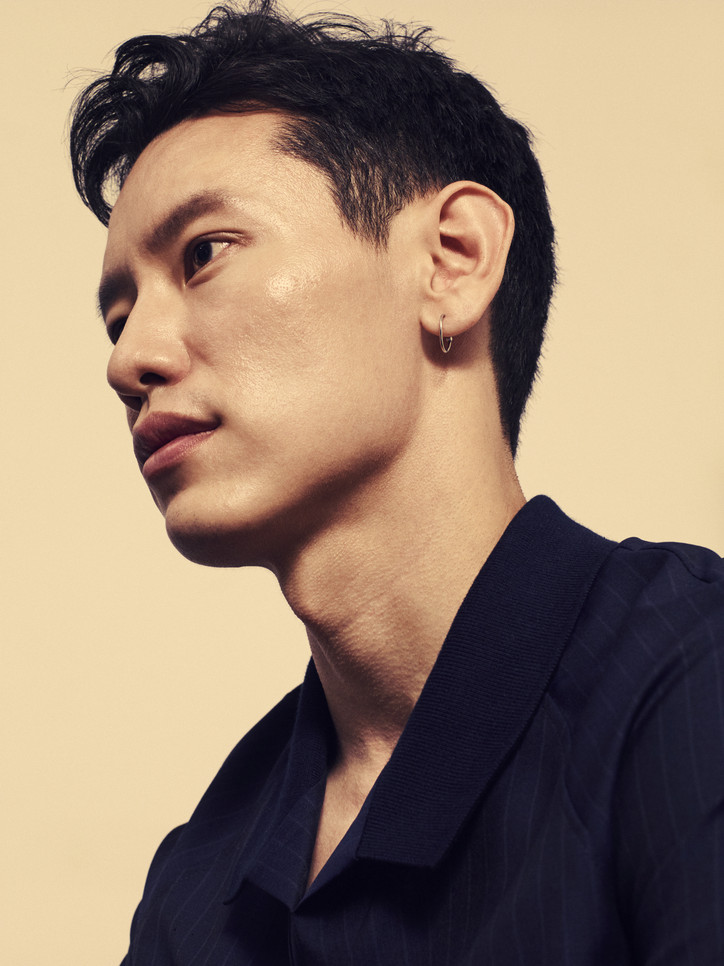 For its new flagship store in New York City, Sarfati channeled the same modern but minimalist aesthetic he created for the brand. Using light architectural design elements in a range of materials, like plexiglass and steel, the shop is a cool, comfortable environment that "provides a really clear platform for the presentation of the colors and textures of the wardrobe," he added.

As for the location—13 Bonaparte couldn't be more at home Downtown, than if the shop was actually in Paris' Haut-Marais. The ever-growing Bowery landscape is equal parts old school edge and new school creativity. Just like the brand.
And in honor of the store's opening, Sarfati tapped photographer Daniel King to shoot a group of New York creatives as they shared how the city affects their art. Styled by Gary David Moore, the campaign shares 13 Bonaparte's latest collection, a sharp mix of navy, black, gray and green, with exciting pops of yellow.
Peep the images, and be sure to check out 13 Bonaparte's new location ASAP.
13 Bonaparte is located at 1 Rivington Street.
Photos by Daniel King, styled by Gary David Moore; courtesy of the brand.