13 Bonaparte: Collection 14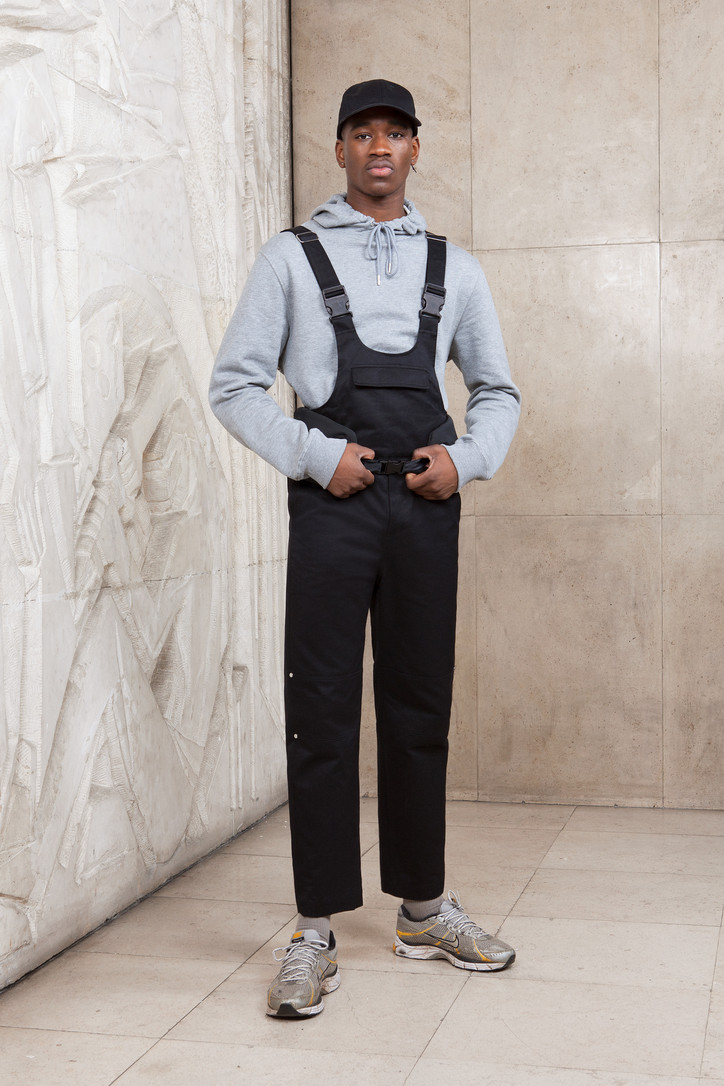 These looks, plus multi-pocketed shorts, trousers and pit crew-inspired parkas have us ready to take on the 13 Bonaparte uniform for the Fall/Winter 2019 season. And even though the collection won't drop until then, in the meantime, you can shop the brand's more recent looks online or at one of their three flagship stores in Paris, New York and LA.
View Collection 14, shot by Charles Freger and styled by Gary David Moore, below, and revisit our profile on Sarfati, here.
'Collection 14' will be available soon.
Photos courtesy of the brand.