Akomplice X Synchrodogs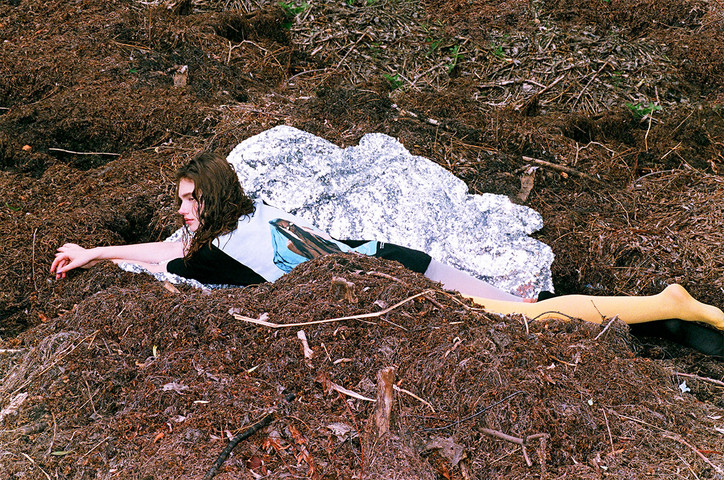 With an obscure, dreamlike depiction of their environment, the unique Ukrainian photography duo makes more than appropriate of a match for the Akomplice aesthetic. 
The collaboration will be carried beyond the realm of a lookbook, incorporating the images in the attire itself. As described by Akomplice, the project marks a "marriage between photography and graphic design" through the medium of apparel. 
Shot in Ukraine by Synchrodogs, the collection consists of long and short-sleeved tees, a zippo, skate deck and a snapback/dad hat fusion. Synchrodogs shot the imagery adorned on the shirts, which was then chopped, manipulated and designed over by the Akomplice crew.
Akomplice has again advanced in sustainability with this capsule, all black and white tees made using USA grown organic cotton and were cut, sewn, printed and finished in the USA, which marks a major manufacturing feat. 
The collection is available now at Akomplice retailers worldwide and will drop on the Akomplice Webstore Sunday, November 12th.