Beauty Committee: Round II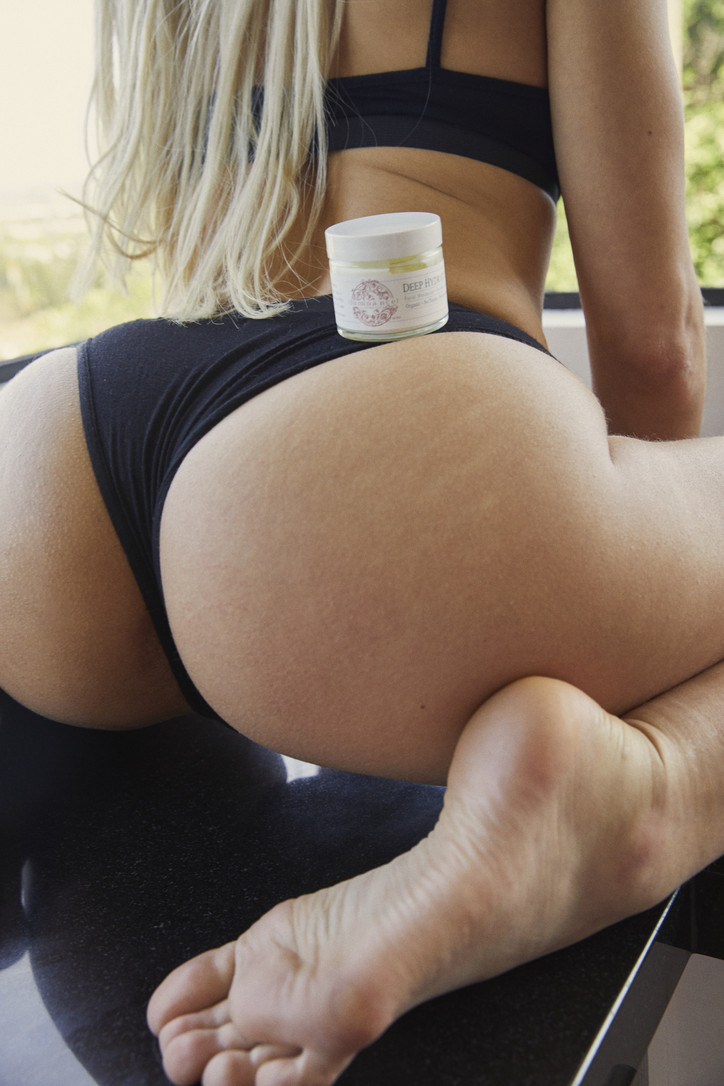 With all the boring, dry ass content out there in the world, we've made it our imperative to always keep you guys visually and mentally hydrated so we thought it only fitting for our second round of products to do the same. With that being said, we have three non-toxic moisturizers for our lovely panel of judges to test out: "Hydration" by Luminance Skincare, "Truffle Therapy" by Skin&CO, and last but not least, "Mandarin Maximum Moisture" by John Masters Organics. The cherry on top? We have office baddie, cover star, and Beauty Committee judge Abella Danger here to give us the lowdown on each one. Check out her answers below and stay tuned, because we have our next judge coming in red-hot tomorrow afternoon!
The best part about each product? 
They were all very gentle and hydrating on my sensitive skin without leaving any thick residue—they all felt very lightweight.
Which one would you most likely keep on your bathroom shelf? 
"Hydration" by  Luminance Skincare because it had my favorite texture by far and it gave me a dewy but not shiny look that I absolutely loved.
Which one would you use before work? At the beach? Before bed? 
I would use the "Truffle Therapy" by Skin&CO before work because it was the most long-lasting out of all of them in my opinion. At the beach I would use Luminance Skincare because it's very very hydrating and it'll do well against the salt water. Before bed I would use "Mandarin Maximum Moisture' by John Masters because the smell is so soothing and I feel like it'll last throughout the night even though I sleep with my face against my pillow. 
You can only use one of these moisturizers for the rest of your life—which one do you pick and why? 
I would have to pick the "Hydration," I just love everything about it. From the packaging and the texture to the ingredients and results, they were all amazing but this one was easily my favorite.