The Dawn of Ishan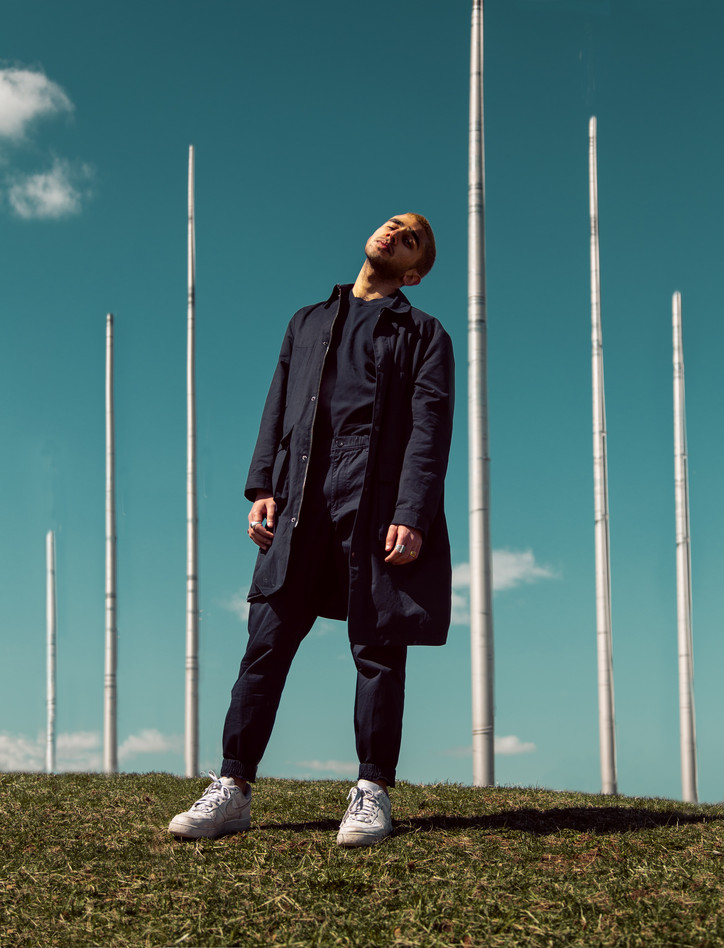 Experimenting with forward-thinking pop, Ishan's work is often infused with Indian culture, a testament to his heritage. The artist is a first generation American, growing up with parents who immigrated from India to the United States in the 90s. "I could never really fully relate to American culture that I was experiencing, yet I could never really just relate to my Indian heritage. So, I've always kind of understood and experienced both at the same time, and that definitely comes out in my music," says Ishan in an interview with office.
The music industry has historically been a tough landscape for Asian artists, to say the least. In the 84 categories at the 61st GRAMMY Awards, only a few of the nominees were of Asian descent, according to Uproxx. . 
Ishan recently made headlines for his SEO-disrupting song titled "Closer by the Chainsmokers" on Sonia, his debut EP. But don't be misled; the dance track is nothing like its namesake. He is currently in the middle of releasing two more singles for the EP, and it's set to release this summer on Spotify and Apple Music. Stay tuned.