Duane Michals Anti-Trump Agitprop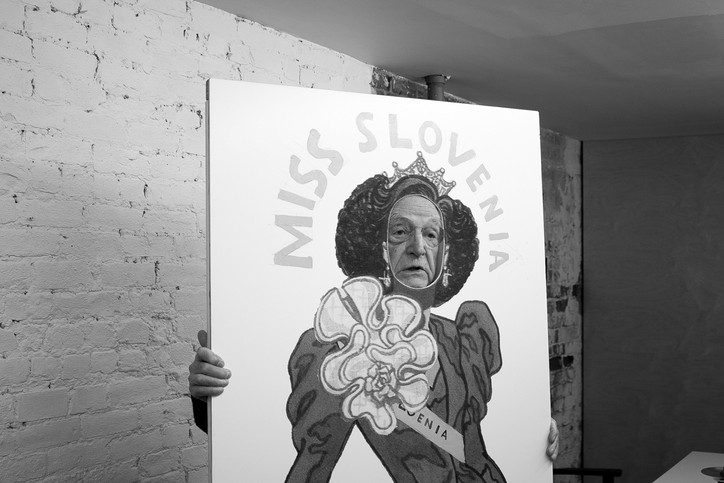 Famous for incorporating "intrusions" into his work— be they text, multiple exposures, or paint— Michals challenges viewers to resist any notion that photography is constrained to the act of reproduction.
The multimedia series he now presents reflects this philosophy, and manifests the upholding of truth through art in the time of 'fake-news'.
On June 21, 2017 there will be a reading and artist conversation with Duane Michals and Tilo Schulz at 6:30pm.