Get On Our Naughty List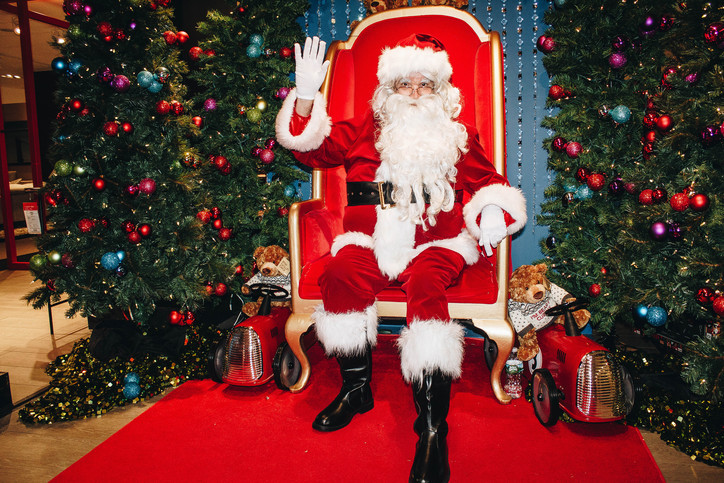 By submitting an entry, you are agreeing that you have read the terms and conditions listed below.
Terms and Conditions
You must be 18 or older at the time of submission to submit an entry. 
If selected for inclusion on the office Magazine website, office Magazine will publish it anonymously, without your name, image or any other identifiers.
No entry with offensive, hateful or unlawful speech will be considered. office Magazine holds the right to waive any entry deemed harmful from consideration.
Your submission must be created by you and wholly original.
You retain ownership in your submission, but by making a submission, you give office Magazine your irrevocable perpetual permission to disseminate, modify, and use your submission, in whole or in part, in all media now known or later developed.
If office Magazine selects your submission for inclusion on our website and social media channels, the submission, in whole or part, will be available to the general public. 
office Magazine may, but is not obliged to, edit submissions for grammar, spelling, and/or insignificant profanity.
office Magazine is under no obligation to keep, post, or use any submission.
You are solely responsible for your submission and any consequences of submitting it. office Magazine shall not be responsible or liable for any breach of these terms and conditions by you, claims by a third party that your submission violates the third party's rights, or claims by you that a third party is misusing your submission.
If you have questions about any aspect of these terms and conditions, you may contact office Magazine at info@officemagazine.net.