Sign up for our newsletter
Get Outside with The Good Co.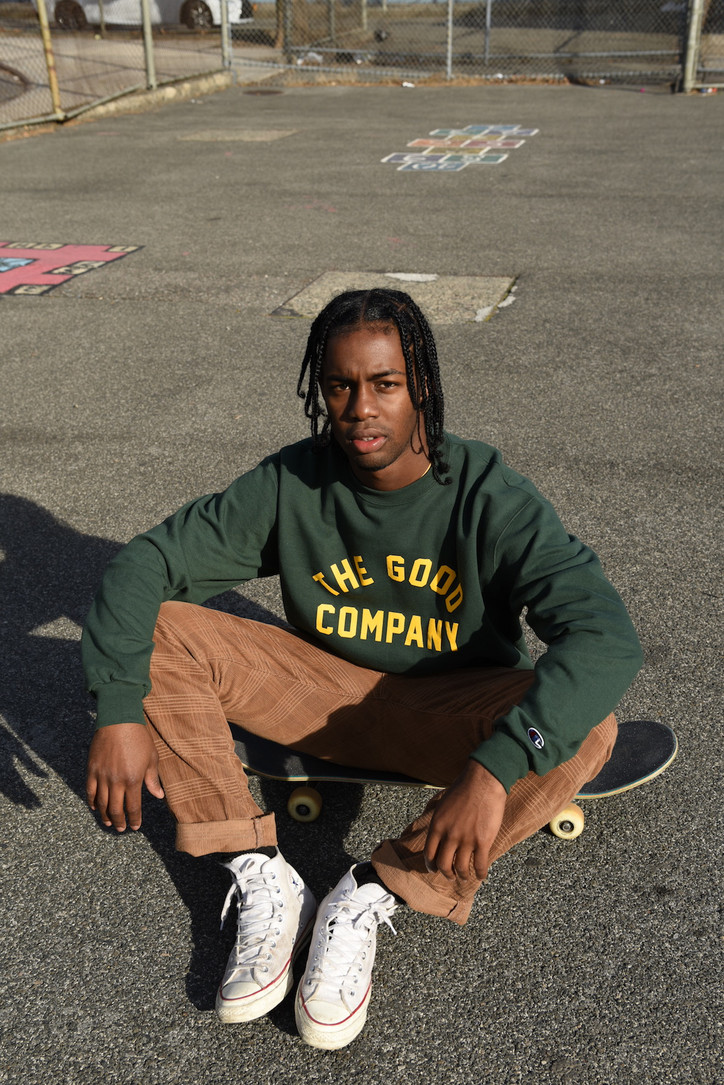 Martine Rose S/S '20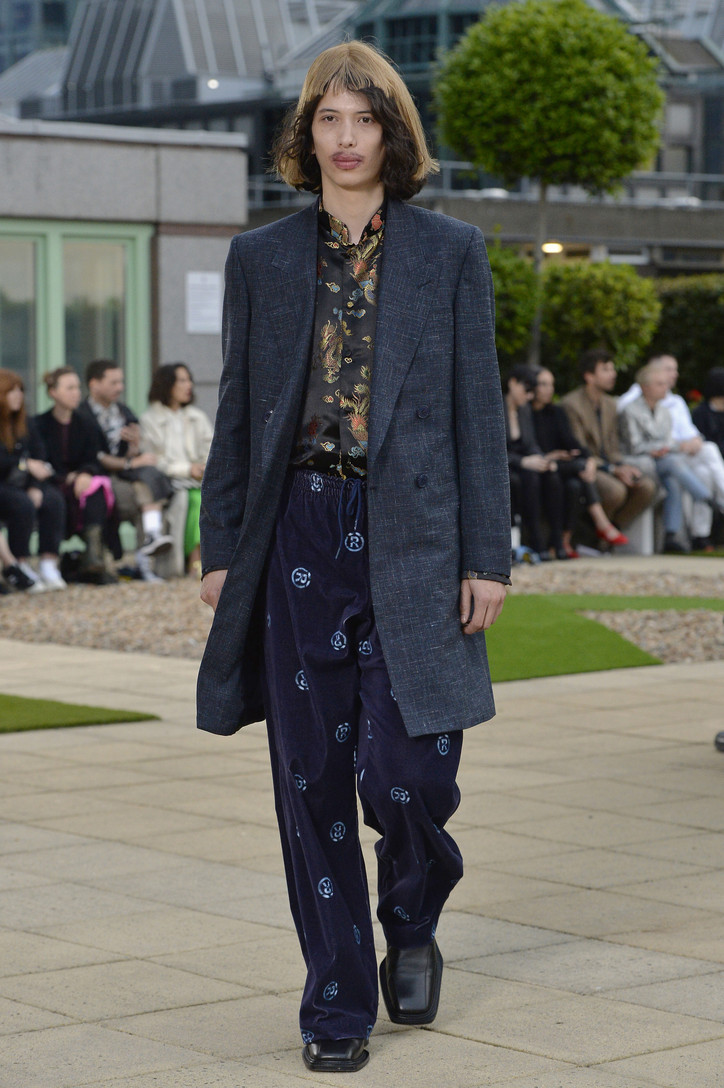 Check out more photos from the collection:
Head in the Clouds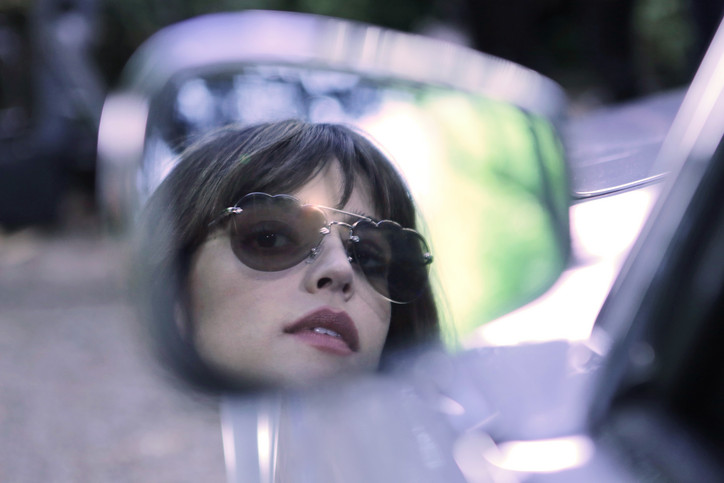 Check out the campaign below.
Michiko Koshino S/S '20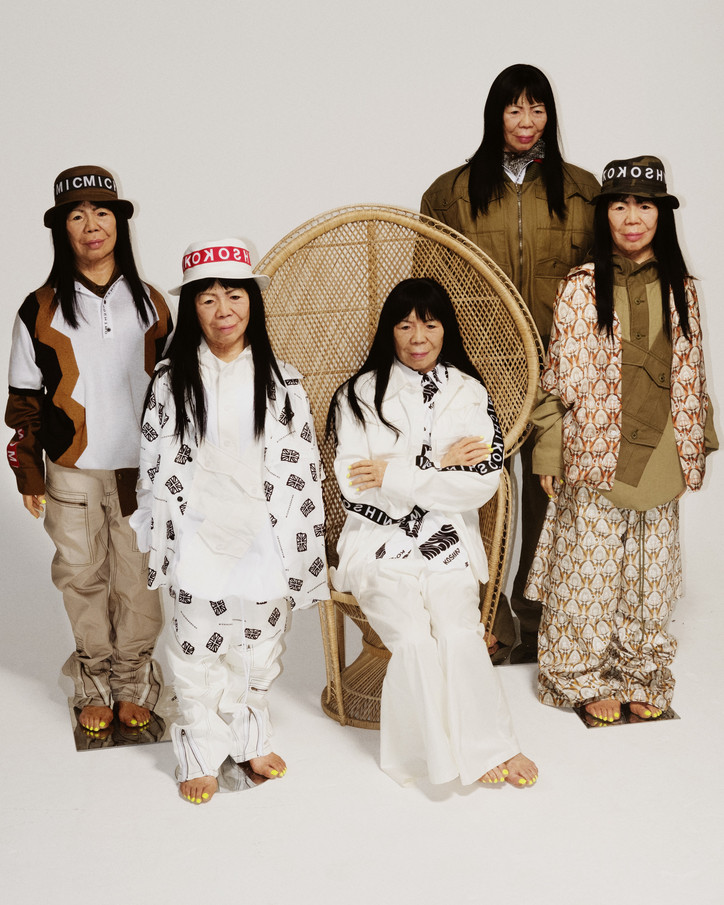 Fusing qualities of both women's wear and menswear (without either existing androgynously) Michiko Koshino remains contemporary, cool, and conscious. Check out the collection below.