Sign up for our newsletter
Go Fish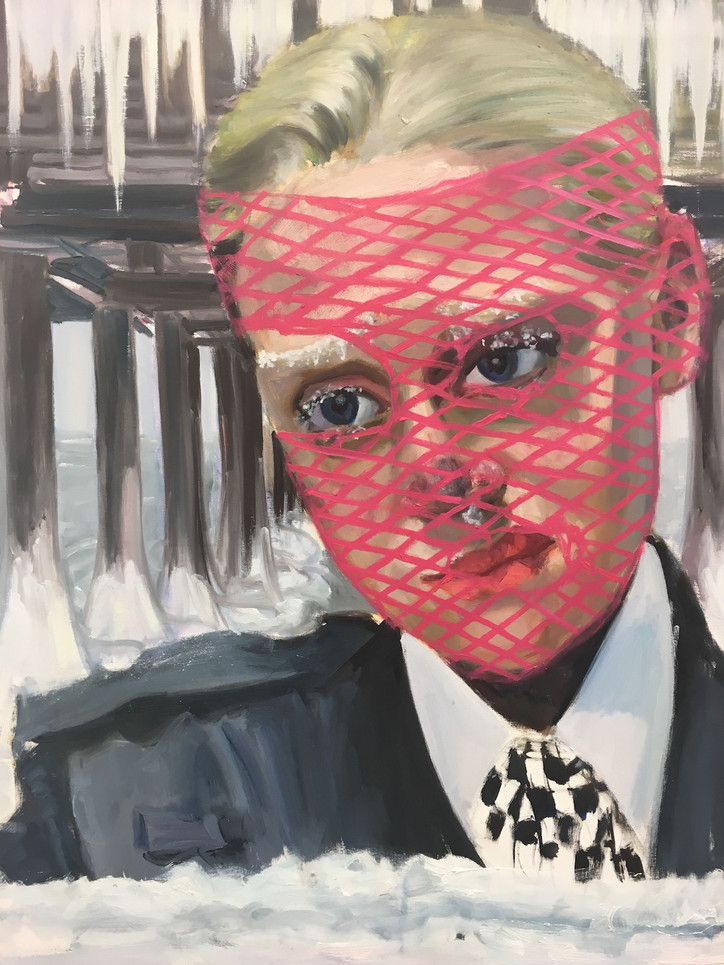 Dawn Mellor's 'Sirens' will be on view at TEAM Gallery until December 23rd.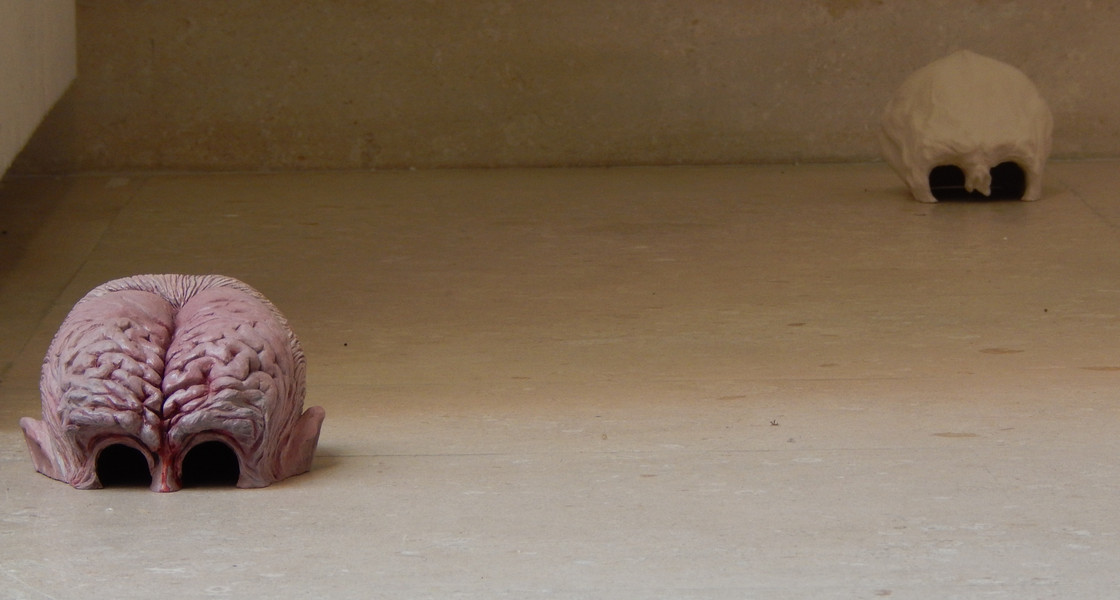 Anecdotes on Origins
The School for Curatorial Studies Venice presents Anecdotes on Origin at A plus A Gallery opening on August 31, 2019 at 18:00. Exhibting artists include Lea Cetera, Beth Collar, Jeschkelanger, Ella Littwitz, and Arash Nassiri.
Anecdotes on Origin will be on view from August 31 until late November 2019 at A Plus A Gallery. A plus A Gallery is located at San Marco 3073 Venice, Italy and open to the public on Tuesday to Saturday from 11:00 to 18:00.
Attention All Photophiles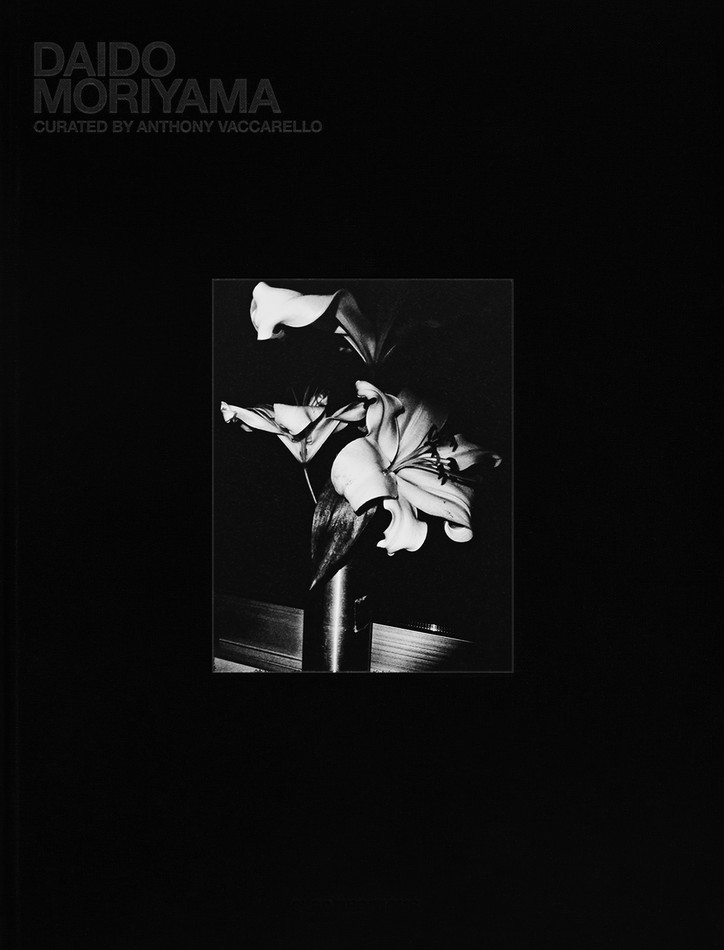 Numerous camera models will be showcased—including the Leica M3, Leica III G and the Leica M6 1984, all models of photography folklore. Certain collectors editions will be presented and available for purchase exclusively in store. 
The exhibition has been going on all week and will continue until Sunday, November 10 at 213 Rue Saint-Honoré in Paris. If you're looking to develop your appreciation for LEICA, head to the store and show some love.