Go Nude for Good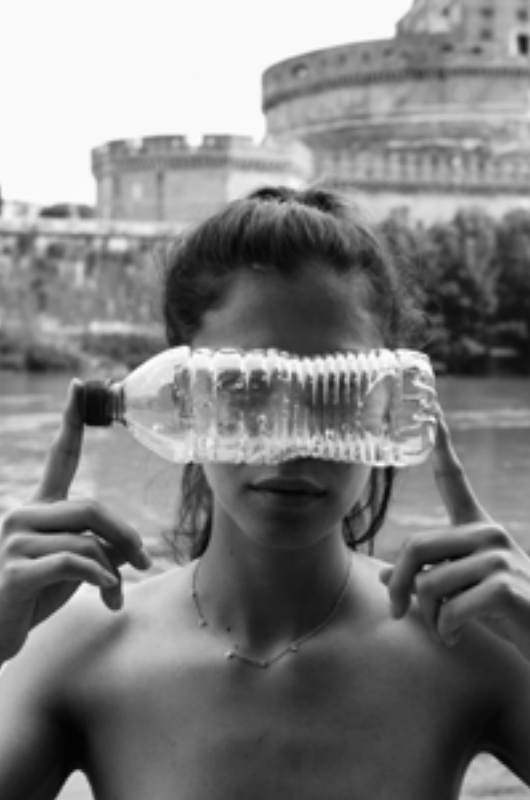 Starting August 3rd, she will spend thirty days using (and wearing) only the bare essentials. On each of these thirty days, she will post a nude photo on her Instagram feed, with "the important parts covered by an item of plastic or by nature." Testino believes that by taking everything off, she can better examine her own carbon footprint with a heightened awareness.
Why nude? To post in this provocative way is eye-catching, and she is willing to do whatever it takes to get people to pay attention. She implores others to do the same and join this initiative in order to raise awareness for this ever-growing issue. When posting, make sure to put #WeSeaThrough in the caption and to tag both @marinatestina and @danilo.
Check out Testino's first post below and make sure to keep following #WeSeaThrough on Instagram.