Helmut Lang Seen By: Walter Pfeiffer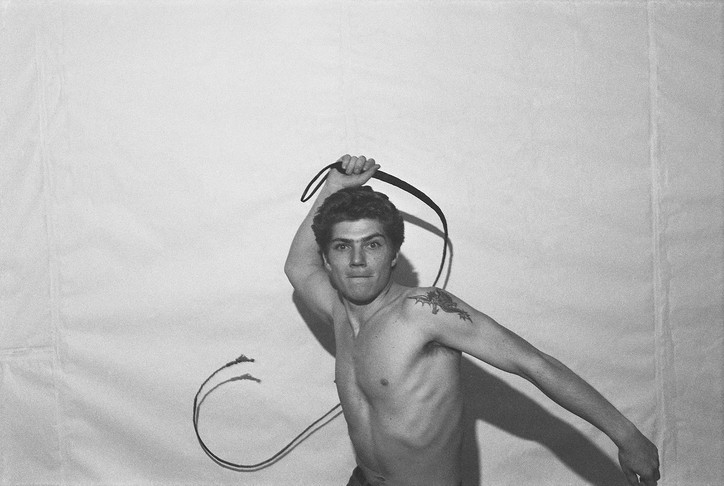 The limited edition works will be released on a monthly basis, and for October, our artist is Walter Pfeiffer.
His 1980's black and white photography will be printed on T-Shirts, pillows, blankets— and 15% of the profit will go toward the charity of his choice, The Nature Conservancy.
Pfeiffer's images see the city, full of friends and lovers with intimacy and inhibition— energetic and lustful, it feels like a fit for Lang.
In addition to the aforementioned t-shirts and pillows, Pfeiffer's images have been printed on a special brushed fleece blanket (50x60") and oversized pillow.
Helmut Lang Seen By: The Artist Series is available now online and in stores.