"At Home With" No. 2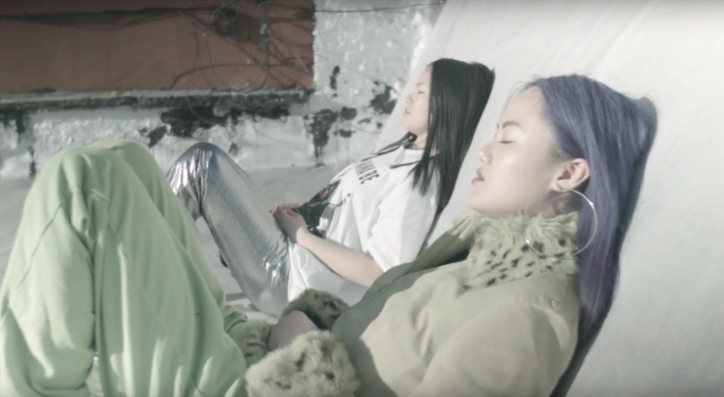 John Yuyi had this severe stomach problem, that comes and goes. Sometimes it's so painful the only movement she can make is getting to a hospital. The afternoon I visited Yuyi, her stomach pains came back. She took some medicine to suppress it, and we talked for a while.
Though towards the end, the pain completely took over. We went up to the roof to sit down in the warm sun, trying to meditate the pain away. There, she told me that one time she had seen her past life, 500 years ago, through this meditating. 
The film I made from summer 2017 documents an artist's fight with depression, and her path to overcome pain— in connecting mind, body, and beyond.