If It Ain't Broke, Fix It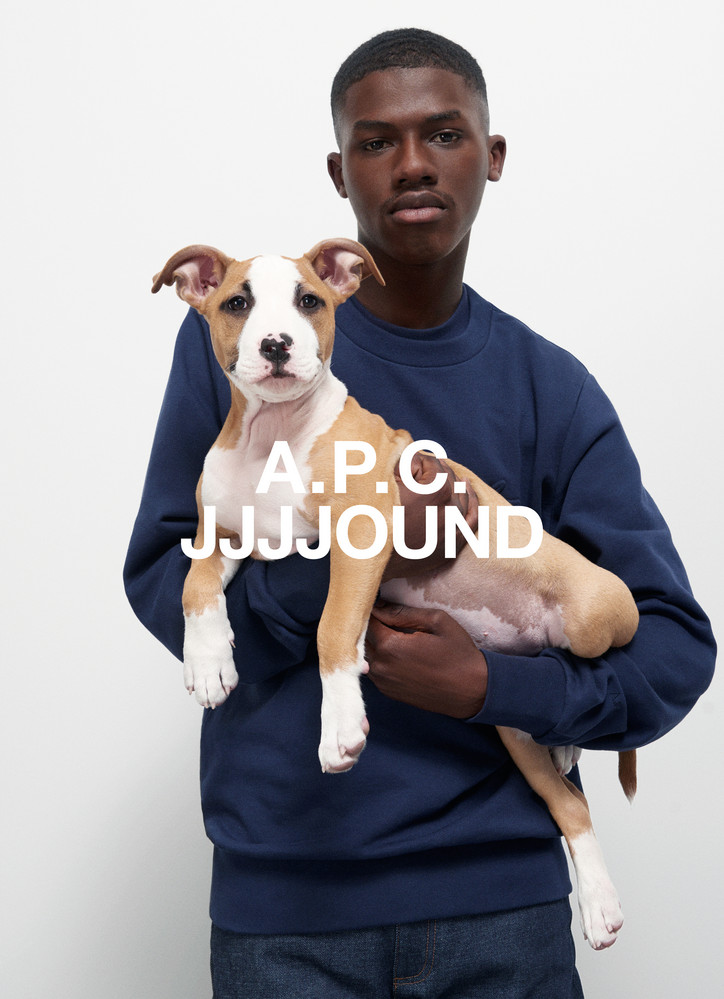 Do you remember your first interaction with A.P.C.? What was it about the cultural and design identity that drew you to the brand?
Mine was denim in the early 2000s. I loved that they had no visible exterior branding. That's the main reason why I wanted to feature the original interior label design on the denim.
Luxury & good design, are the two mutually exclusive? What are some similarities and distinctions between the two that you find in your work and approach?
We operate as an agency first, so this is a debate happening constantly: What is considered luxury in 2020? Can good design even be defined? I can't answer these questions without wanting to simply launch a conversation with whoever is in the room and brainstorm all day.
What was your motivation for staying relatively low key? What difficulties and benefits stemmed from the decision to have hands in many things, but not necessarily being the face of them?
 I'm shy. I haven't done a case study on whether that's good or bad for projects—it is just how I am.
Cash or credit?
Debt-free.
You and Jean overlap in areas of taste. What impact did those similarities have on this process for Interaction #4?
Without overthinking it, Paul Labonte from our team who laid out the details of this interaction outlined the subtle nods in the products from an era of American streetwear we grew up on, but from a sensibilities standpoint super aligned with the A.P.C. Ethos. It was difficult to interact with products that A.P.C. already had executed perfectly. Which is where the line "If it ain't broke, fix it" came from.
Petit Standards and Oxfords shirts have long been a part of your ethos. What made now the right time for the interaction with Jean and A.P.C.?
We have been making product piece by piece, one project at a time from scratch from the office in Montreal. This for us really was an opportunity to tap into Jean and Judith's expertise and knowledge and work with a brand that is a real genuine fit for us. We presented our ideas, and they helped bring them to life perfectly.