Telfar's Got a Brand New Bag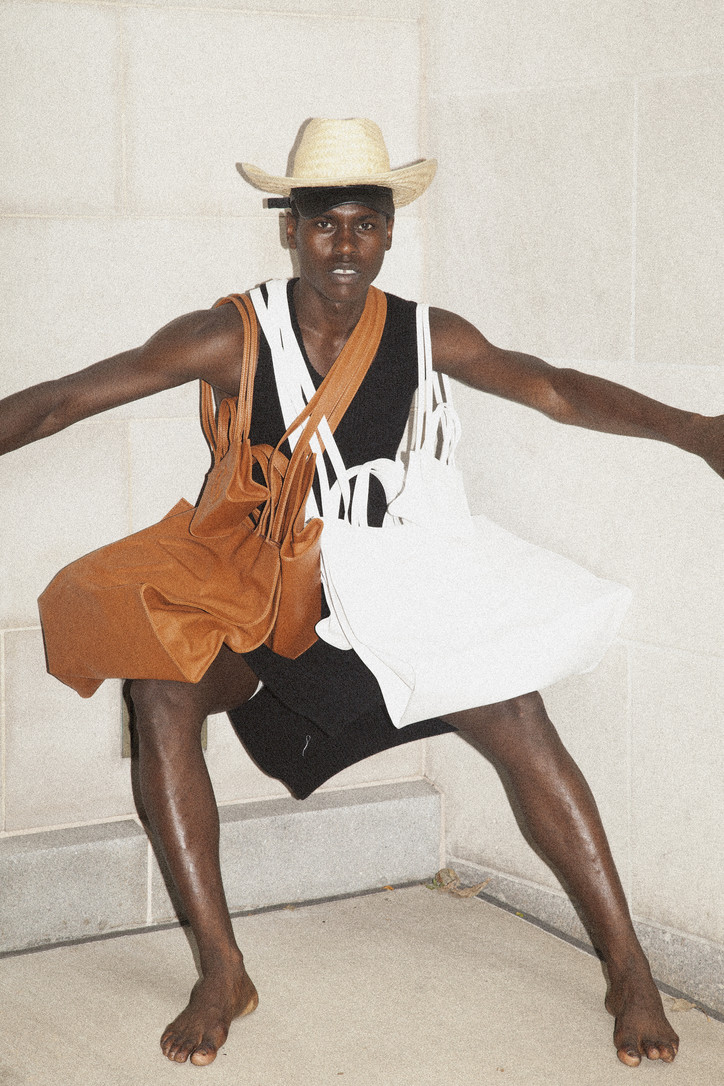 So, today's your lucky day: the staple bag has gotten an update in the form of two new colorways. Earlier this summer, Telfar dropped two new versions of the classic—a white one, and one in brown, with both available in all three sizes and in the same luxe vegan leather.
Along with the extended colorways, the new updates also include a double strap, a bunch of secret storage—to stash, uh, whatever you need to—and an exaggerated logo. Of course, they're sold out for now, but we think it is worth the wait.