Sign up for our newsletter
Livestream: Thom Browne F/W '19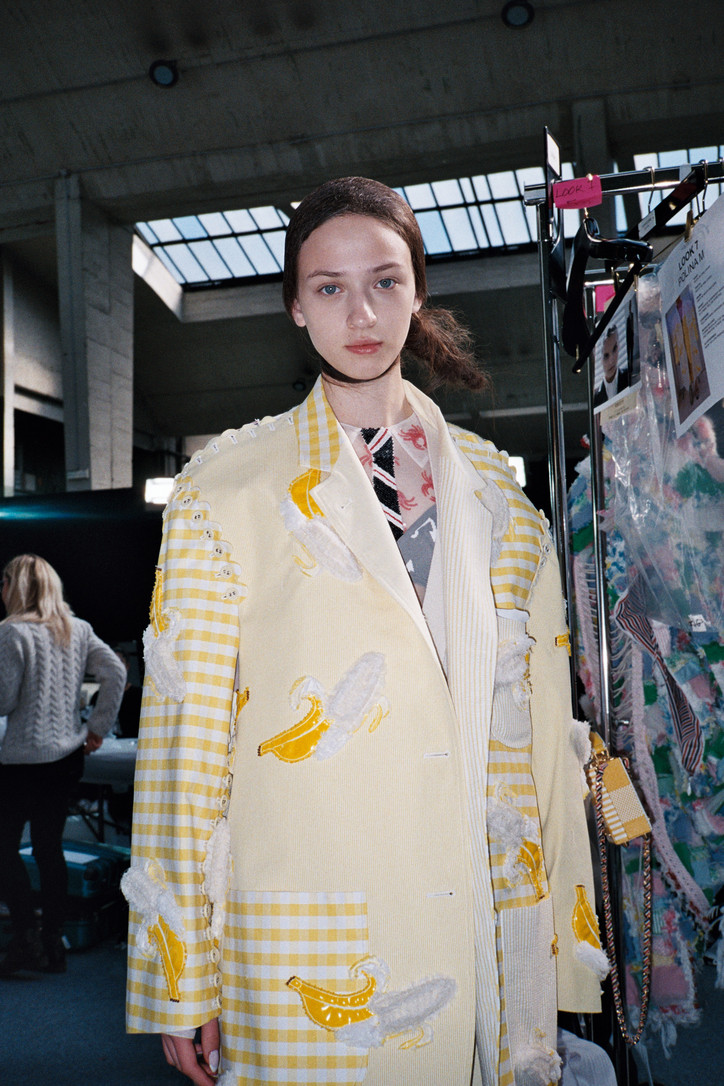 Labucq Hits New York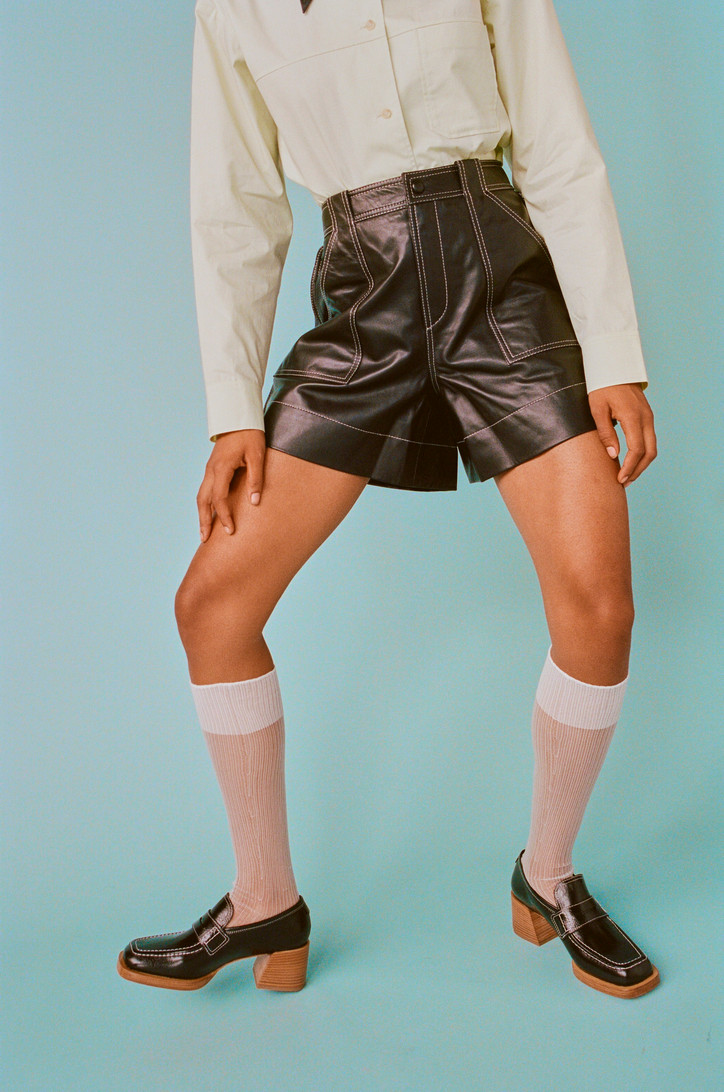 This weekend only, the shop will be celebrating with "Labucq and Friends." Hit the pop-up and shop from other buzzy brands like KkCo, Yan Yan, Either And (vintage collection), Petit Kouraj, and Lesse. New Yorkers can shop the shoes at 2 Rivington Street in Manhattan until October 20th. If you're abroad or elsewhere until then, shop the styles online.
Vaccarello's Vacation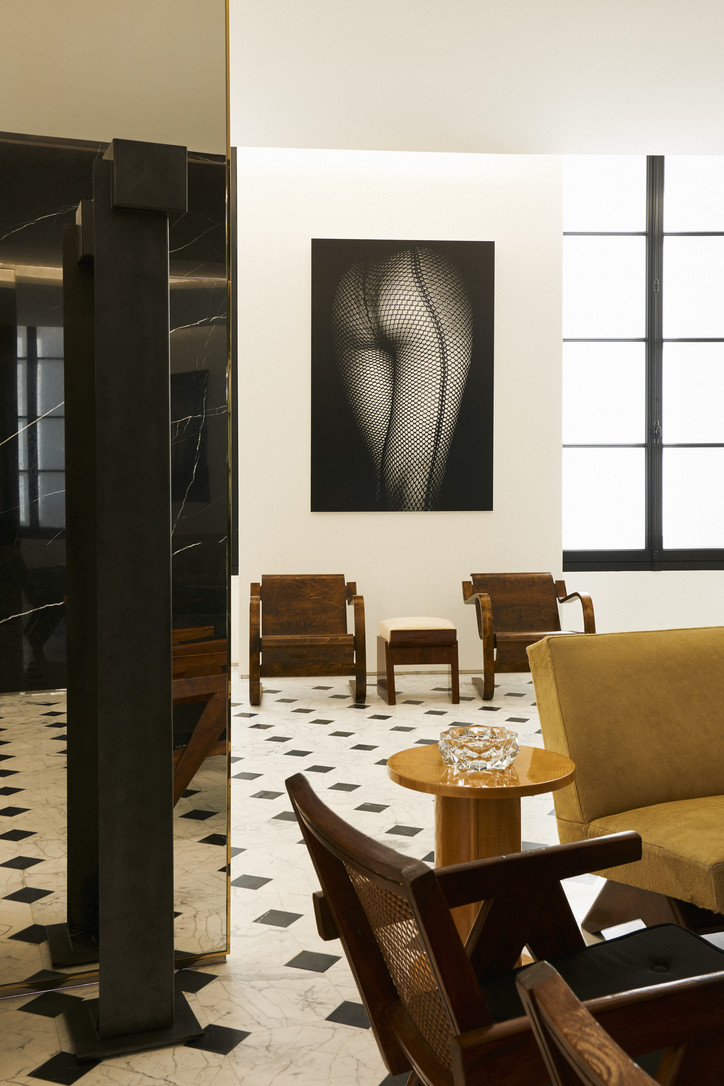 While the ready-to-wear Rive Gauche line was more affordable, the Rive Droite concept store equalizes its treatment of all curated art objects, from antique books to limited edition photography, rare records and furniture, and even, of course, vintage YSL. Perhaps the most unique element though consists of African art pieces curated by Vacarello through an exhibition. Here, one may see anything from terracotta statuettes to ritual objects.
All the goods are housed in two stores, located in both Paris, taking over the former Colette store, and on Rodeo Drive in LA. Both spaces double as performance and exhibition event areas, so if you're trying to find a reason to catch a flight to Paris, keep up with office and Saint Laurent to see what's next for Rive Droite.