Lord Fascinator Presents Dinner, Drinks, Dancing, and Daybreak Vol. 3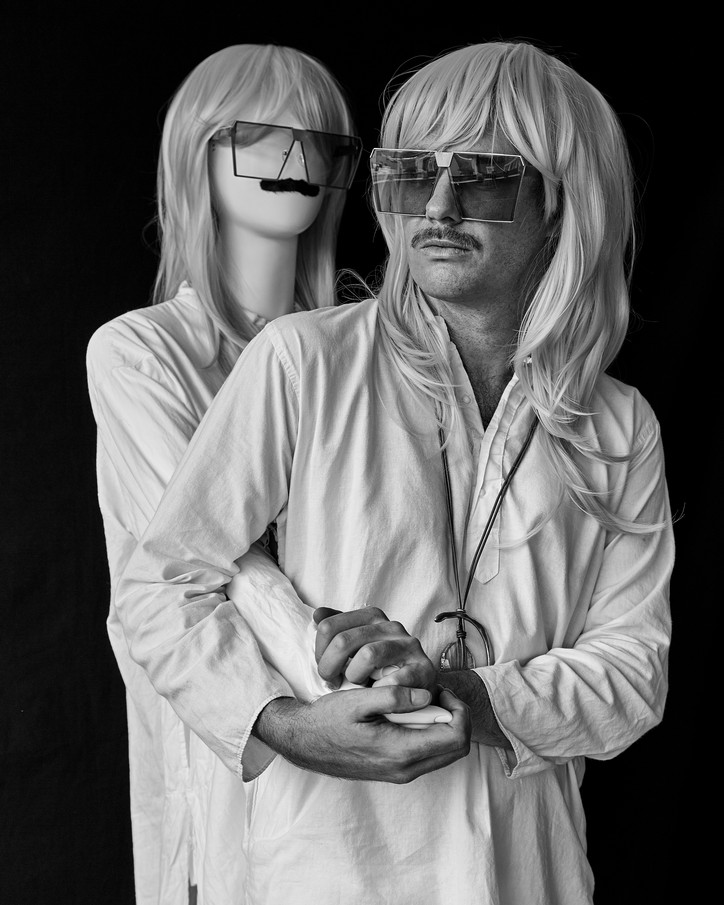 "Well it's just my taste isn't it?" he says. "I was doing a sound healing with a bunch of tech burners and I closed my eyes and it came to me in a lucid dream."
So, while you get ready, eat, party and drink this Turkey Day, do it all to a soundtrack—courtesy of Lord Fascinator—below.
Lord Fascinator: This is music for your dinner parties. Or if you're cooking, throw on the dinner mix! It will enhance the flavors, spark interesting conversations around the table.
Lord Fascinator: The "Drinks" mix is when you're having a couple of Aperol Spritz in the backyard, you can put that on.
Lord Fascinator: "Dancing" is pretty self-explanatory. I would also use that to prepare for going out to dance, or actual dancing.
Lord Fascinator: "Daybreak" is more of a 6AM comedown; the sun's coming up and you're sitting on your roof at 6 in the morning, all wearing funny outfits that you've put on and smoking a joint or whatever. Or maybe when you're getting up and doing yoga in the morning. I DJed a yoga session once and played a lot of that stuff; it's more ambient.