The Mastery of Martin Margiela
All his most historic garments are displayed: the collection exploring mesh and plastic coverings; the deconstructions and reapplications of vintage clothing; the exposure of the construction process from pattern paper to seams; the never-ending iterations of tabis. In a glass case sits the antique XXXL dress form Margiela used to create his oversized collection, whose bold presence reminds you that as adventurous as his collections may appear, the designer was serious about his art. It is why the designer has made such a lasting impression and continues to influence present trends. The retrospective could be a diet_prada goldmine, showcasing all the times Margiela did it first. It's not a far stretch to say that Demna Gvasalia, who spent time working at the design house, still pulls inspiration from the archives, including his oversized clothes and stocking-like shoes. Even for Balenciaga's Spring 18 Menswear show, featuring children and families as models, felt akin to Margiela's A/W '89 show which had local kids running along-side the models.
Bottines Tabi Taguees 1991, Manches Gants 1994
But, maybe above all else, the craziest thing Margiela ever did, was remain anonymous. As a person, he avoided interviews and public appearances. As a brand, he never splashed the logo over every surface possible, or marked everything in sight with "iconic" signatures, or valued the name over the design. His legacy wasn't built on his tag--even that doesn't bear his name--it was built from his creativity and his confidence to do whatever he wanted.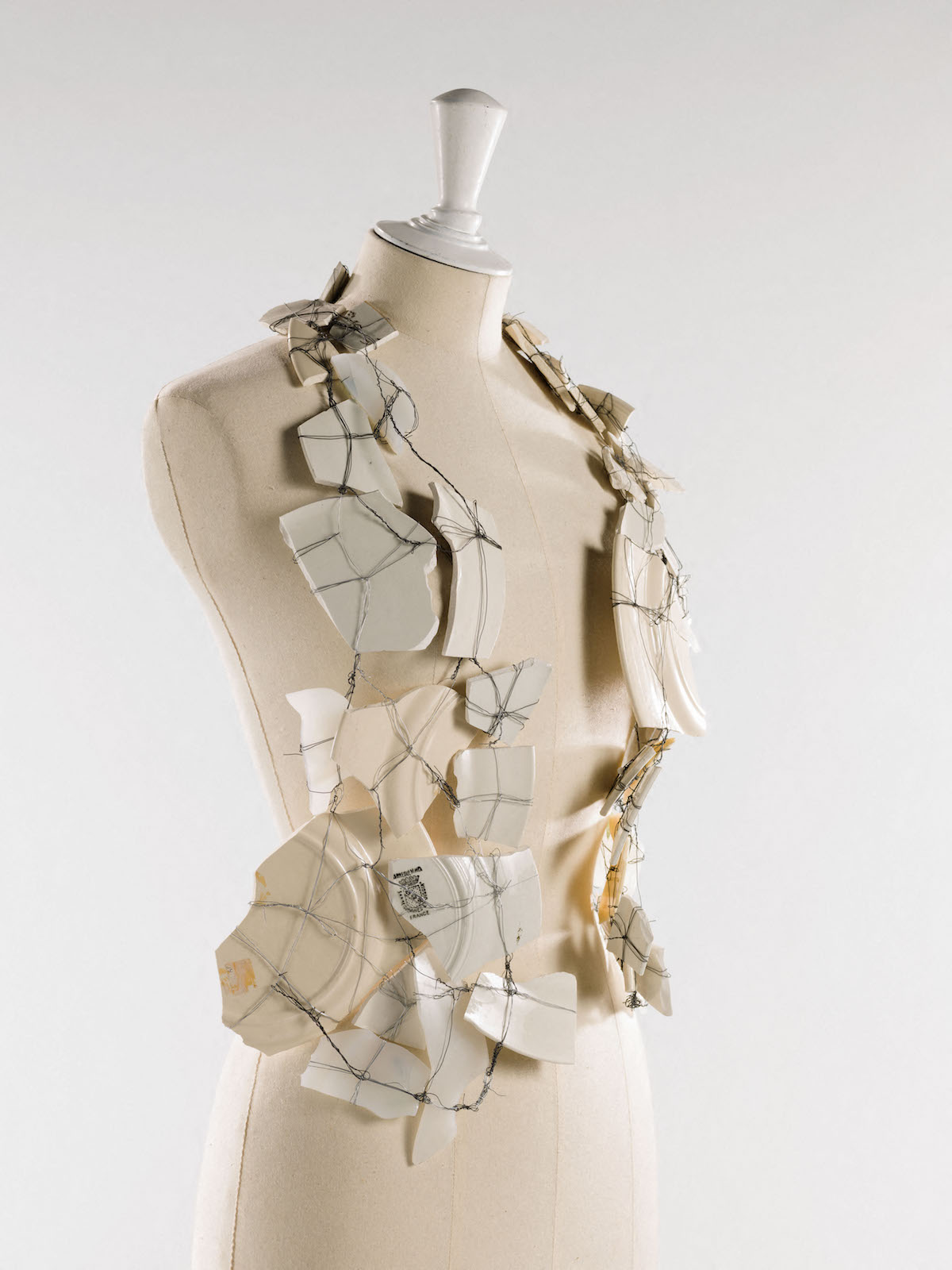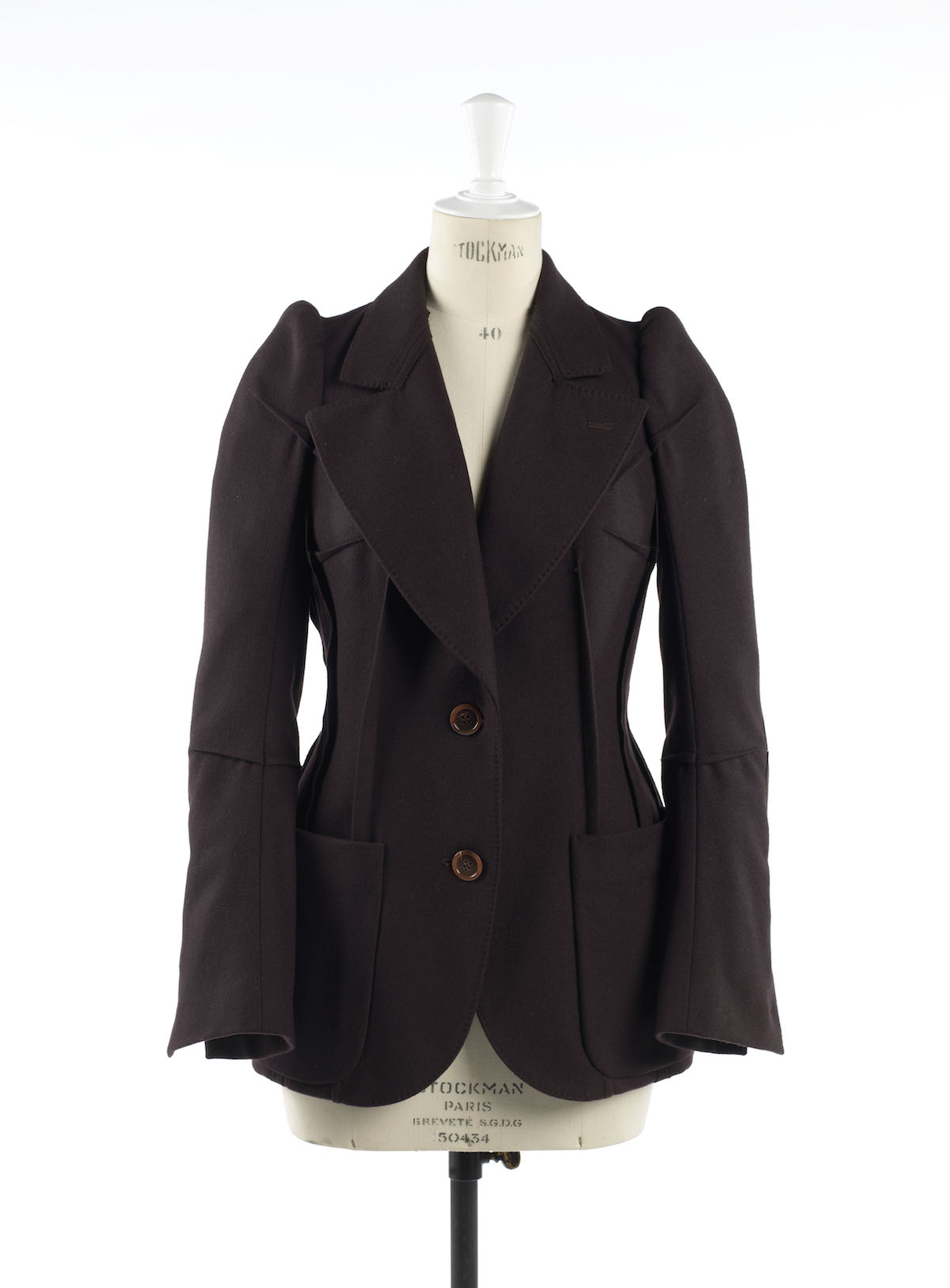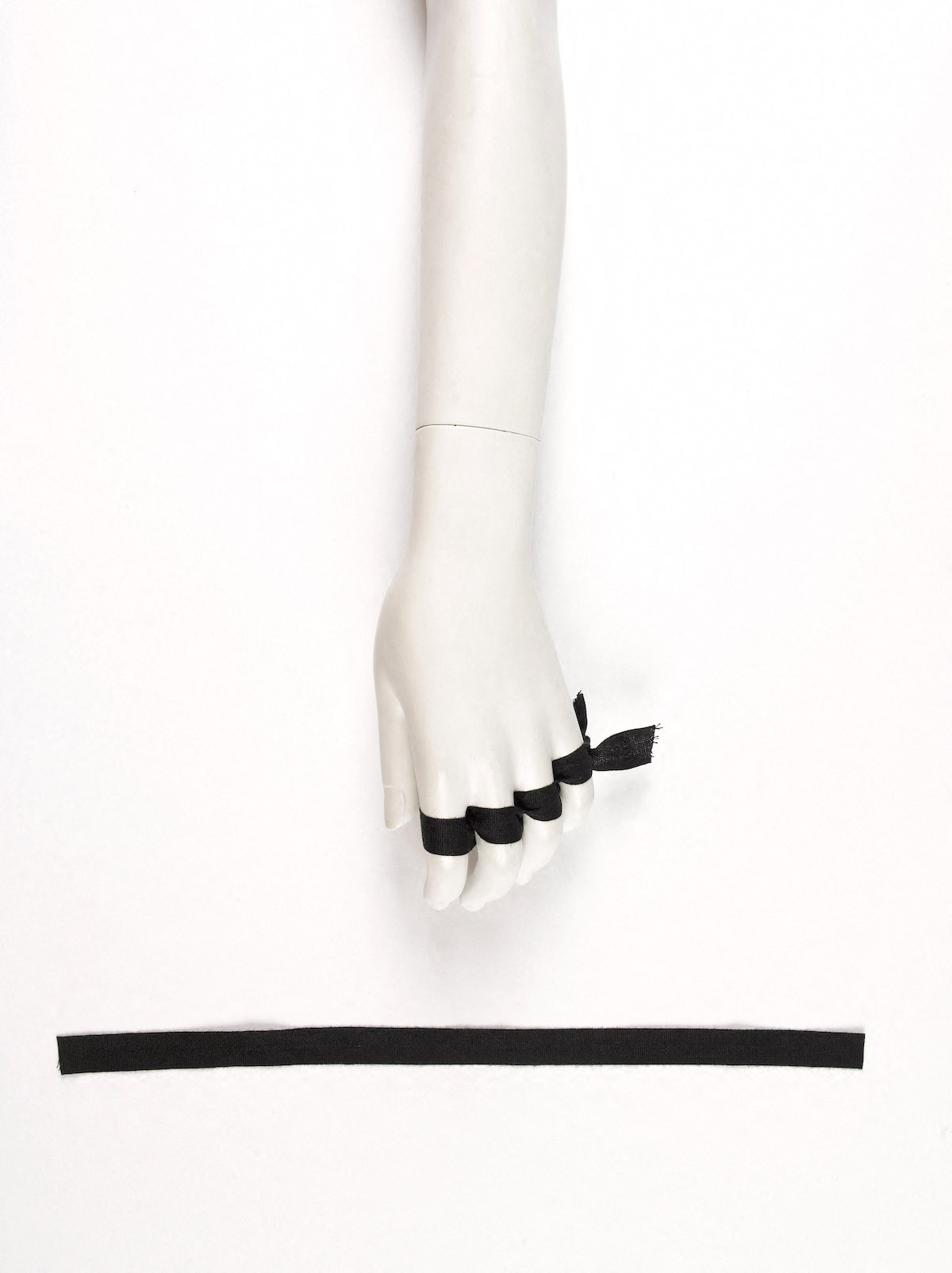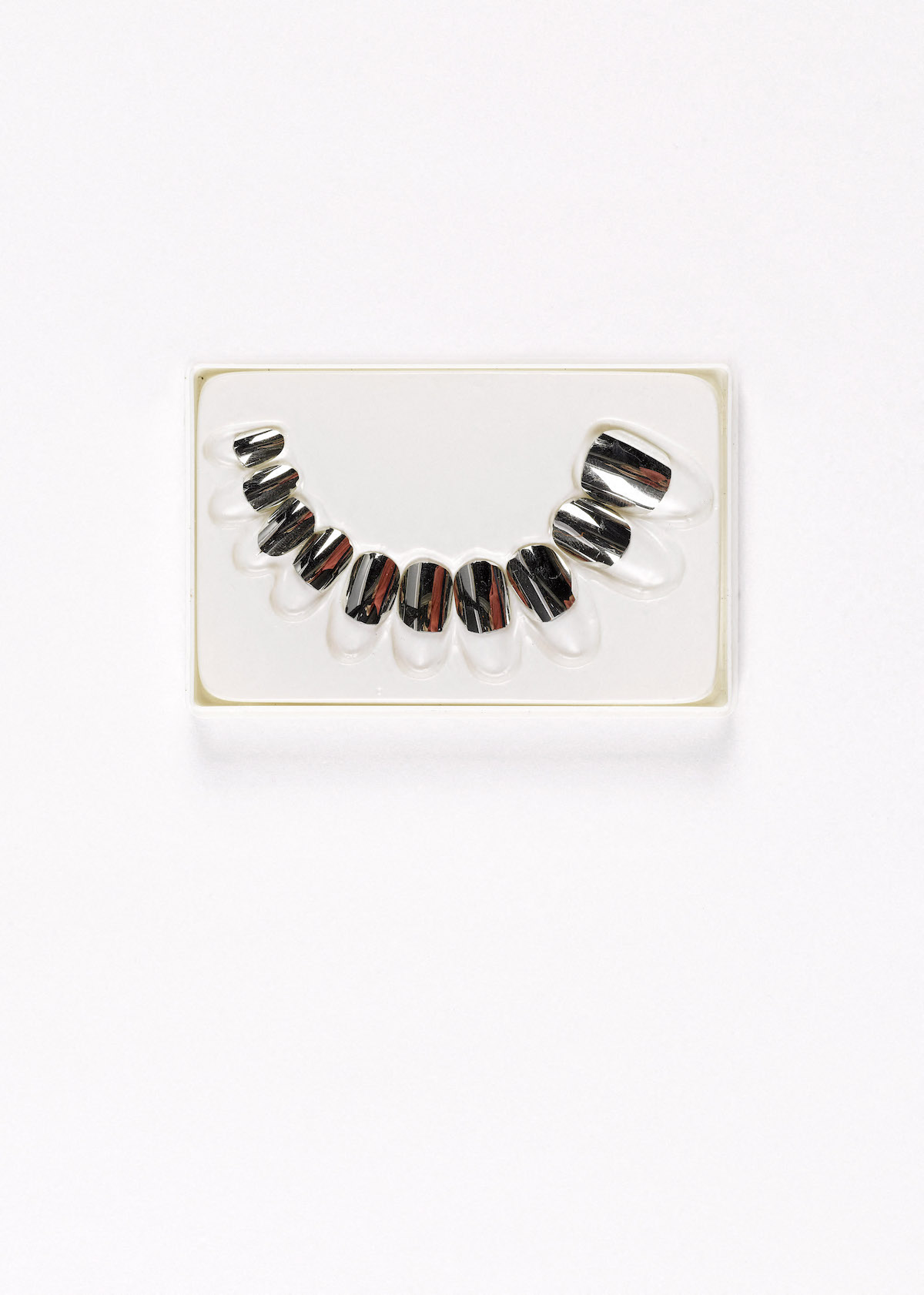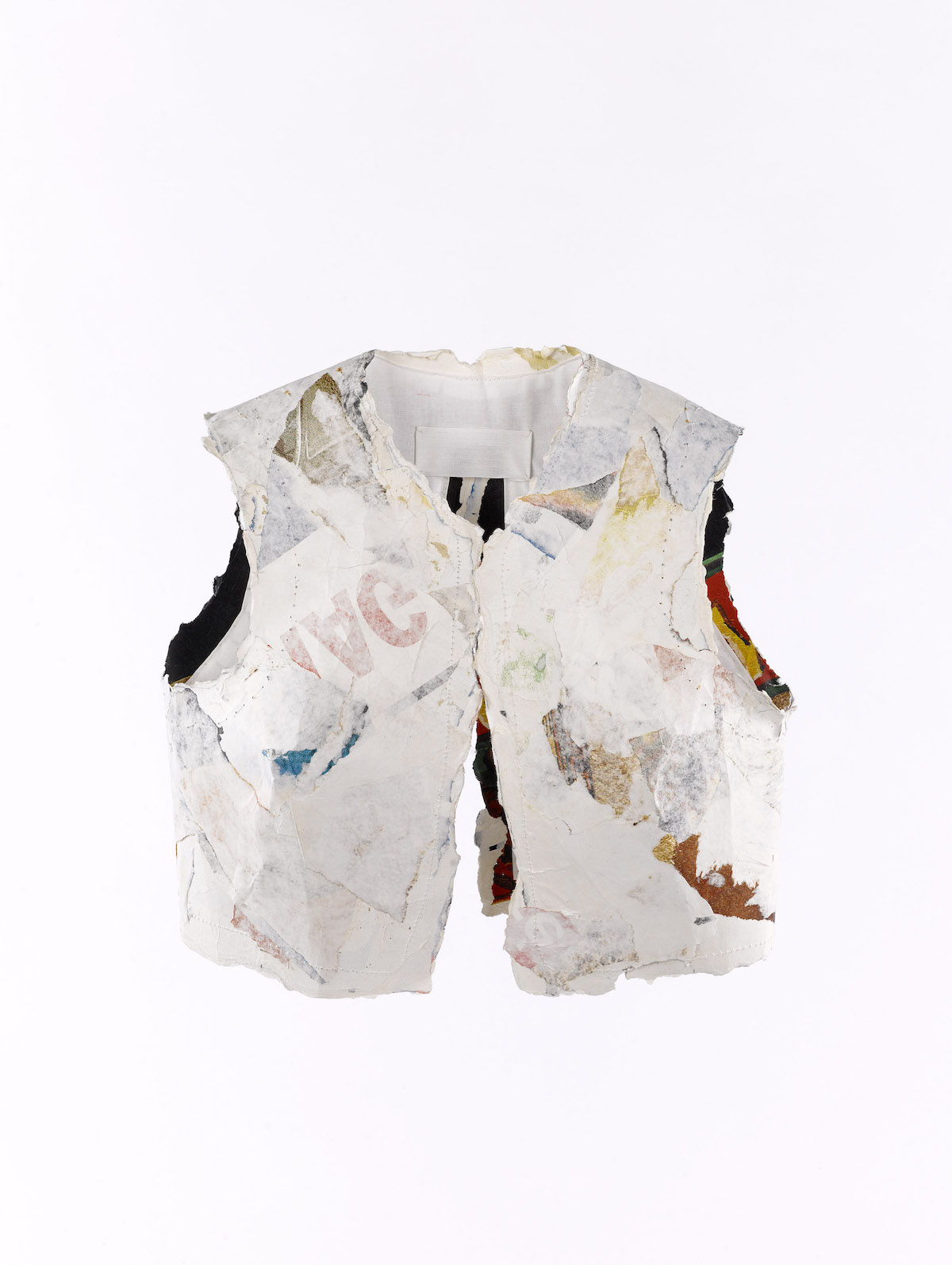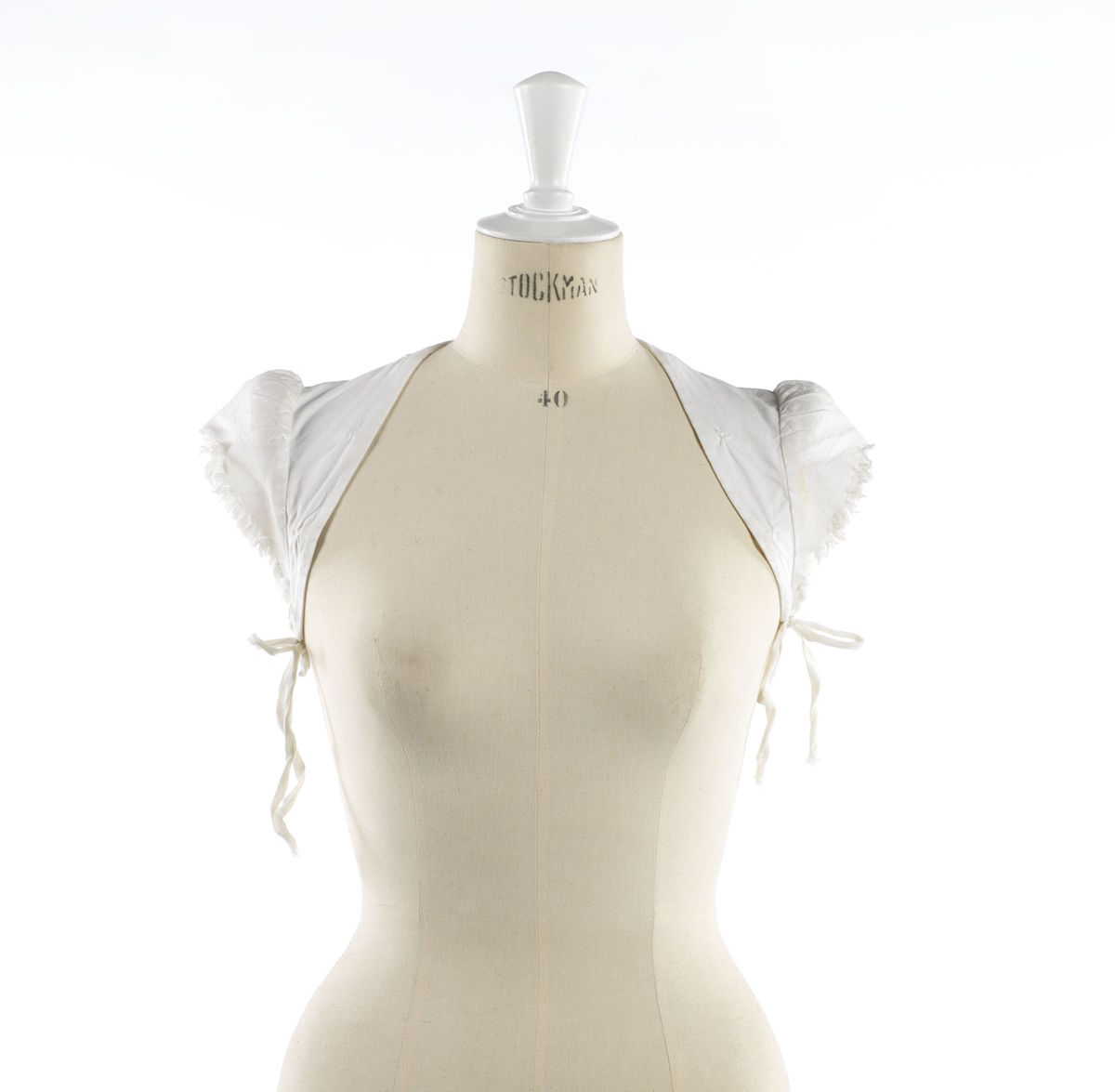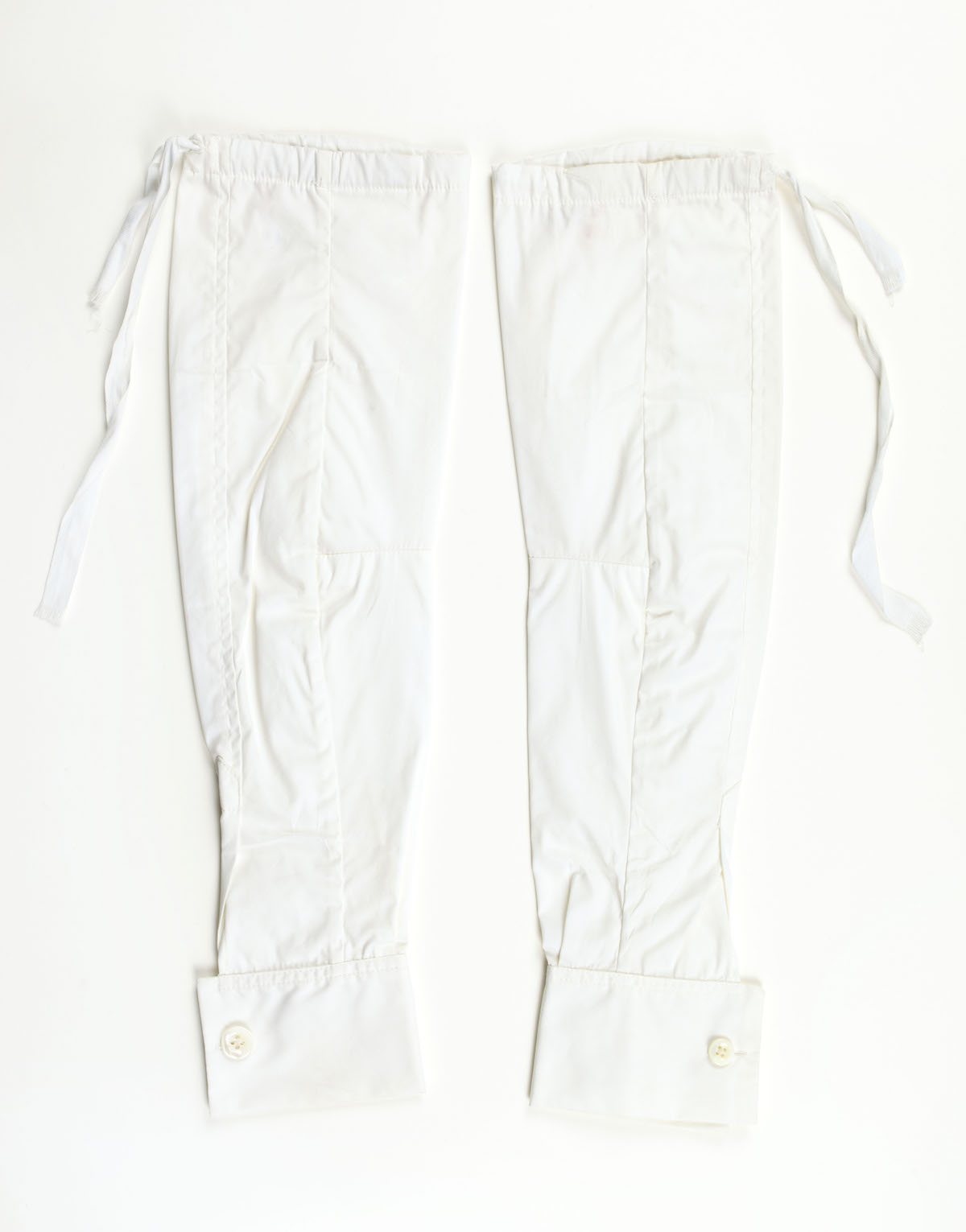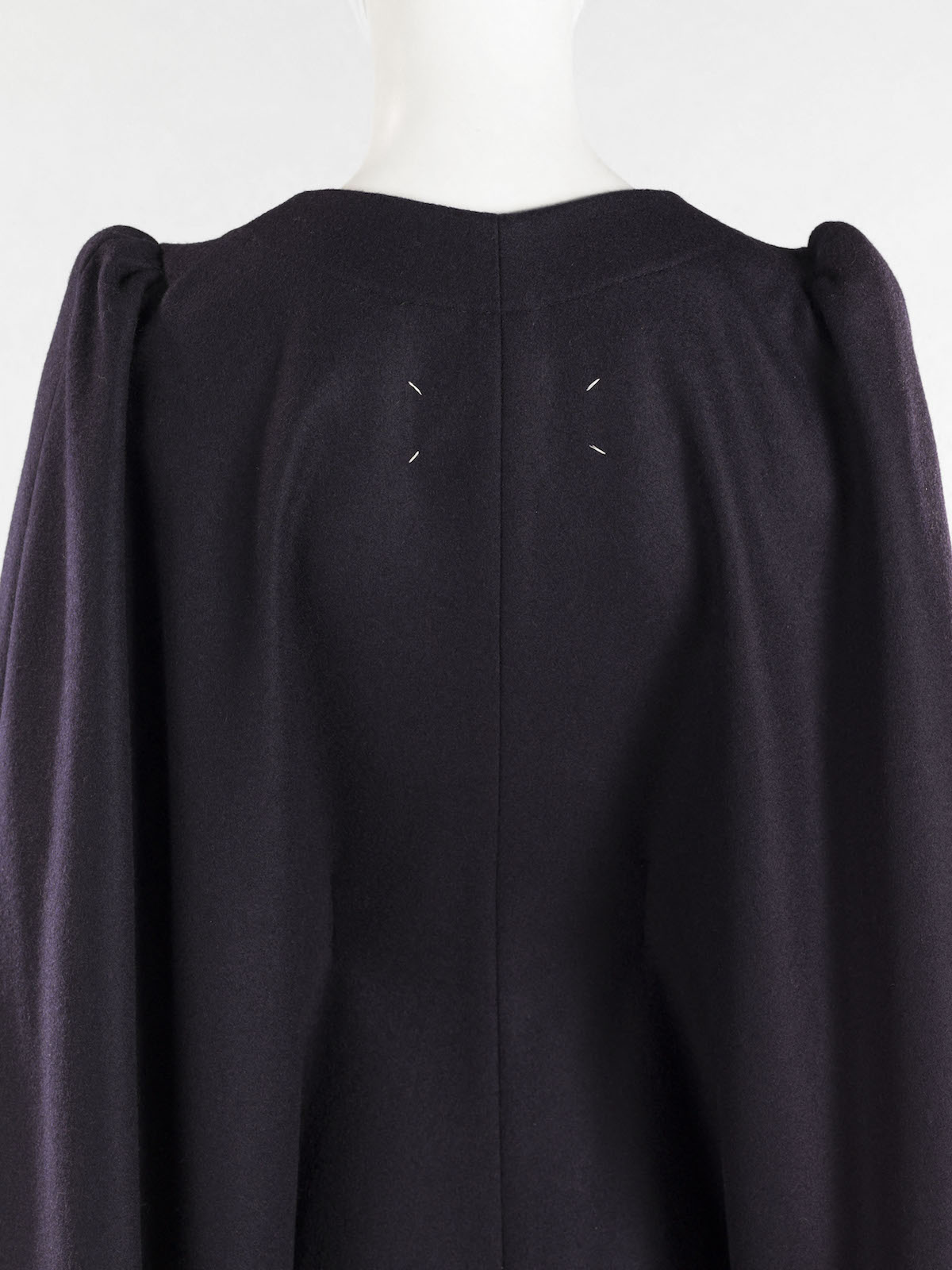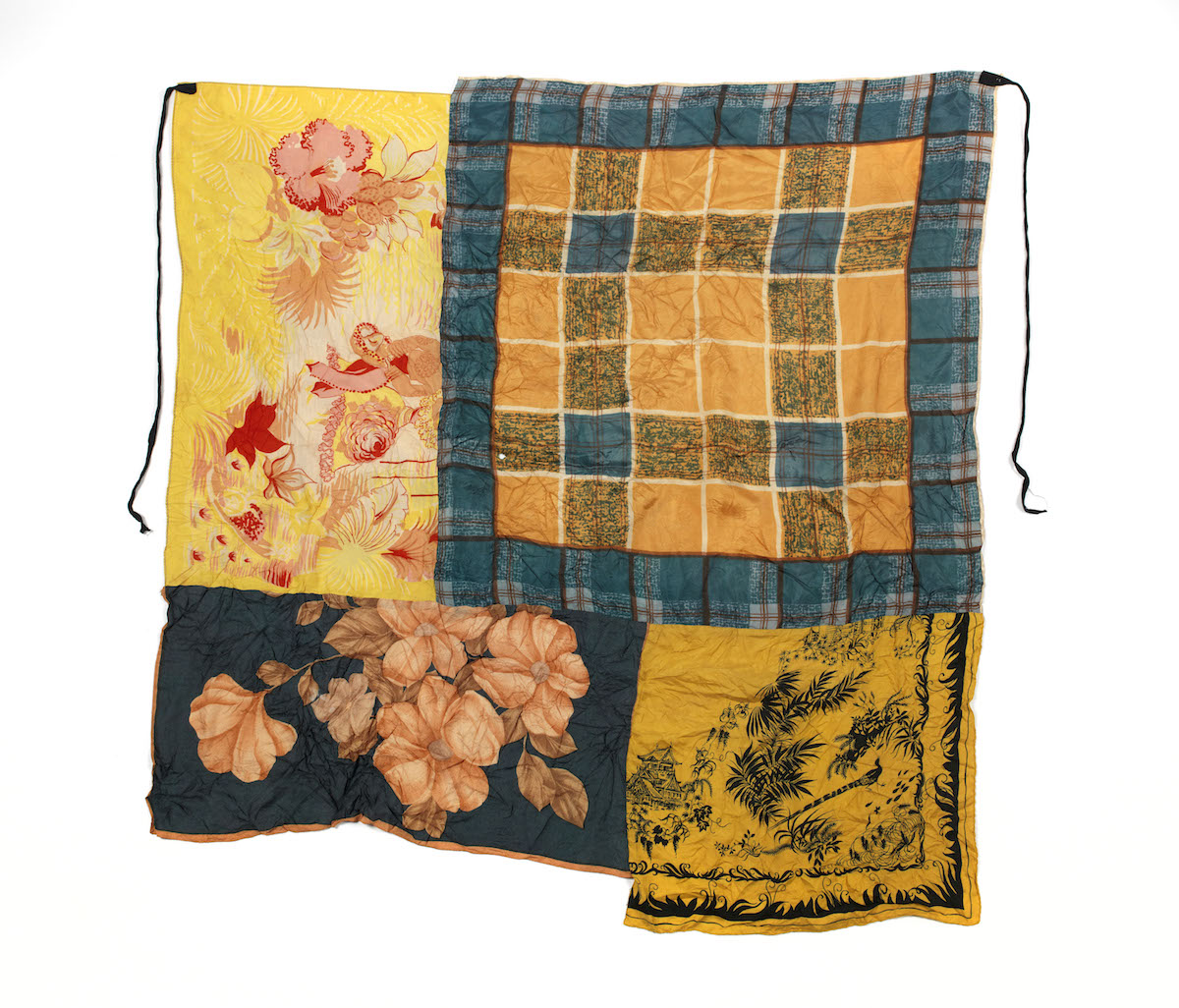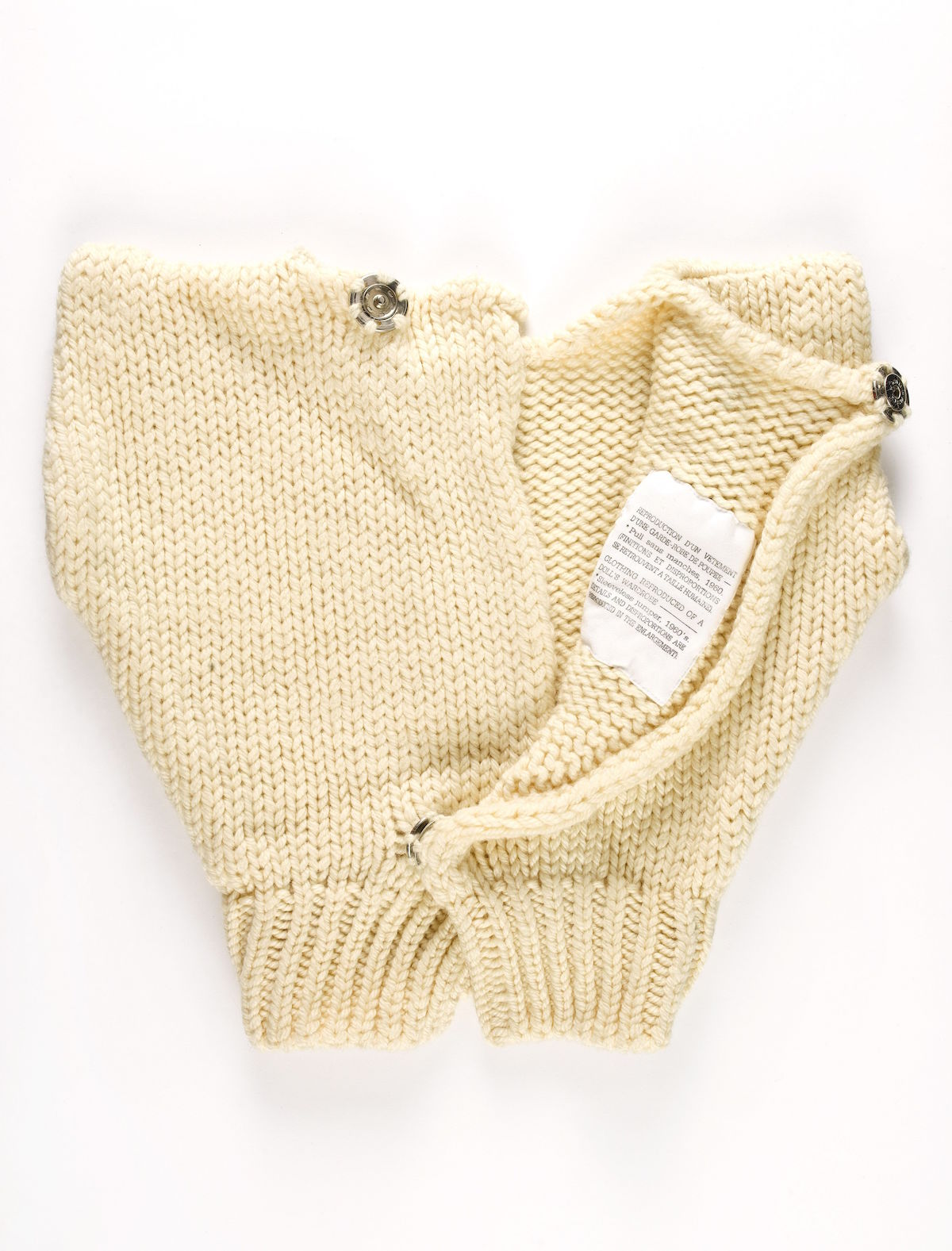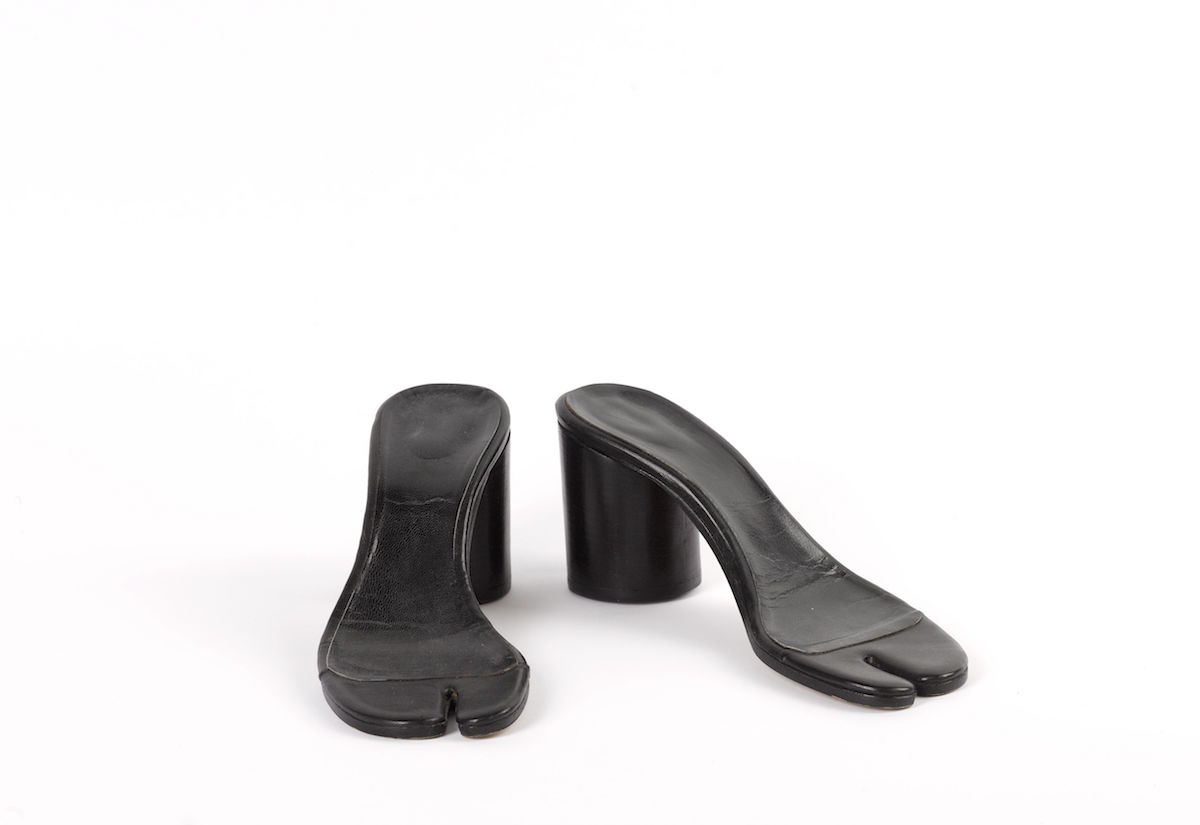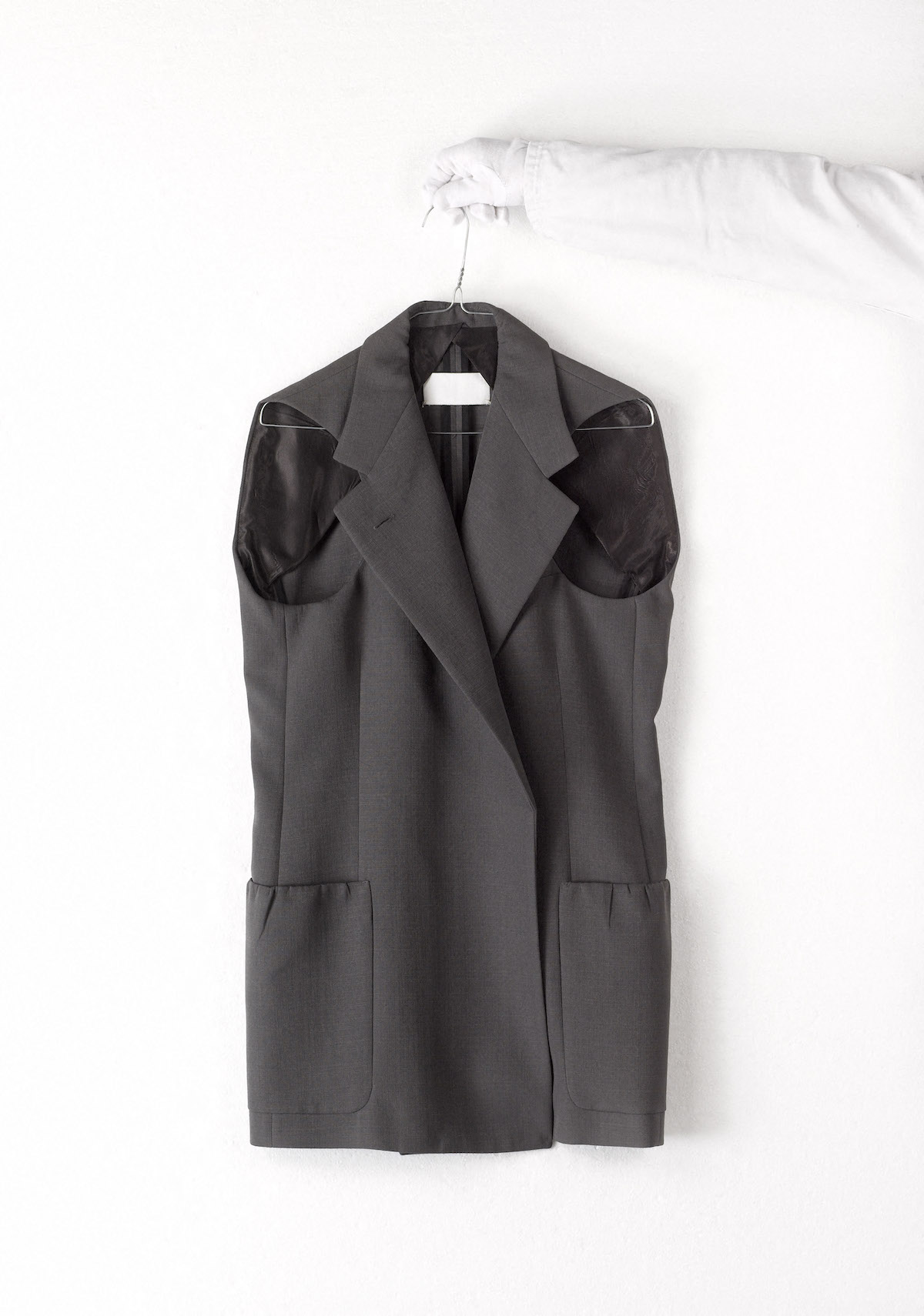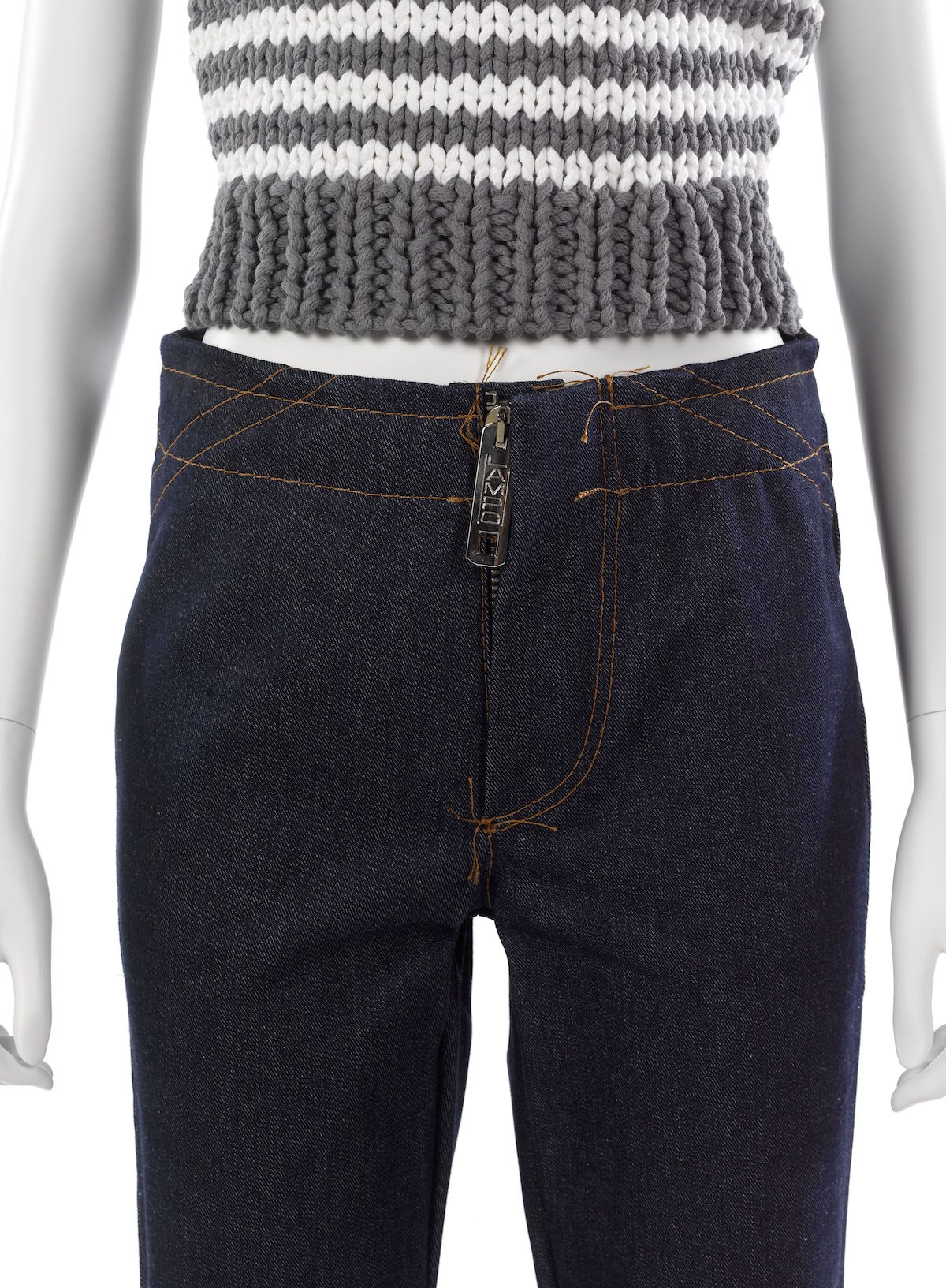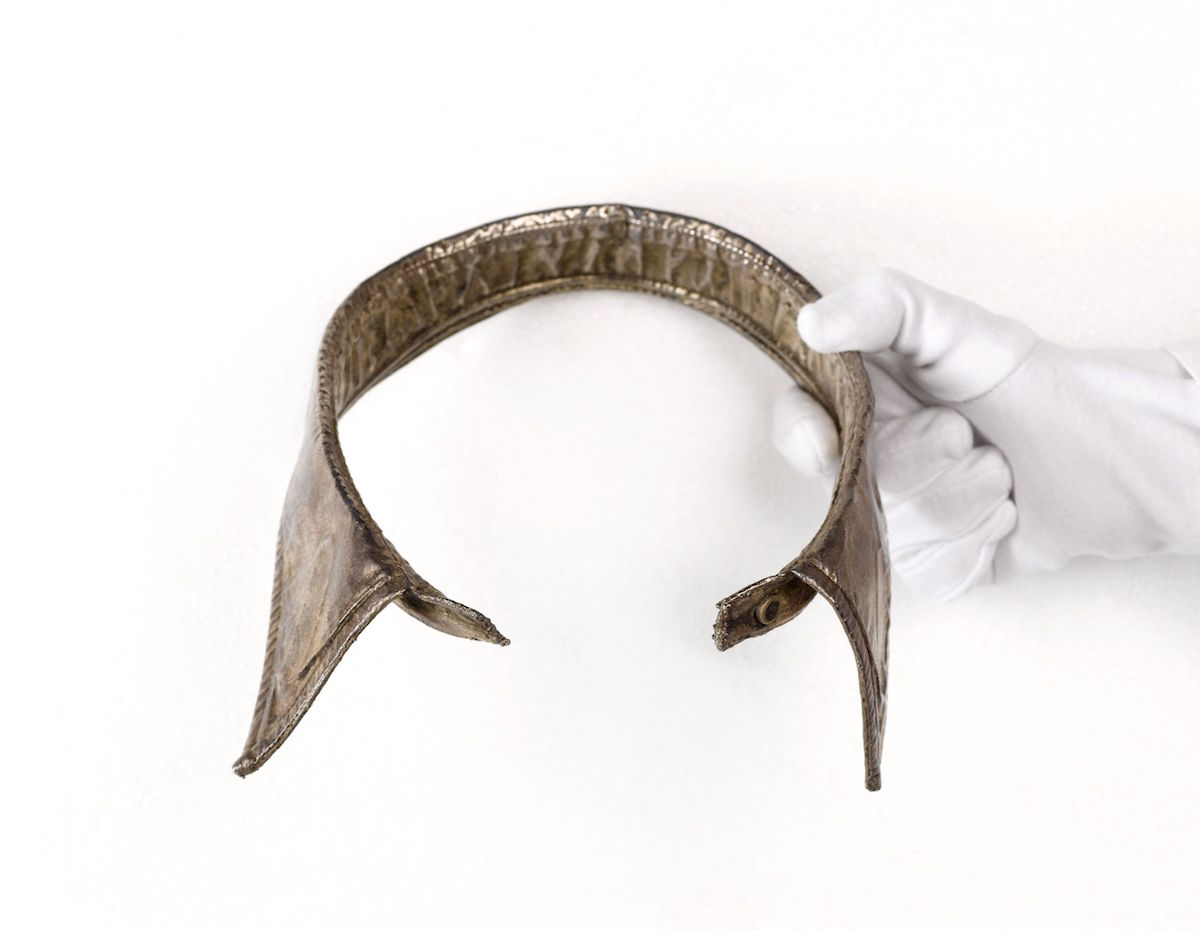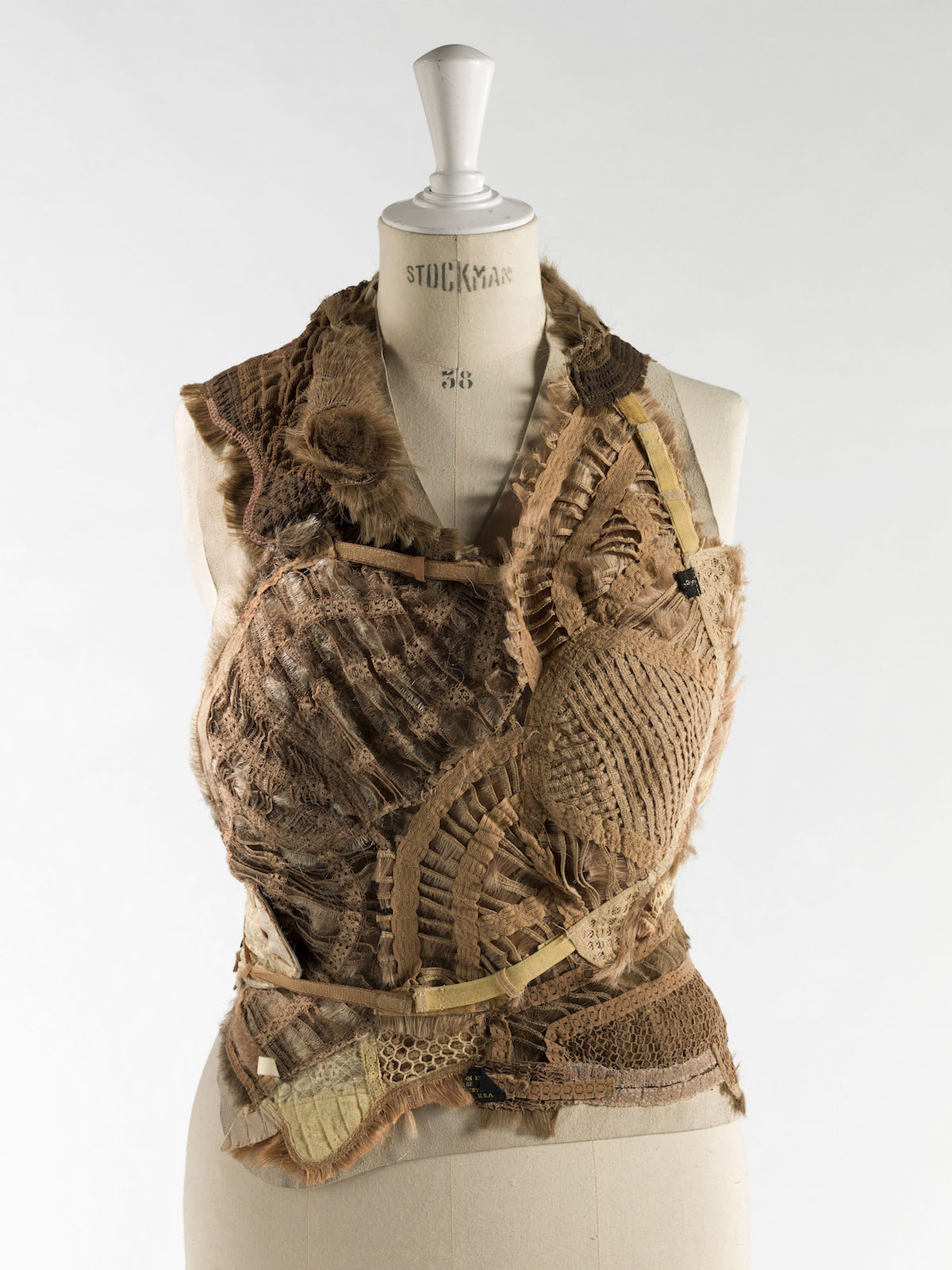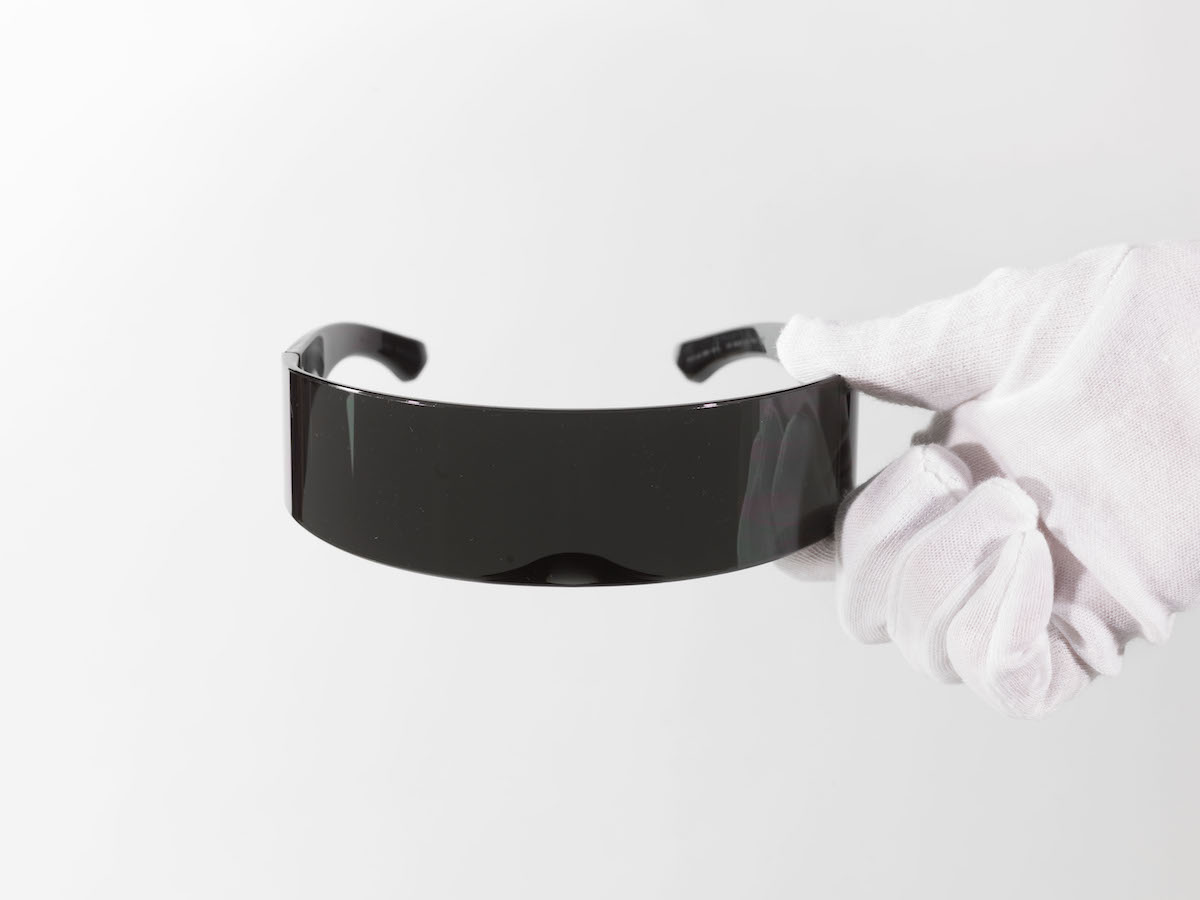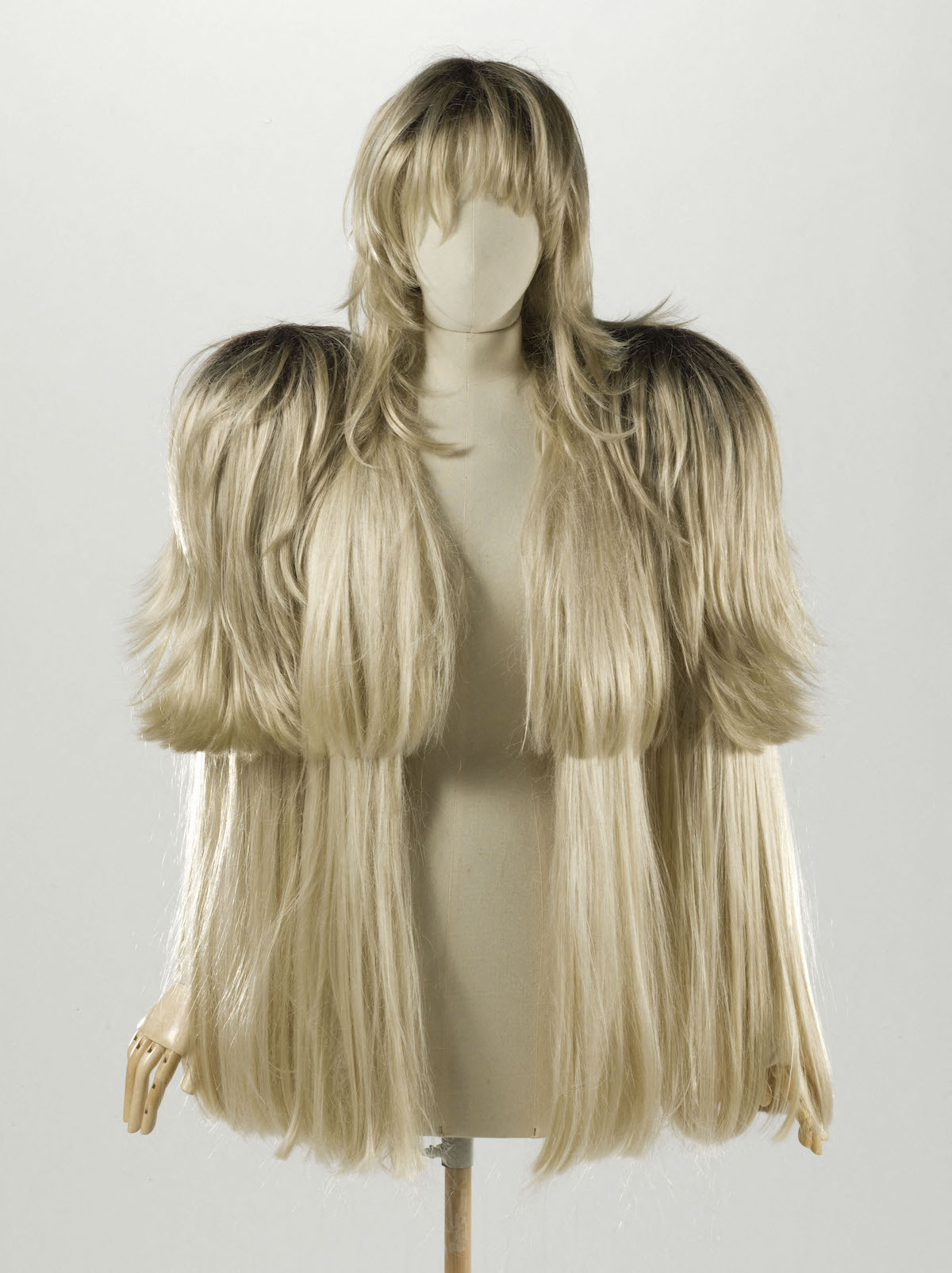 The show will be on view through July 15th.