Sign up for our newsletter
Miu Miu Momentos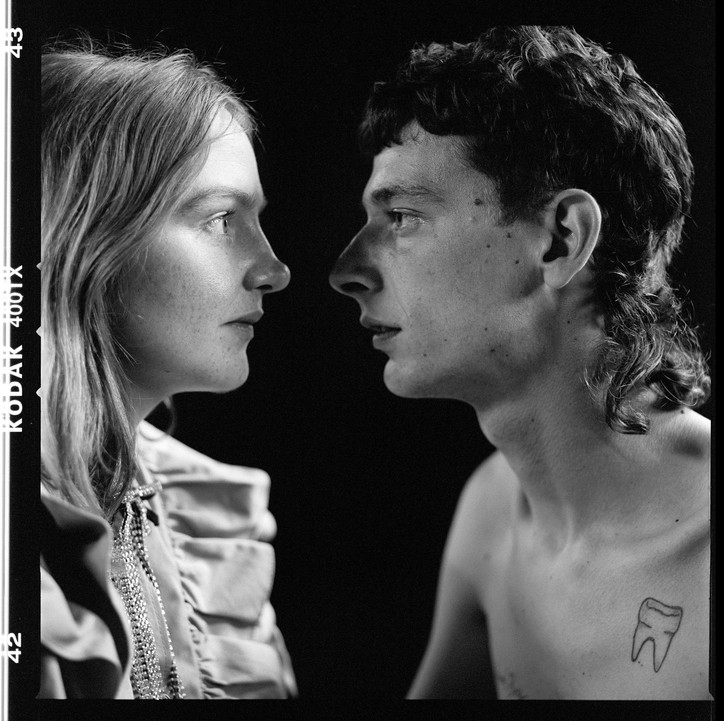 Check out the video for yourself below.
Isa Swimsuit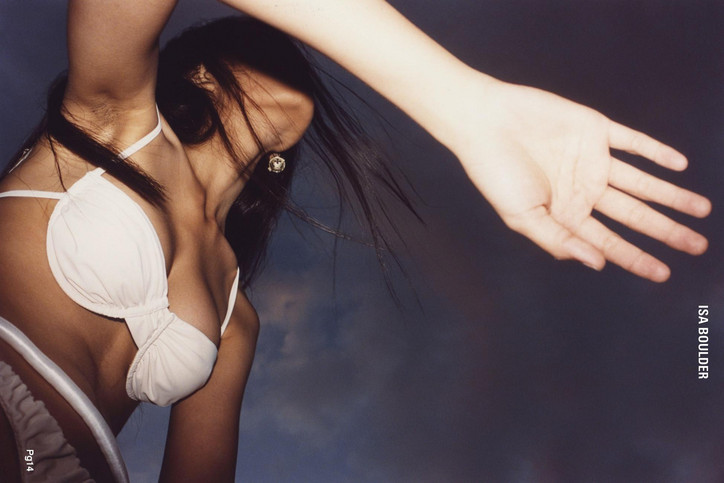 With office approved garments for your next destination vacation, we couldn't help but explore the inventory. Check out the photos below.
Li-Ning A/W '20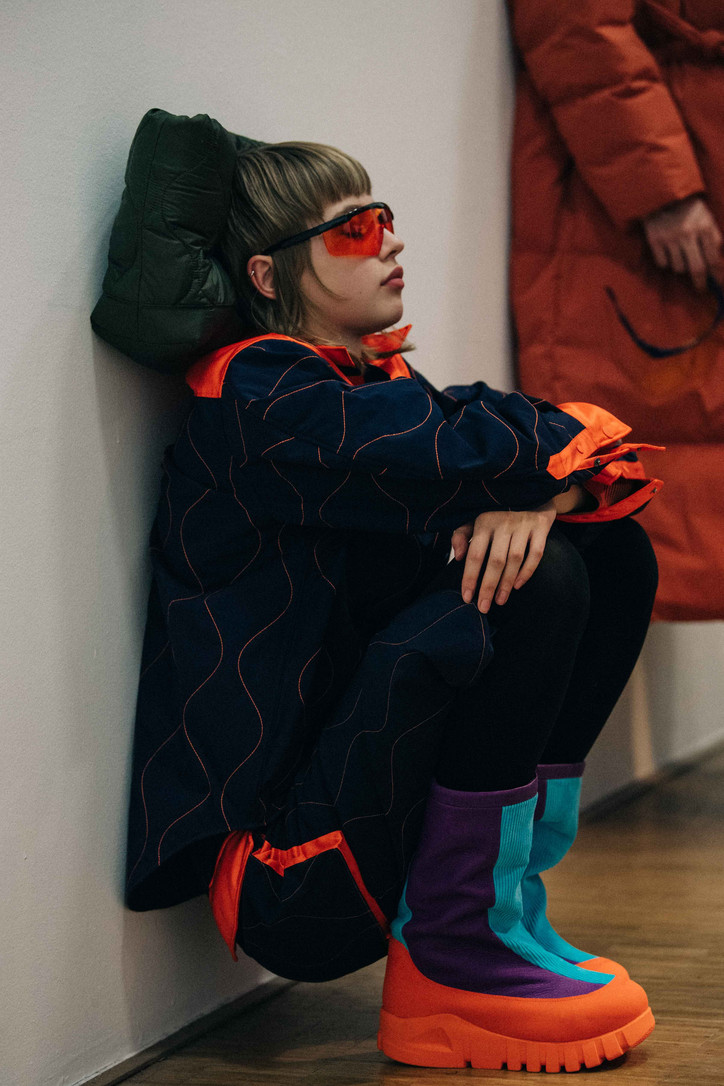 And like its muse, the collection kicks ass (pardon our French). Looking at the brand's recent show initially, it's difficult to believe that Li-Ning created the garments without gender or occasion in mind, because it fits just about any occasion between flexing on the street to fingering hor d'oeuvres at a formal event. 
office went behind the scenes to bring you backstage for this one. Check out the exclusive photos below.