Sign up for our newsletter
Moonwalk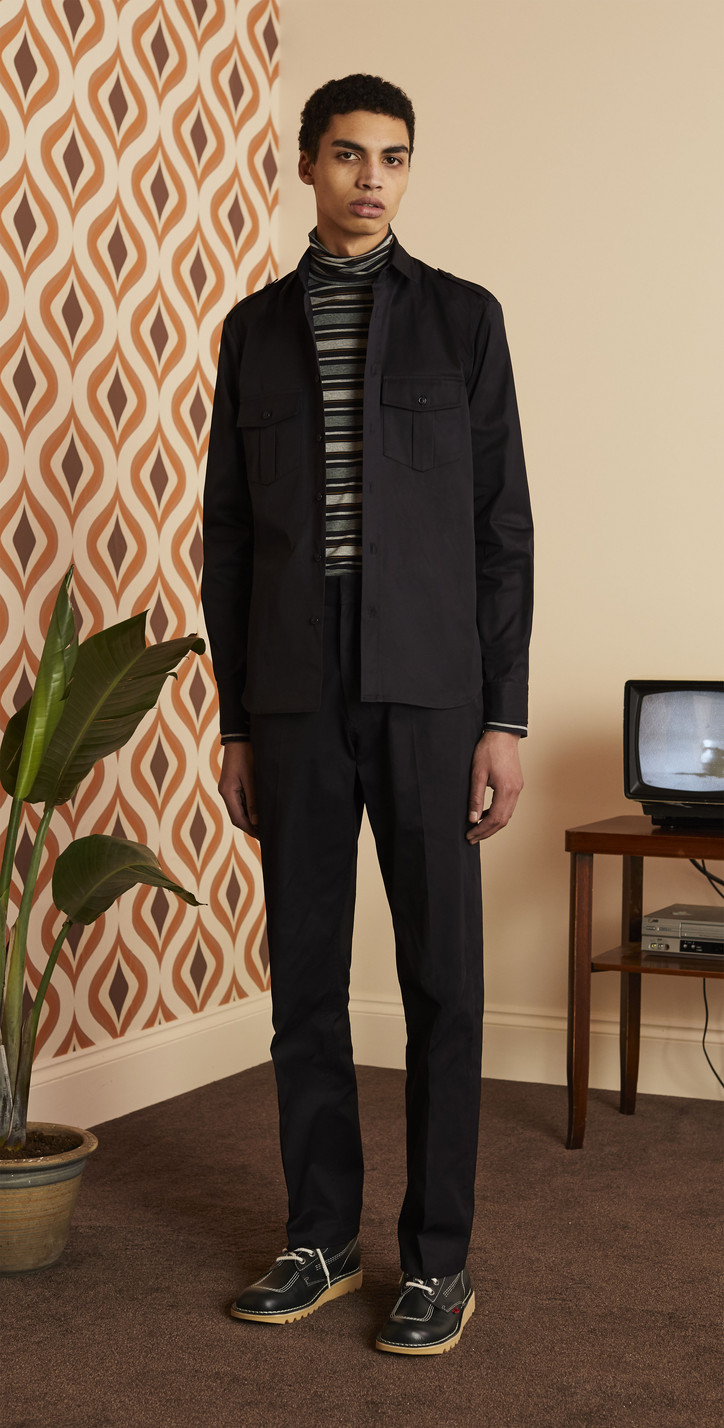 Peep our favorite looks from the collection, below.
Photos courtesy of the brand.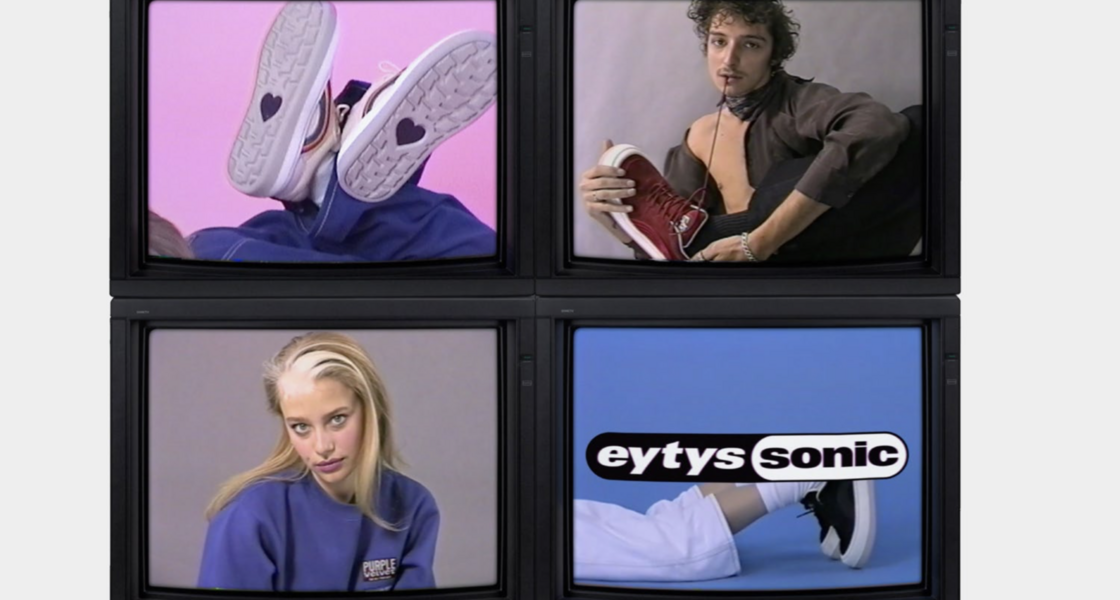 Super Sonic
And while the Sonic nods to the future aesthetic identity of the label, Eytys made sure that she didn't stray too far in form from the retro predecessors that paved her way. Modifications include a subtly squared toe, silky suede and canvas uppers, an embroidered rainbow, and a heart-shaped sole logo, and the style is available in three colorways: black, rosso, and ecru. The Sonic isn't a sneaker, it's an experience.
Check out the Eytys video campaign in collaboration with office Solutions below.
Sugar, Spice and Everything Glitter!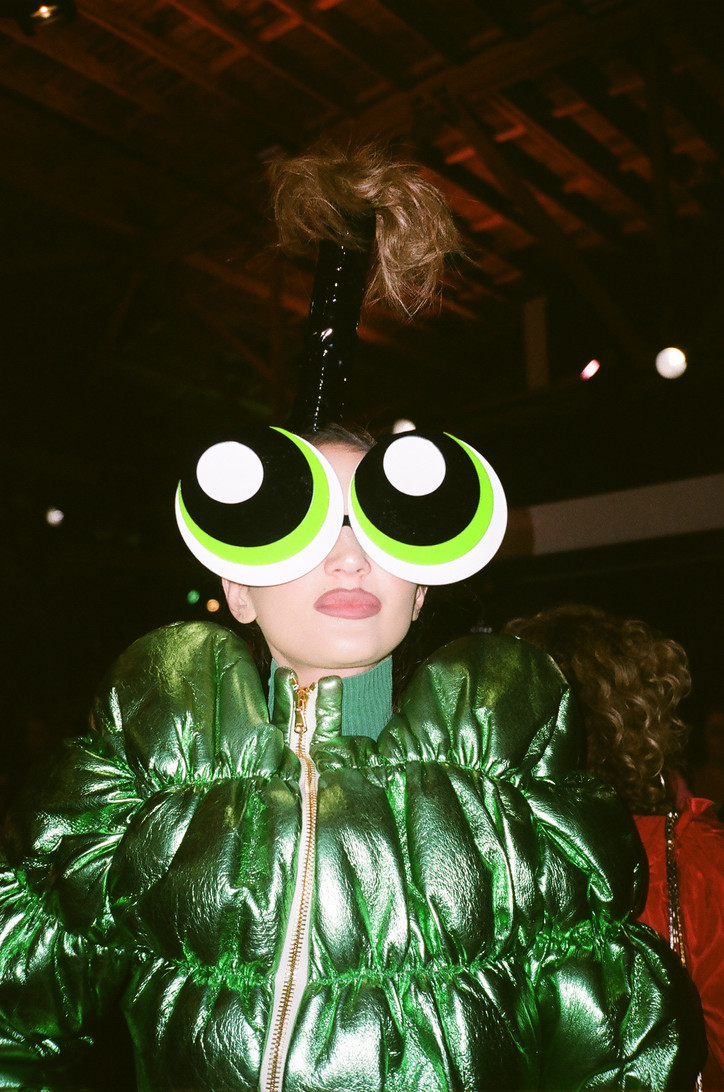 What would Christian's superpower be? First he'd like the power to never sleep, to get shit done and secondly to teleport, to take more vacations. I back the second. 
Check out a few of our favorites below.
Ready Player One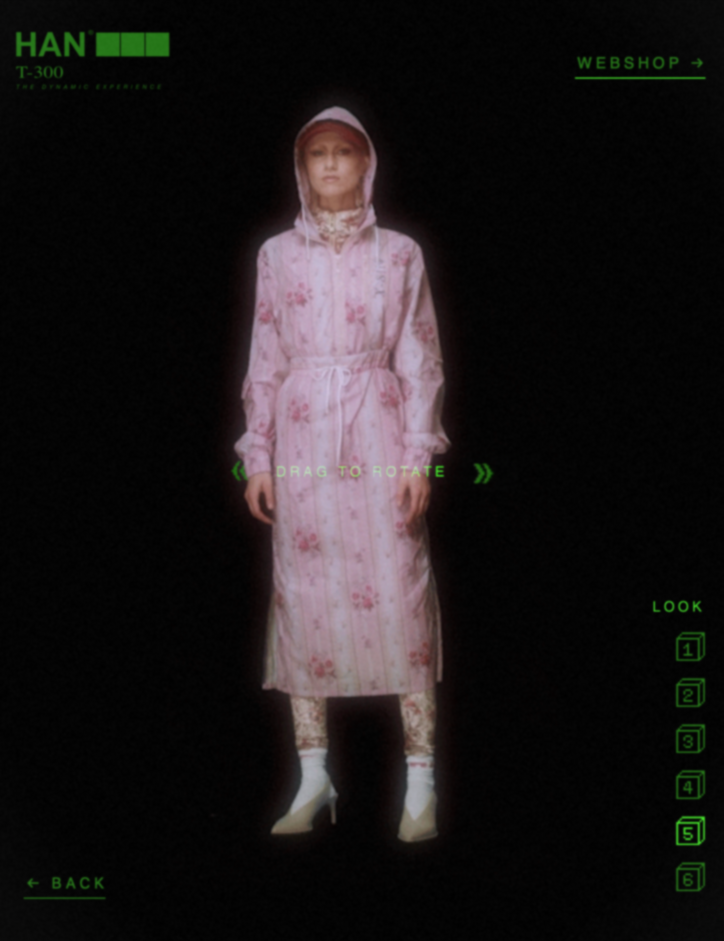 Perhaps the most clever aspect of this campaign, however, was the way in which the label reworked the website to really drive that video game aesthetic home. The site display bears an uncanny resemblance to those '90s combat games we just couldn't get enough of with major choose-your-player vibes. Homage to the dawn of the digital era never looked so cool.
Peep the collection, below.