Premiere: Nanna.B "Ingenting:n0thing"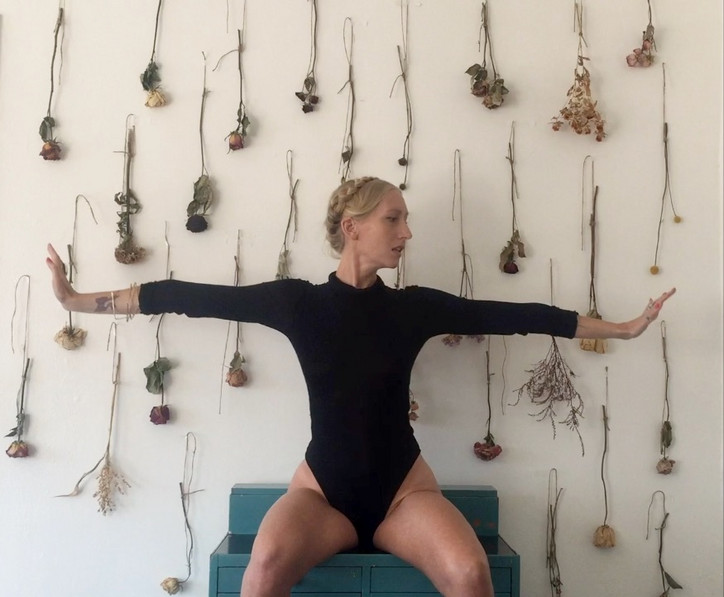 In , "ingenting:n0thing", Nanna.B effortlessly flows between English and Danish, creating an otherworldly yet relatable song about love and loss. According to the artist, the single tells the story of "a lover that keeps coming back only to leave her again, proclaiming she's reached a point of not caring and that it's 'Nothing, if it ain't loving.'"
The music video itself is completely unique, showing that Nanna.B's creativity goes beyond music, seeping into the realm of physical art. Acting more as a live-action painting, the video consists of one, uninterrupted shot taken on an iPhone. As Nanna.B sits atop a chest with a wall of flowers behind her, singing while moving her body in a sultry, graceful manner, the viewer becomes entranced, clinging onto every small movement she makes.
Tune in and check out the music video below.