The protest t-shirt show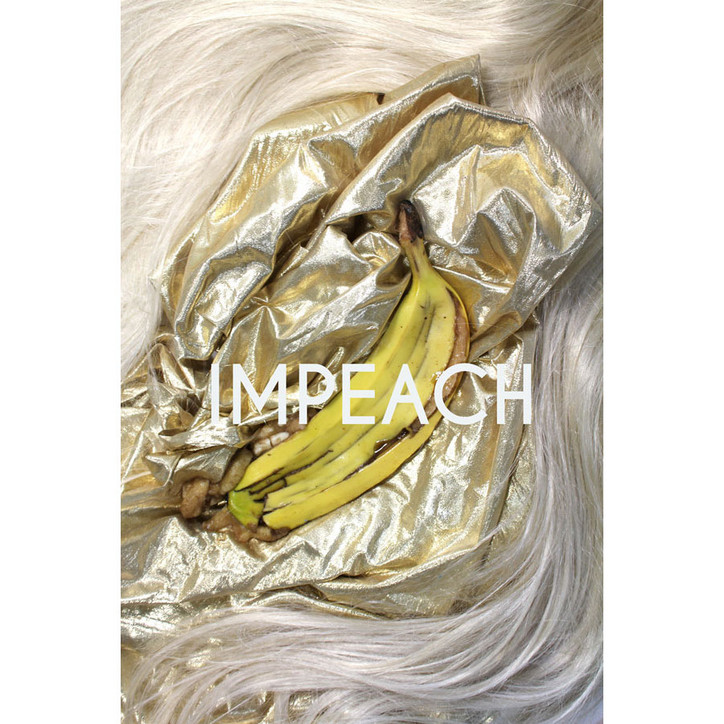 The designs are printed on t-shirts provided by Everybody, and they cost $45, with all proceeds going to the ACLU. And the space is open until Sunday, February 26th, from 11 AM to 7 PM, leaving you plenty of time to snag one (they're also available online). The designs are funny and heartbreaking and angry; check them out below, along with the full list of contributors.
The Protest T-Shirt Show Contributors:
Anna Williams, Arvid Logan, Ben Schechter, Blazer Sound System, Brian Degraw, Commed, Curtis Kulig, Danielle Kroll, Downtown Basketball Girls, Dylan Kraus, Elise McMahon, Elizabeth Jaeger, Georgia, Hans Seeger, Hisham Bharoocha, India Menuez, Jayne Lies, JK5, Joel Dean, Joshua Citarella, Kiki Kudo, Lizzie Bougatsos, Marc Hundley, Marcela Gutiérrez, Masspop, Miho Hatori, Mike Davis,  My Pal the Crook, Nick Poe, Nick Demarco, Nicole Reber, Paul Budnitz, Raina Hamner, RockersNYC, Sam Bornstein, Sex Magazine, Susan Willmarth, ThreeAsFour, Various Projects Inc, Venus X, Will Work For Good, Xavier Schipani.
Images courtesy of the Hester Street Fair