PURE & Not So Simple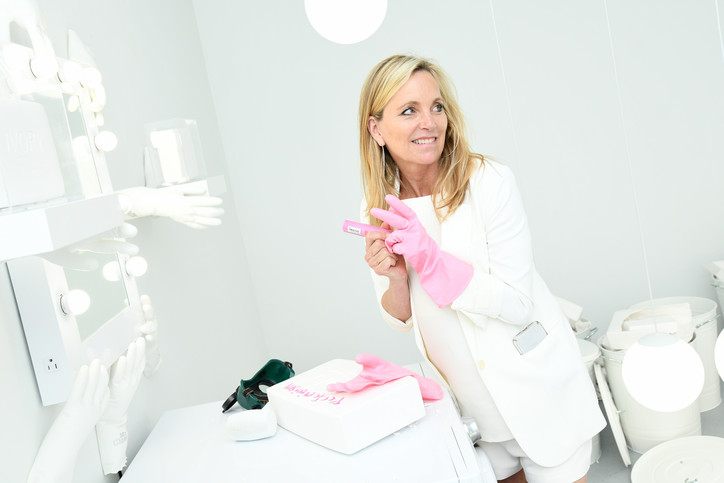 Multi-media Artist Rachel Lee Hovnanian's, The Women's Trilogy Project,  is no one-off show. Rather, it is an expansive three part exhibition in which each installation plays off the last's themes and energy. Raised in Texas, Hovnanian draws on her Southern background to question cultural values and PURE is no exception. Through a series of interactive installations and marble sculptures, Hovnanian aims to dissect social constructs of consumerism and societal pressures.
In her previous shows at Leila Heiler Gallery, where the take over has taken place, Rachel has not failed to wow, and for the last shabang, PURE, we experienced nothing short of the same cunning ability to question intangible concepts with tanglible materials.  PART III of The Women's Trilogy Project, PURE is the final deliverance of this ambitious three-part installment, and we have been delivered.
PURE will be on view June 7 to July 21 at Leila Heller Gallery, located at 568 West 25th Street.