Rain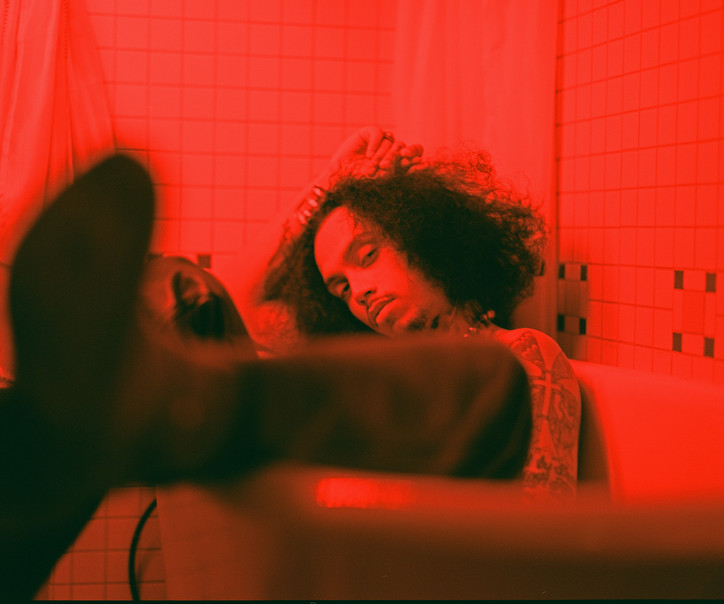 Now Mikael is back and more sure of himself and his sound. Last year, he released the first of his two part EP project "I C U U C ME PART I," started a series of freestyle videos called "From Scratch," and joined Lion Babe for a select dates on their Cosmic Wind tour this month.
The video for "Rain" is a clay animated representation, created by the artist duo Dare Dollz, of Mikael and his depression. In it, the artist sits in a dark room watching TV and scrolling through social media as the world moves around him, leaving him feeling trapped within the confines of his inner world, searching tirelessly for a way to break this bondage. 
"These days, social media plays a big role in depression; you're constantly comparing yourself to others because you're seeing what they have and what you don't," Mikael shared with office. "When the 'likes' don't add up, it affects your entire mood, you start to think you're not doing enough. Truth is—it's an illusion that we create for ourselves."
Catch Mikael's new video below.