Revealing Helmut Lang's Reset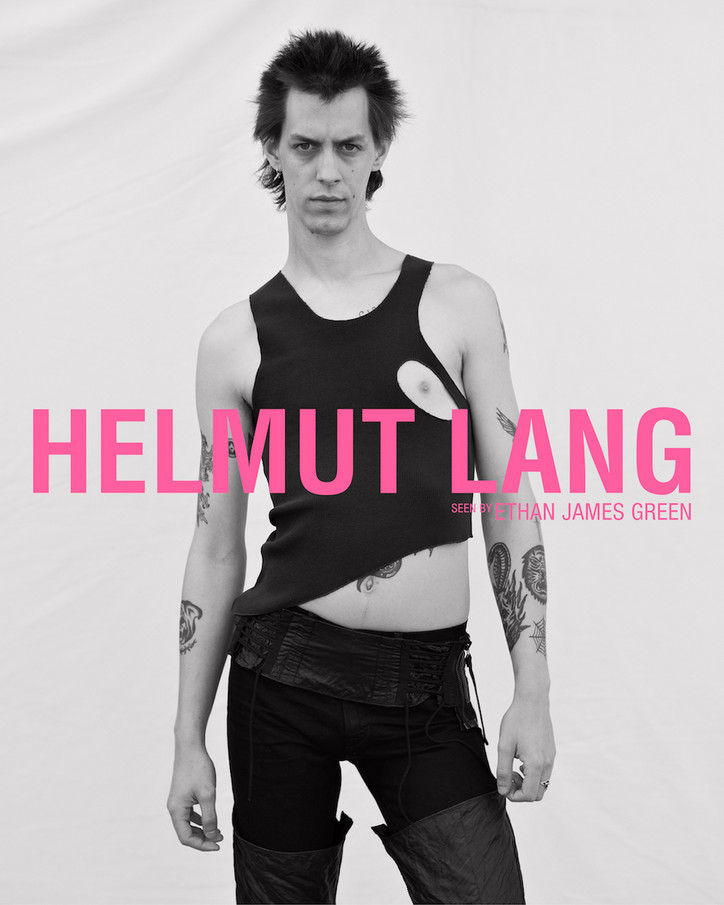 The entire campaign, to be released over the next few days, will include a full roster of cutting-edge creatives ranging from musicians, activists, models... First up is Traci Lords, Alek Wek, Shayne himself, and street-cast subjects. With Larry Clark alongside Ian Isiah on the docket, as well as many more, the next series should be quite the culture shock that the style industry is seeking. Little has been revealed as far as the line itself, other than that it will heavily focus on re-editions of Lang's original designs, providing a new context for the heritage pieces that once were so revolutionary for fashion.
As well as the clothing and campaign, the label has announced a project that will continue the legacy Lang had begun in incorporating artists of alternative mediums into the fashion world, with an 'Artist Series' featuring a dozen "cult" artists who will create special products monthly. The collaborators include Carrie Mae Weems, Martine Syms, Walter Pfeiffer, and nine others that the fashion house will weave into their limited-edition items.