A Solo Icelandic Roadtrip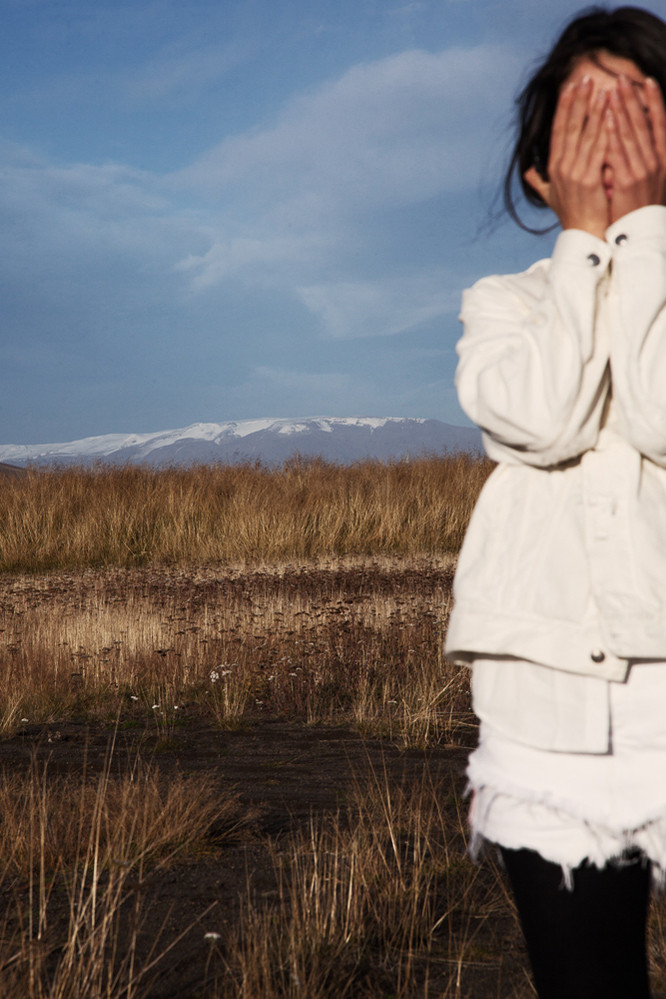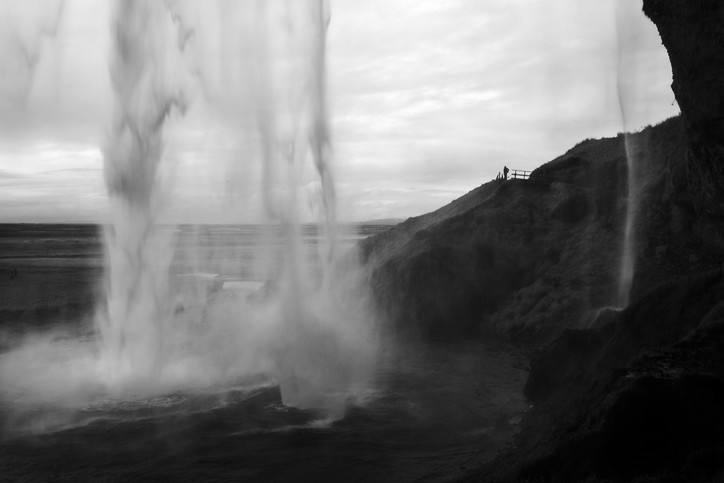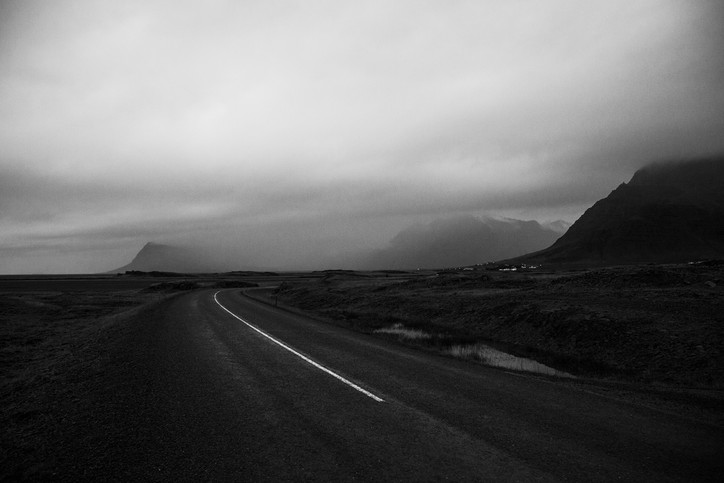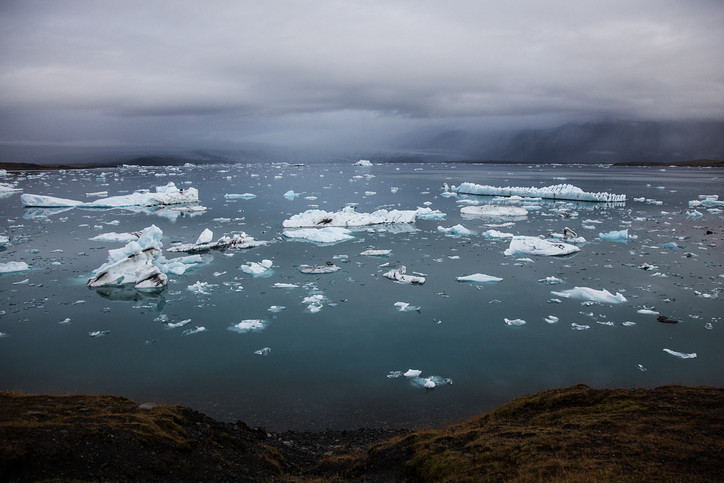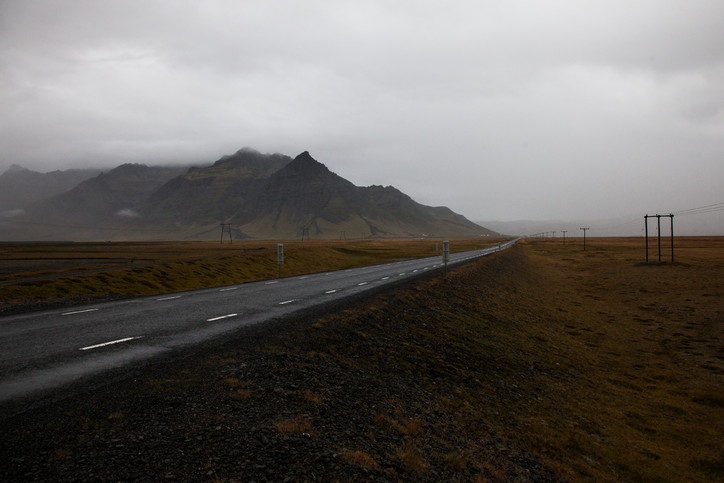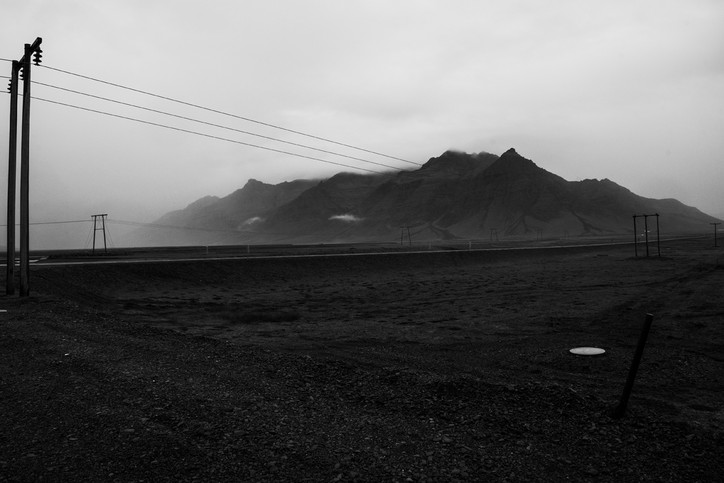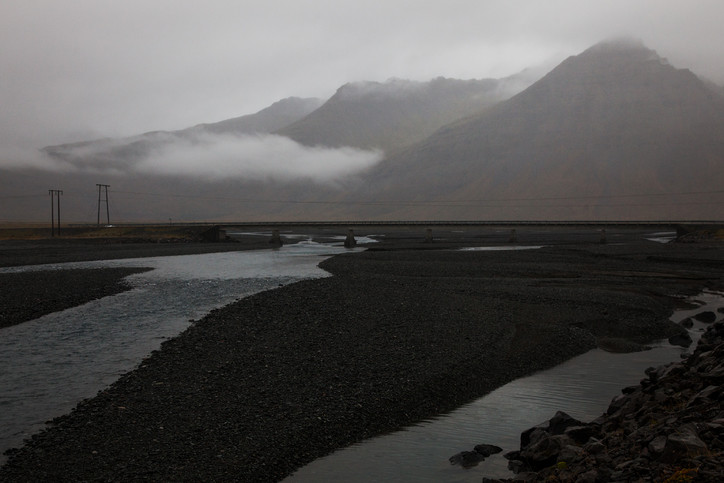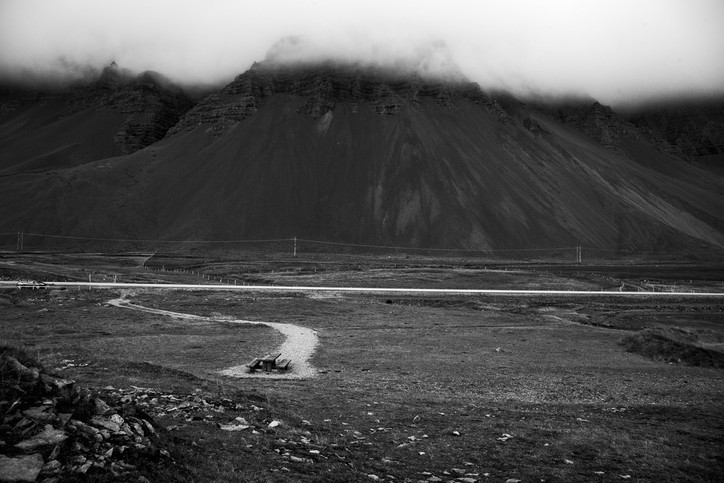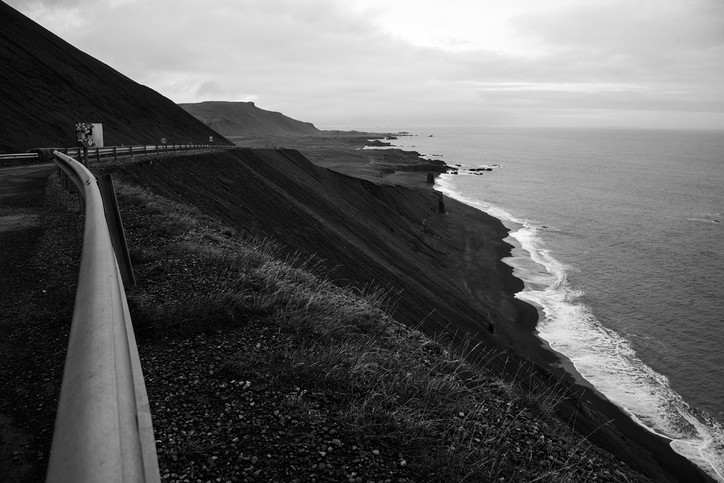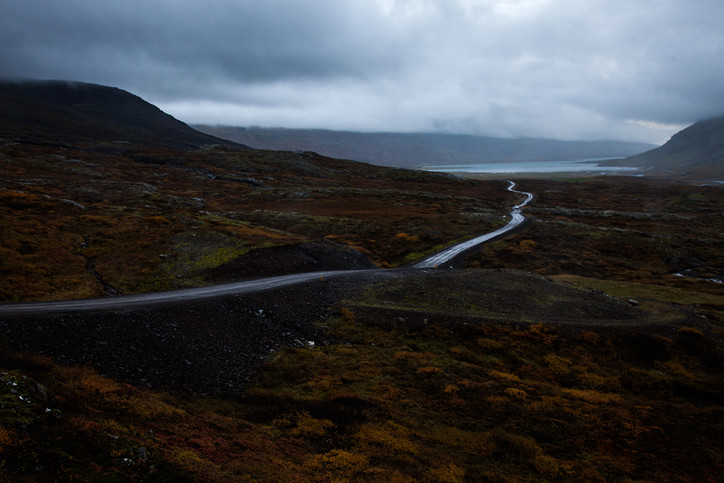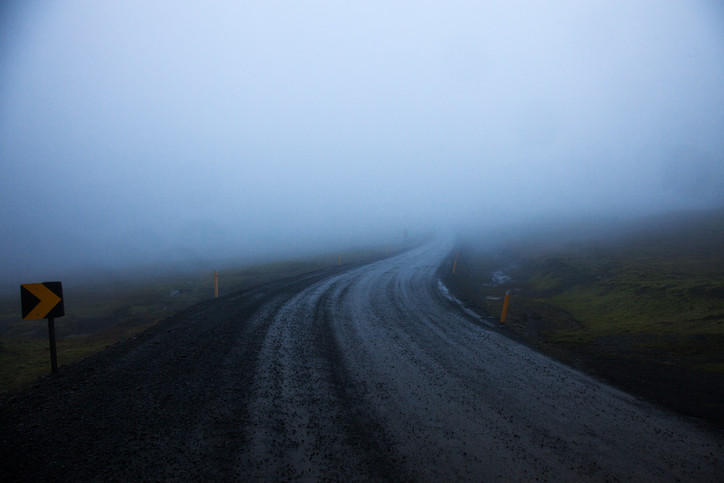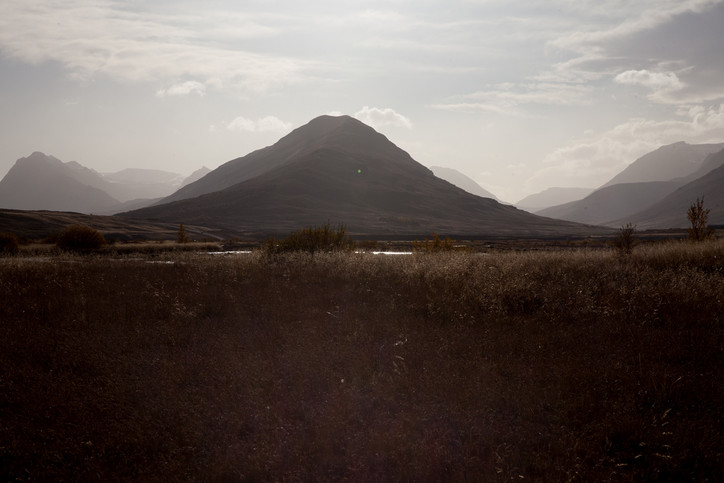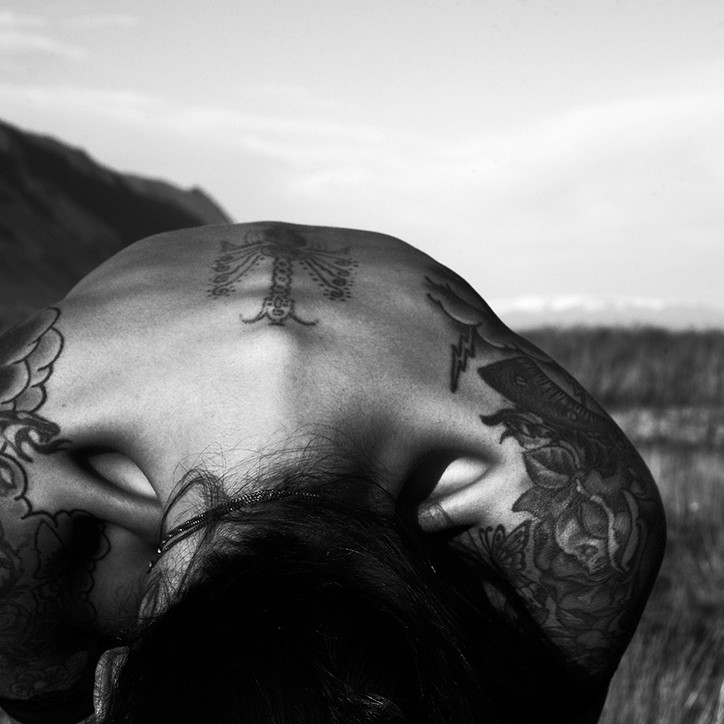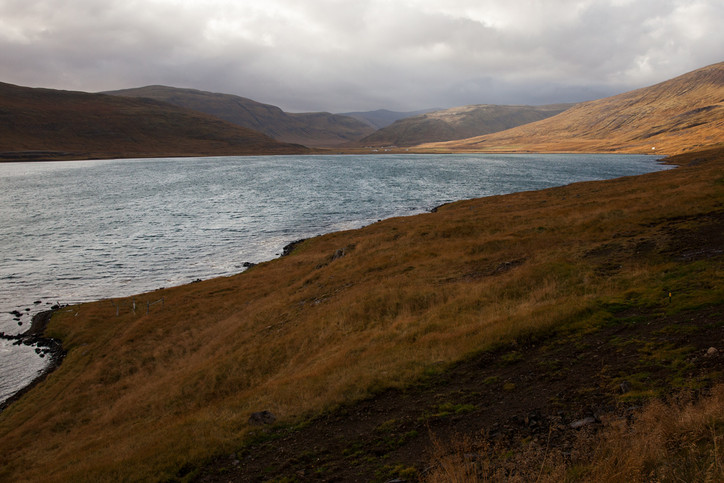 "It was such a refreshing and inspirational trip," she said. "The pictures are melancholic, but I don't want them to have any depressing meaning. It's more about how enjoyable the lack of anything we're used to having around us is, and how good it is to be in complete silence."
Chernova was born and raised in Moscow and has lived in New York for the past six years, so spending time in nature hasn't exactly been a regular part of her routine. "I've always thought I could only be in large, noisy city environments," she said. "But lately, I've been wanting to get away from everything."
"It's very healthy to go away for two or three days and just be completely alone in nature, to enjoy silence," she continued. "It makes me feel fresher than anything, even if I just go for one day."
It was stormy in Iceland during the trip, and so it was challenging to get a number of the self-portraits, especially without any assistance. But Chernova pushed through bad weather and unpaved roads, managing to nail challenging shots. She traveled all over the country by herself, driving from hostel to hostel—Vagnsstaðir in the east, Húsey and Ósar up north, Grundarfjörður to the west.
Iceland is absurdly, ridiculously beautiful, and Chernova already wants to go back. But she is branching out to more adventurous travel, and recently headed to Kazakhstan, camera once again in hand. We hope that this time she wore layers.
Photos shot by Ira Chernova. Clothing by R13 denim, jewelry by ByBoe.
Text by Jocelyn Silver