Songs 2 Kill Ppl 2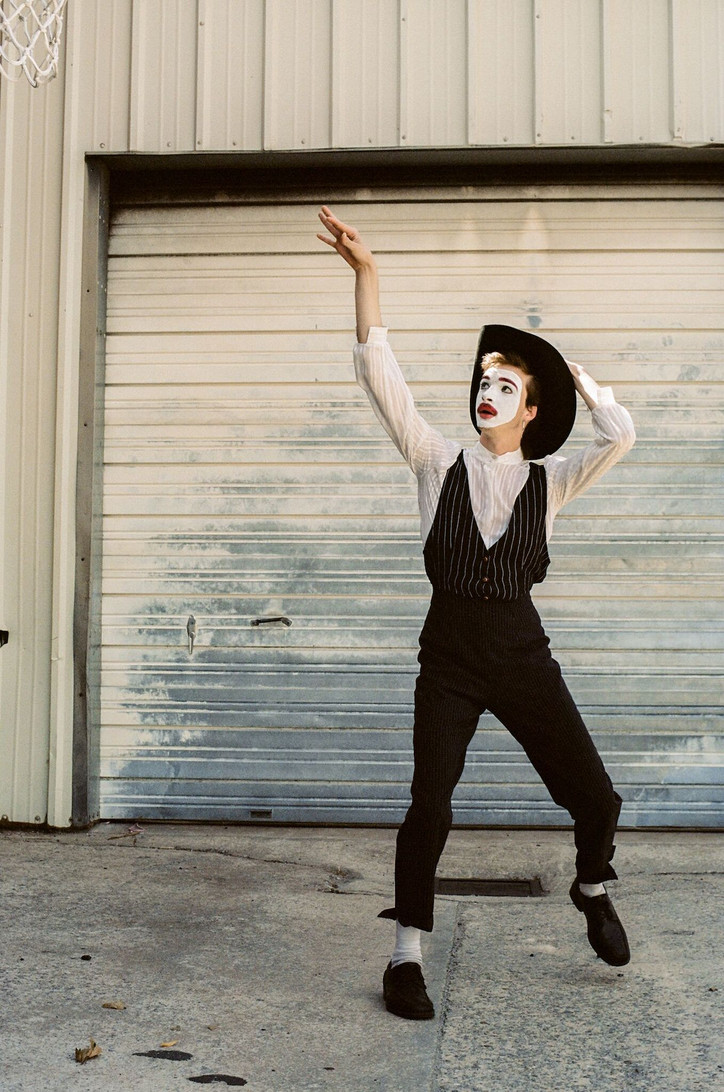 Bobbi: What Are Yr Plans for the future?
Pop Music! And fighting off my demons.
Do U Think There Is a Point To Making anything anymore?
When U Make a lot of something and put it on the internet something might happen right? Pursuing Music as a career is scary but so is pretty much everything else i can think of!
Who Are Yr Biggest Influences?
My newsfeed. What ever i choose to see on my phone everyday and think about all the time! I always say that you can't write a good tweet unless you read tweets all the time.. Same thing with Instagram and music and art too I Guess! 
Do You Have What It Takes? 
Yes! I am the best person for the job at all times. I try to take every task handed to me and bringing it to the next level! I excel in performance and almost all of my attributes and statistics are very high. 
Who Do You Consider Your Top Competitor? And why? 
My mutual followers! I need to be better than my friends and peers in every way in order to succeed! Some of them are very very good but that does not bother me because I know that I can find a way to be better? 
What Scares You? It is Almost Halloween! 
Failure! Getting older! Not caring about music anymore. No matter what happens to me in life I always want to obsess over music the way I have since I was 16. A lot of people tend to continue listening to music and appreciating art and culture they absorbed when they were young for the rest of their lives. I want to always stay connected to the youth and whatever is current. The world is expanding in so many ways. 
Why Did You Make A Playlist About Killing People? Don't you think that is very insensitive? 
No one should ever kill anyone! But there is always time and place for it in fiction like in the ever popular Huey Lewis & The News scene from American Psycho. That is what I guess this set of songs is for. For Christian Bale to keep killing people in that movie! Other songs I want to hear him intellectualize while killing other people while listening to it! 
Are you playing in both Nashville and New York City this weekend? 
Yes!