Techno Working Girl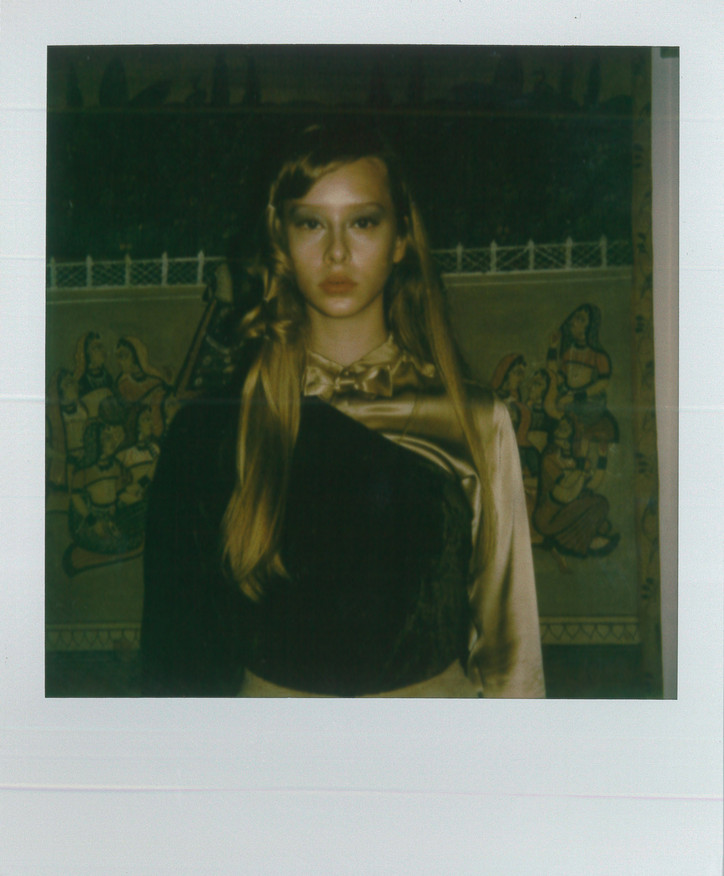 "Nomad Annie Hall, techno working girl, harlequin watercolor, safari and women at the turn of the century when they started dressing for sports," were the main sources of inspiration Zadeh honed in, and the pieces couldn't have been more spot on.
Though the particularity of these references produced rather challenging looks, each individual piece was refreshingly simple as a stand-alone: button-downs, pegged trousers, fleeces and midi-skirts, timeless silhouettes updated with unexpected pops of color and funky, hard-to-find textiles.
Peep some of our favorite looks, below.