Vivienne Westwood, Andreas Kronthaler, Juergen Teller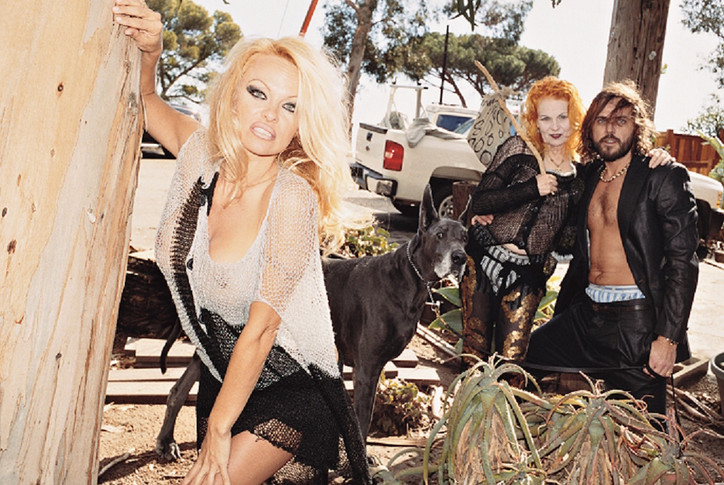 The designer, Vivienne Westwood, has been a pioneer giving punk culture potential as couture.
Re-branding and fashion striving to stay fresh is infectious this year, yet Dame Vivienne decides to go retrospective, displaying decades of past work, which has held onto an attitude and adaptive aesthetic— a feat for artists she has conquered through collaboration.
Creative Director Andreas Kronthaler, her partner, and photographer Juergen Teller have the personal perspective and professional prowess that has taken her brand through twenty years that offered us campaigns completely counter to a sensical standard in the industry.
Their reactive and radical relationship has upheld an intimacy through images that decontextualize design, finding humor and anger in aesthetics and environment, taking style standards somewhere surreal.