Water You Waiting For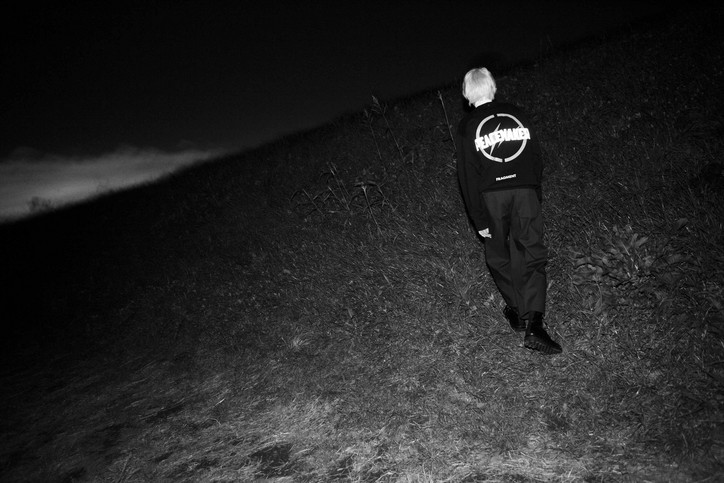 In honor of the latest joint collection, OAMC has promised a donation to charity: water, keeping in line with their commitment to community. It's set to drop online on January 30 at 10 a.m. (Paris time) in limited quantities. 
Check out the photos in the meantime.