Wearing New York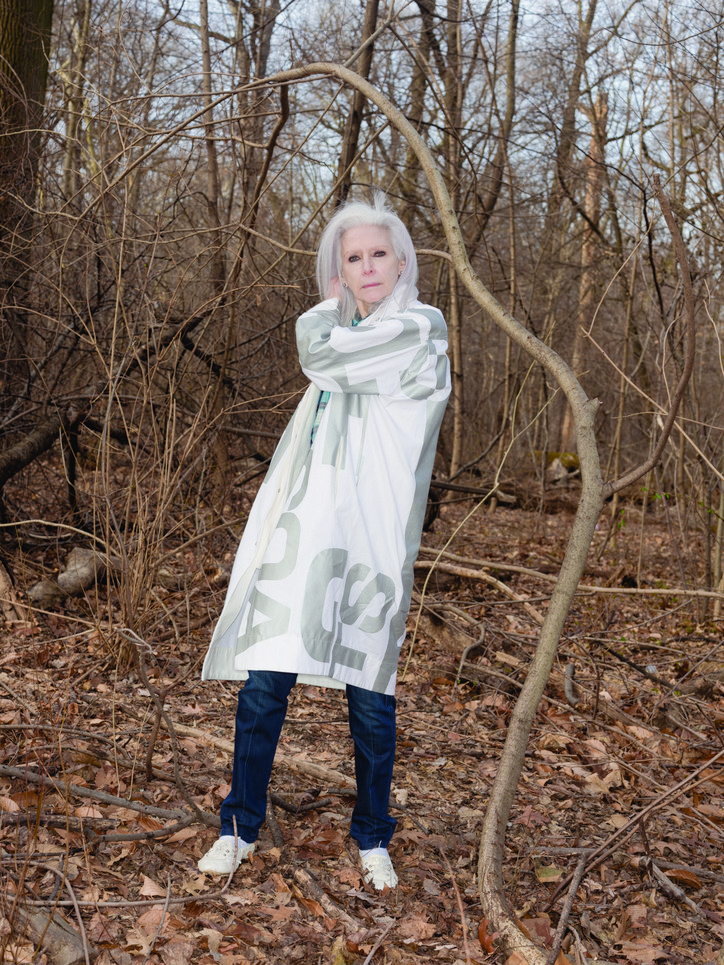 It's aesthetic versatility also speaks to the impressive range of the collection, which effortlessly blends elements of sport and street with a sophisticated palette, joining browns and greys with vibrant shades of red, purple and blue, with a few loud logo prints sprinkled in between. The mix of color, and the garments' unique ability to adapt to the wearer embodies the same bold spirit needed to survive in New York—after all, who was it that said adapt or die?
View the F/W '19 collection, below.
Photos courtesy of the brand.