Welcome to Paradise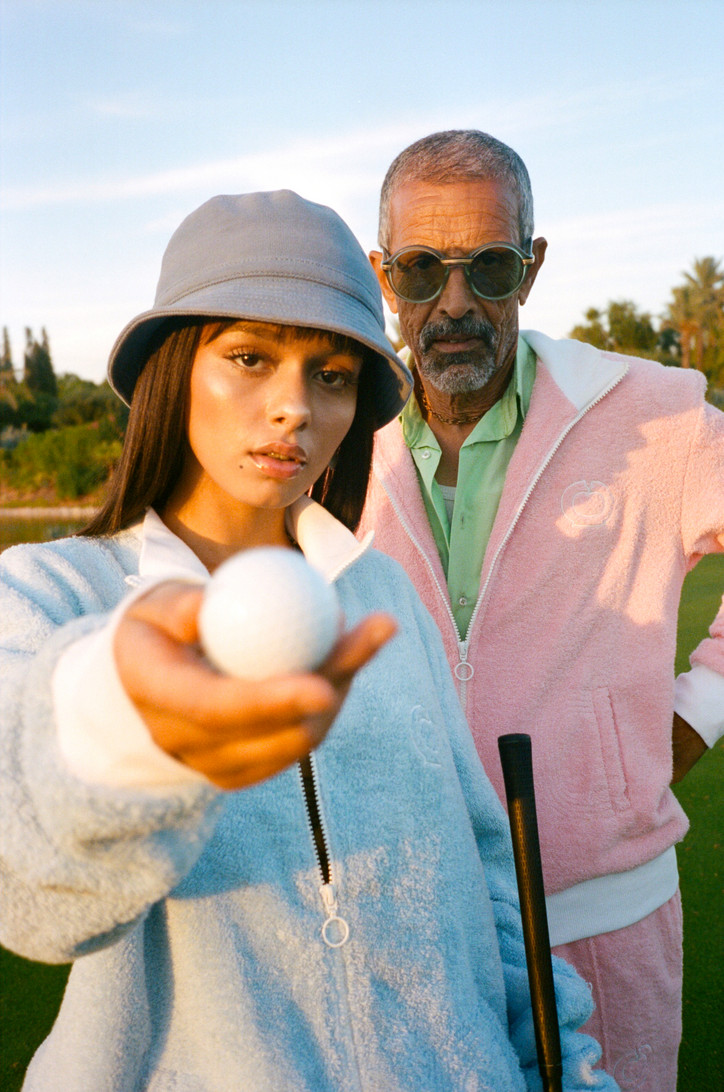 But as the largest city in Morocco, bordering the Atlantic Ocean, Casablanca is more than sultry travel destination for horny honeymooners—it's a feeling, a sentiment, a tangible experience that Tajer evokes so wonderfully in the casually-majestic energy of his clothes.
The debut collection, aptly called the Casablanca Tennis Club, features of t-shirts, silk shirts, terry-cloth tracksuits and tailored suits—pretty much everything you need to wear on vacation, at dinner, or on the court.
Peep the collection, below.