Wood Wood's Anniversary adidas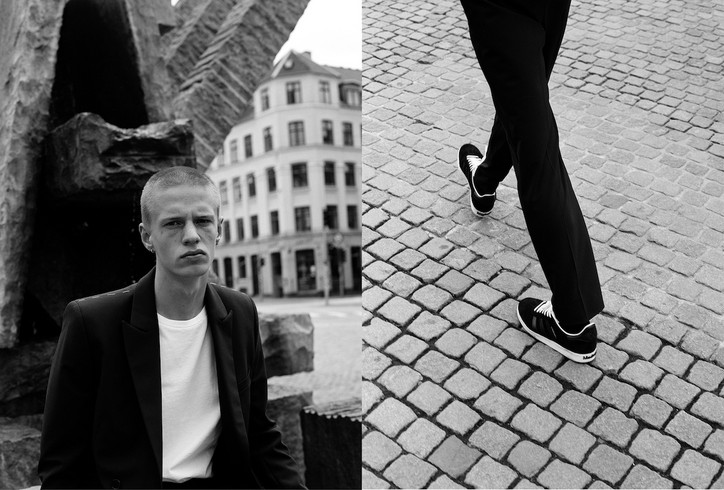 Taking the classic Gazelle shoe, a quintessential adidas symbol, Wood Wood infuses personal influences— nostalgic nods to their own neighborhood of Nørrebro in delicate details and prints emblazoned on the shoes, football scarves, caps, and shirt that make up the capsule collection. A celebration of the contemporary attitude W.W. brings to sportswear with their abstract reinterpretation, and a respectful homage to the archetype that is adidas, the release presents a spirited partnership that demonstrates the potential for a creative and dynamic duality in design.
The W.W. Gazelle will be released at the Wood Wood 15-year anniversary event in Copenhagen, August 10th, 2017.
Remaining pairs will be sold via W.W. stores and online August 12th.