Sign up for our newsletter
Clean House
Check out the rest of the collection below.
Yo, Yuni!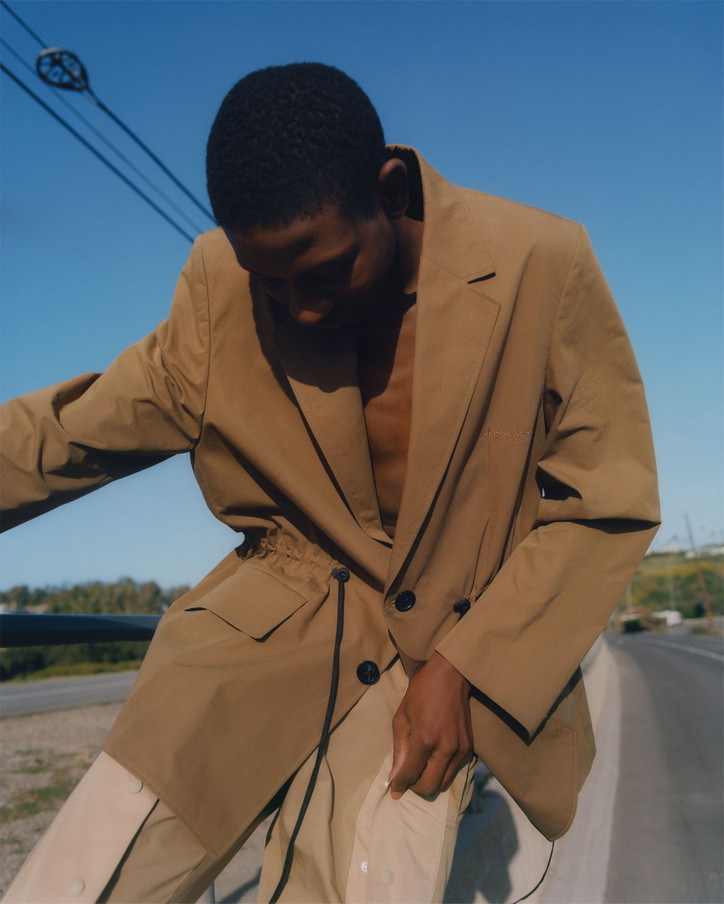 The Maison Kitsuné campaign video is set in Zuma Beach, California, seemingly documenting the lives of young people living in a coastal town.
While the campaign for the collection takes on a more intimate, subdued tone, the 90s-inspired line, titled "House Kitsuné," pays homage to the golden age of house music. 
Check out images from the campaign below.
Westwood's Winter Wonderland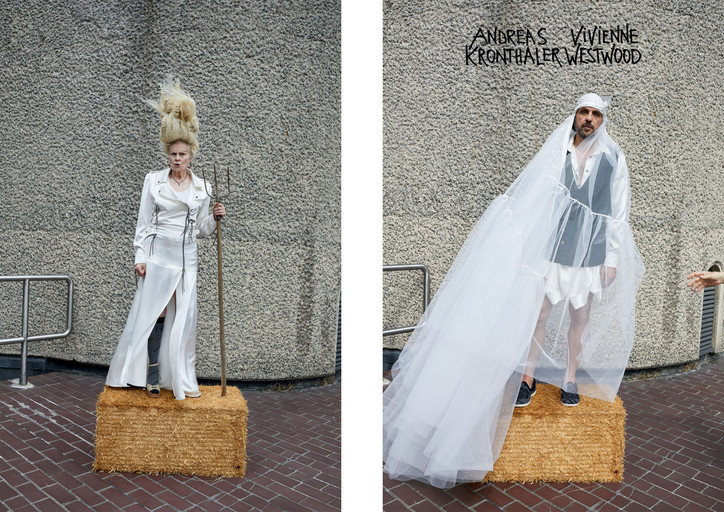 Check out more images from the campaign below.