Electric In The Air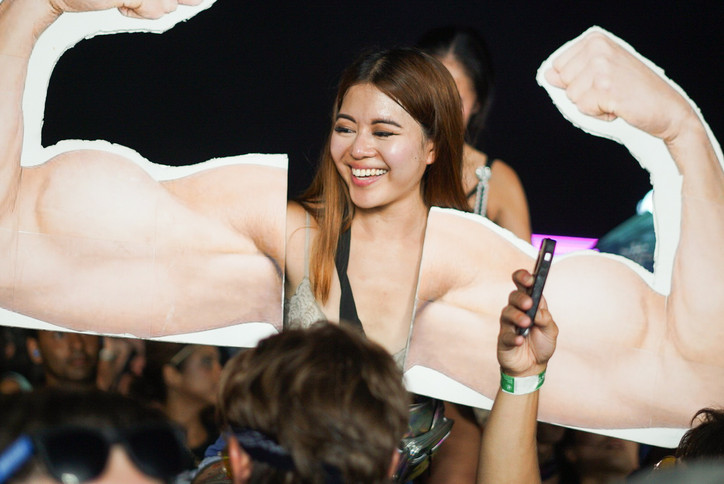 For those of you who didn't get chance to go or even if you did end up attending, office raged along at EZoo, even linking up with artists like South African musician Kyle Watson to chat. "My set was amazing; the energy in the tent was next level… You just feed off of the crowd on the floor, and it just goes organically from there. It's way higher energy here than at clubs, and the energy is so strong all the way through," said Watson who had just sat down moments after his set ended. 
It comes at no surprise that this year's festival boasted the event's largest turnout since 2013. The lineup featured a slew of high profile artists, including Zedd, Diplo, Dog Blood (Skrillex :: Boys Noize) and many more iconic names. Playing house and trance to dubstep to over 100,000 attendees, the event hosted a wide array of electronic music genres across four different stages.
Check out snapshots of some of our favorite moments down below.