Golden Goose x New York Sunshine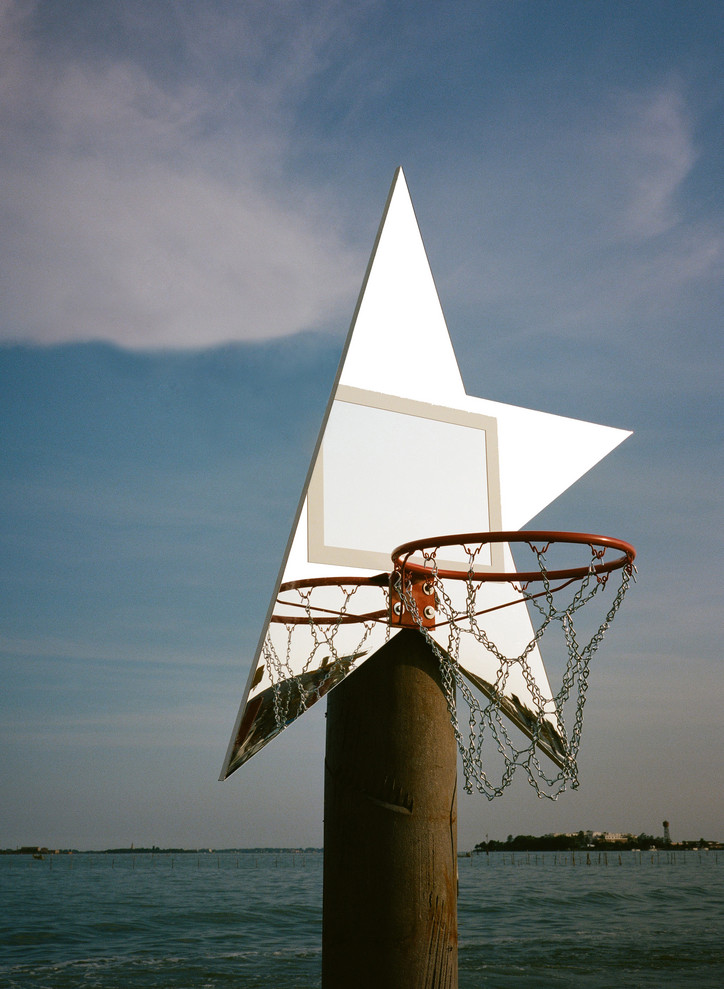 The Stardan shoe itself comes in five limited edition colorways, each portraying GGDB's classic "lived-in" look, essentially bringing the brand back to its design roots. "The shape is inspired by Basketball kicks, upper and sole treated to give the skateboard gears an extreme worn-out look. 
Watch 'Sezione Aurea' below.