Killing Eve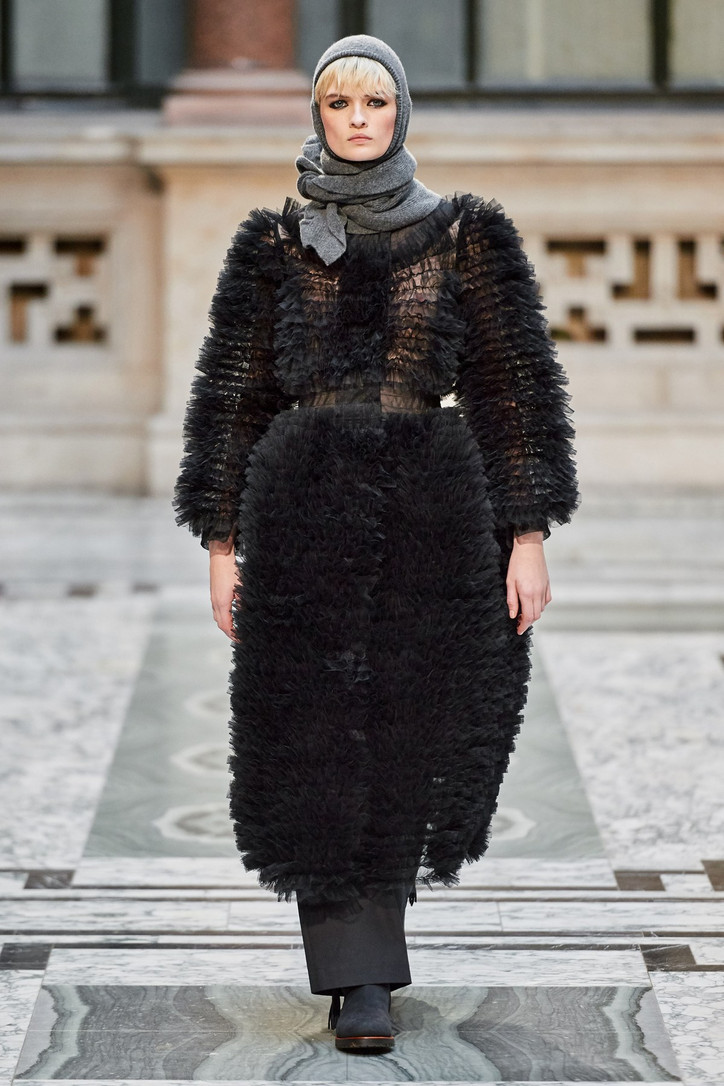 But fashion wouldn't be fashion if it was all work no play. Much to our satisfaction, the designer also cranked up the dial on her signature silhouette, and we're not just talking in terms of volume—blaring neon hues of green and pink graced the runway, reminding us one last time that taking on the world and being the belle of the ball never have to be mutually exclusive.
View some of our favorite looks, below.
Photos courtesy of the brand.