Liberty Theater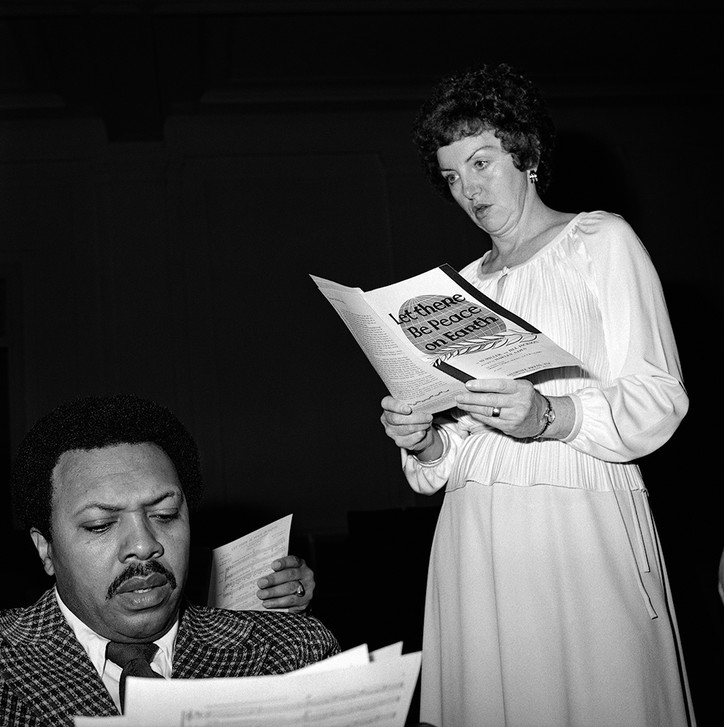 Taking its name from the only movie theater in Chattanooga, Tennessee, open to people of color at the time, Liberty Theater was shot on the lawns of the Scottsboro Courthouse in Alabama during a historic case of injustice which saw the incarceration of seven young men of color, falsely accused of rape. Highlighting pertinent divisions between the entitled and repressed—both of a time we thought was behind us and now—scenes of two young Black boys examining a cabinet of guns morosely embodies competing notions of liberty and violence as seen then—and today.
While it's safe to say that we have come a long way since the days Fox Solomon writes about, her 25-year journey echoes a stark persistence of passive, and even active racism, still prevalent in parts of America in 2018.
Fox Solomon's evocative reminder of just how important it is that we keep fighting inequality on the daily, further implores us to continue recognizing and documenting both the losses and the triumphs. The now 80-year-old photographer explains, "I made these photographs with an interest in portraying both the beauty and the sadness that I saw around me"—a statement which resonates heavily, particularly when considering everything happening today.