The Love Watts Project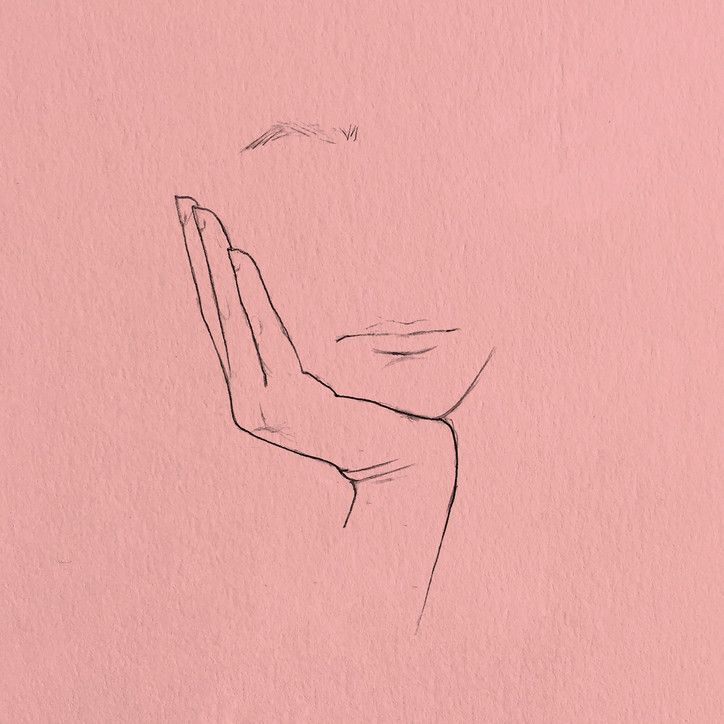 Growing increasingly bored with this formula, Watson decided to use his little corner of the digital world to share images and art that resonated with him. And people, including Rihanna, happened to like them.
Since then, having amassed an ample following on Instagram over the last couple of years, Watson has used his platform as a mechanism of accessibility and exposure for artists and art fans alike. Now he's taking this ethos to the next level with his new venture, The Love Watts Project. Selling limited edition prints from emerging and established artists from all over the world for $45, and for a period of 24 hours only, the project gives a wide platform to both established and emerging artists from all over the world, while also redefining conventional curatorial practices.
"Simply put, art is now, and always has been a luxury," says the Instagrammer-turned-curator. "Growing up in New York, young, poor and black, I did not have the opportunity or exposure as a child to appreciate art, let alone be a part of its community."
But The Love Watts project is changing that. And we're into it.
As this particular project demonstrates, what is the importance of valuing a work of art itself over its perceived commercial worth?
Art should first be loved for itself and for the personal meaning understood by the observer. We set up this project with flat pricing to reflect a more egalitarian approach to the art world. Don't get me wrong, I think it's fantastic that art can be appreciated as an investment, as well as a passion, but we cannot forget that what makes art special should have nothing to do with the price—only the emotion.
If you could change one thing about the role social media plays in the art world, what would it be? Why?
I think that leads to the larger question: is there such a thing as too much content?  I would say that with social media comes an overabundance of information and ideas, which is great. But often times, what people see is void of context and the artists intentions can sometimes be lost in the noise of something unintended. I don't think there's a fix to this 'problem,' and I don't feel overwhelmed to change it. Our culture is evolving quickly because of digital innovation, and we are just a reflection of that.   
Describe your Instagram aesthetic with one movie.
Pulp Fiction.
What is the significance of access in the philosophy of The Love Watts Project?
Without access, is there existence? The Love Watts project aims to promote emerging artists and provide greater access to established artists, all at the same price of $45. Providing access is the cornerstone of our objective.
Describe the selection process for the artists involved in this project? What traits do you look for?
There is no particular aesthetic that we look for. We work with artists that have a particular voice that we believe in. We love difference in voices, opinions and application, and our selection will always reflect that.
From your experience, what's the most photogenic city in the word?
Tokyo.
What artistic period do you identify with the most?
The inaccessibility of high art has had such a disparate impact on our culture that, I am honestly loving this very moment that we are living in right now. This is the first time that I've seen and felt such acceptance and willingness to learn; the first time I've seen true freedom of artistic medium, outside of canvas and stone; the first time I've been allowed to participate and become part of the conversation.
Follow the @lovewatts.project and look for new prints available for 24 hours only at LoveWatts.com.
Painting by Honey Forestier; courtesy of @love.watts.