Low Carbon Diet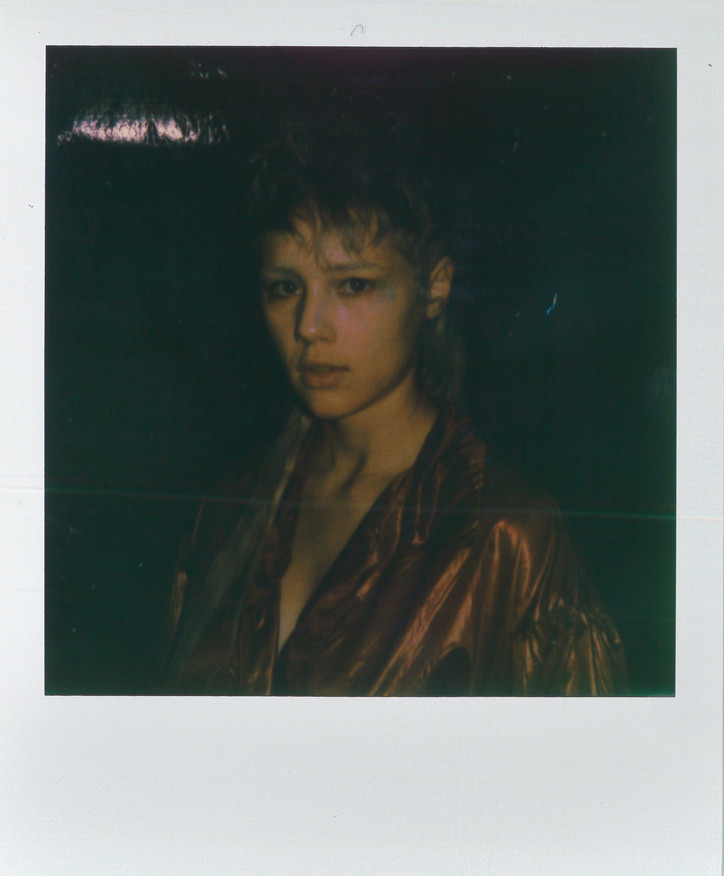 Tie-dyed layers, unapologetic sheer flowing fabric and earth tones had models, who all sipped from sustainable thermoses, looking something like Mother Nature's beautiful disciples, ready to rescue earth from plastic waste. And in a empowering speech surrounded by plastic bottle flower vases, 18-year old hip-hop artist and indigenous environmental activist, Xiuhtezcatl Martinez, pressed the audience on the power of caring and conserving.
With fashion serving as the space the rest of the world looks to for what's cool and in, it has a responsibility to focus on sustainability and saving our earth. Collina Strada's on board; so is Helmut Lang—even office has decided to eliminate all plastic for our sets and work spaces. So, who's next?
View photos from backstage at the Collina Strada presentation, below.