Helmut Lang: Upcycled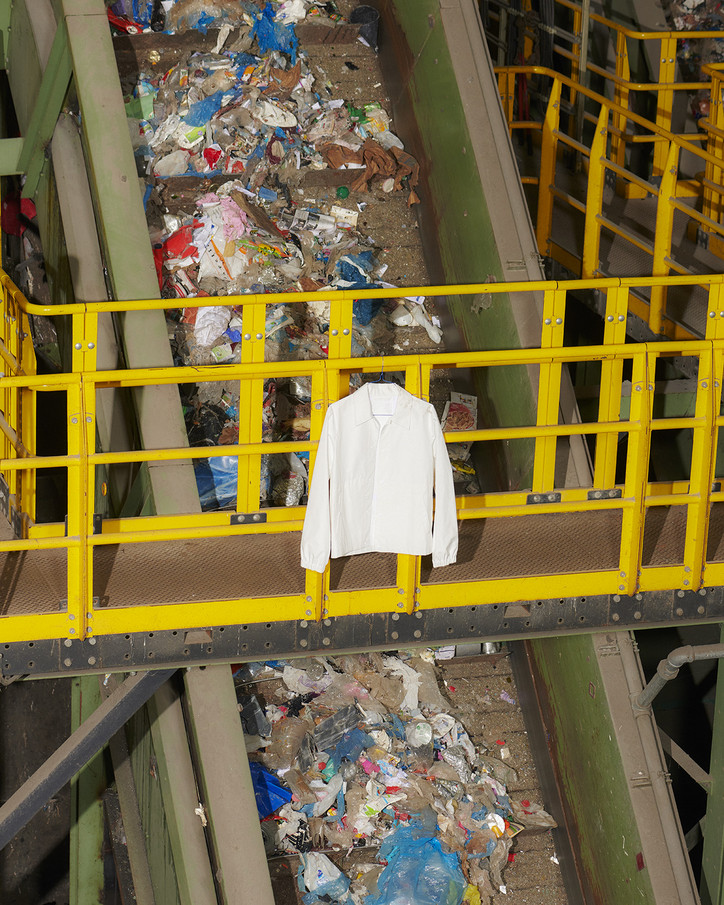 I mean, sure, that leather trench coat you've been eyeing is the bomb, but so is the ocean—and now, supporting it and looking damn good don't have to be mutually exclusive. Thanks, Helmut Lang.
The Upcycled hooded raincoat and stadium jackets are available in two classic colorways—black and white—and are available now, just in time for some last minute Christmas gifts.
Peep the Upcycled capsule, below.