LVMH Prize Finalist - A-COLD-WALL*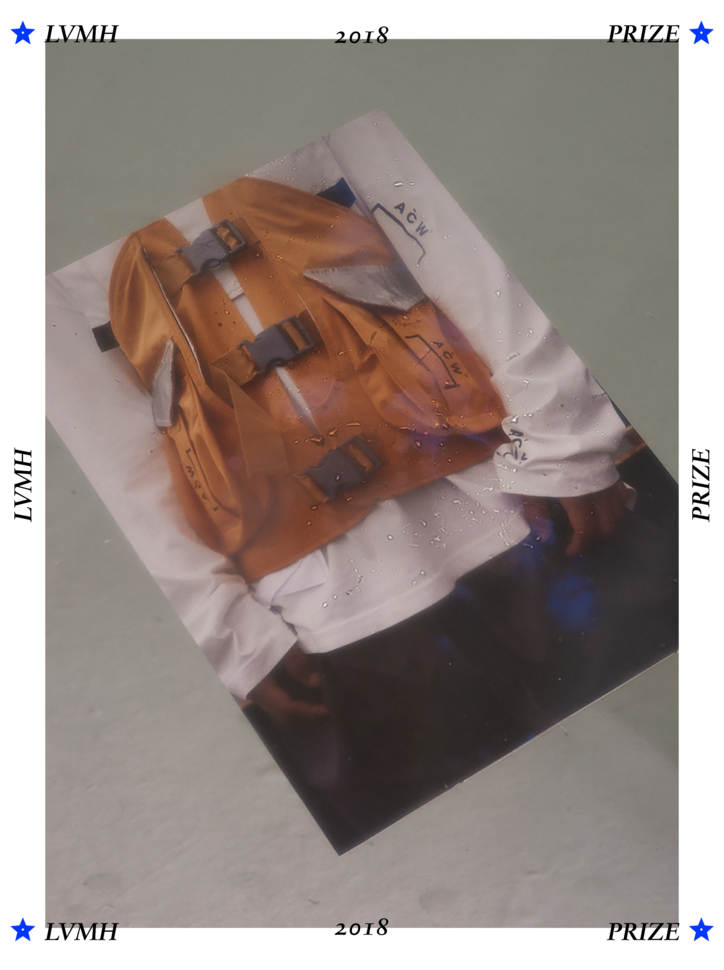 Though both Abloh and Ross have revealed a highly-related dedication to the direction of their practices through a profoundly particular style—simple, sleek, sticking to a specific signature that draws from physical structuring—the divergence in their designs is in the fact that they have both found a way to create clothing that incorporates the concept of community and their own experiences within our current cultural climate.
While Abloh adapts his attire to include his international lifestyle, which has lended a hand to how hype his brand has become, Ross' work has spanned many mediums, from sculpture, to Oakley sunglasses, to a footwear collection in collaboration with Nike. It offers a unique point of view, one which evokes innately modern European mannerisms without compromising the core statement of upscale streetwear. 
After all of this, Ross may not appear a stranger to fashion's top-tier scene, but this is just the beginning of his accomplishments, as evidenced by his nomination for this year's upcoming LVMH prize. We got the chance to chat with Ross about his process, his goals, and how being a contestant in one of the industry's most integral events has affected him.
There's something about your design aesthetic that feels like it could be found in a dystopian drama film. Do you ever look to cinema for inspiration? Do you have any favourite films or media references you regularly look to?
Futurist dystopia is a new influence. By that I mean it's emerged through process; it has come about from becoming more comfortable crafting garments and now building onwards from reference points that have always influenced myself, such as Brutalist architecture and how asymmetric forms can be shaped/reshaped on the body. It's the accumulation of organic signature cuts, rules and shapes all contributing to a new chapter of my output. 
Do you look to the past for your design direction, or do you focus on fabricating for the future (or your own idea/fantasy of the future)? 
A mixture of both past and present. There are many design movements that have influenced and shaped the way that I articulate and convey ideals through installation—objects and garments such as DADA, Bauhaus and Cubism. 
Now I'm at a point where my influences and reference points have merged into their own design language. In that sense, I'm now painting garments that are closer to my thoughts on clothing for the future.
If you win the LVMH prize, what will be your next move? If you don't? 
Potentially a Monostore, a permanent fixture for A-COLD-WALL*.
I'm more than happy to be a participant. That alone is a win coming from an educational and commercial background in graphic design and product design before moving into fashion. 
Which other areas of the arts overall do you practice or hope to practice? Do you have any unexpected hobbies? 
Sculpture, I have a homewares line under the name Concrete Objects. The label is in its infancy, so it's much more artistically-led for the meantime. 
Gym and fitness are important to me, and I actually collect Nike Gyakusou archive garments. 
What's a phrase you wish the industry would do away with? 
Streetwear. It's a term that needs an alternative—it's far too wide.