LVMH Prize Finalist - PHIPPS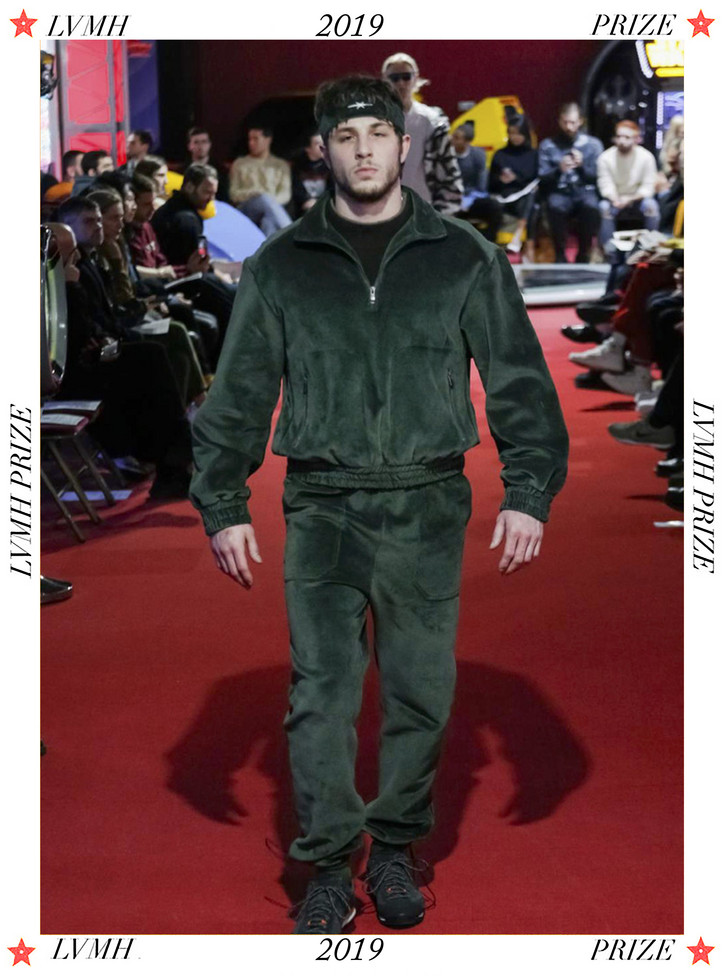 Starting up as a tee shirt project, PHIPPS has since become a serious contender for the 2019 LVMH prize as a environmentally-conscious fashion label. San Francisco native Spencer Phipps founded the brand after attending Parsons School of Design in New York. Before graduating in 2008, Phipps was nominated for "designer of the year" for his senior collection, but, of course, he didn't stop there as he went on to work for both Marc Jacobs and Dries Van Noten before eventually settling down in Paris.
Although manufactured globally, most PHIPPS garments are created in Portugal, a geographic capital of modern sustainability practices. Concentrating on environmental sustainability in a wasteful world, this brand seeks to educate its community and help—literally—save the Earth.
What quality/qualities makes fashion such a unique and distinguished medium for environmental consciousness and awareness?
What always sets fashion apart, for me, is the aspect of personal interaction. It's something you wear on your body, that is both functional and defining your identity. A garment can take on a life of its own, and become quite personal. It's actually not that much different than music in a way. It's also a bit like food in the sense that it's really made from natural products and therefore it can be made responsibly at a very high level.
What habitat perfectly encapsulates your brand identity?
Anywhere outdoors - we're into nature.
If someone came up to you on the street ten years ago today and told you that you would be an LVMH finalist, what do you think your response would have been?
"Who are you?"
How does your San Francisco upbringing play a role in shaping your aesthetic philosophy?
San Francisco in the 80's had such a sense of freedom. It was very bohemian and all about communing with nature. It's a very different and modern idea of luxury which definitely informs my work, and a lot of my lifestyle choices actually.
Phipps can be described as _____ meets _____.
The wild meets the tailored.
Top 3 designers (dead or alive)?
John Galliano, Alexander McQueen, and Ralph Lauren.
What's one convention you hope to challenge with your brand?
We hope to challenge current standards of beauty and masculinity in the fashion industry through our casting - using real people that are doing interesting things.
Describe your brand as a three-course meal (appetizer, entree and dessert).
Œuf mollet with fresh herbs and shredded kale, grilled branzino with succotash and roasted yukon gold potatoes, and oatmeal chocolate chip ice cream sandwich.
When you aren't designing you are ...
Climbing or training for climbing.
The year is 3005 and someone is curating a retrospective of your brand, what would the title of the exhibition be?
"PHIPPS: Nature Loves Courage".