Nailed It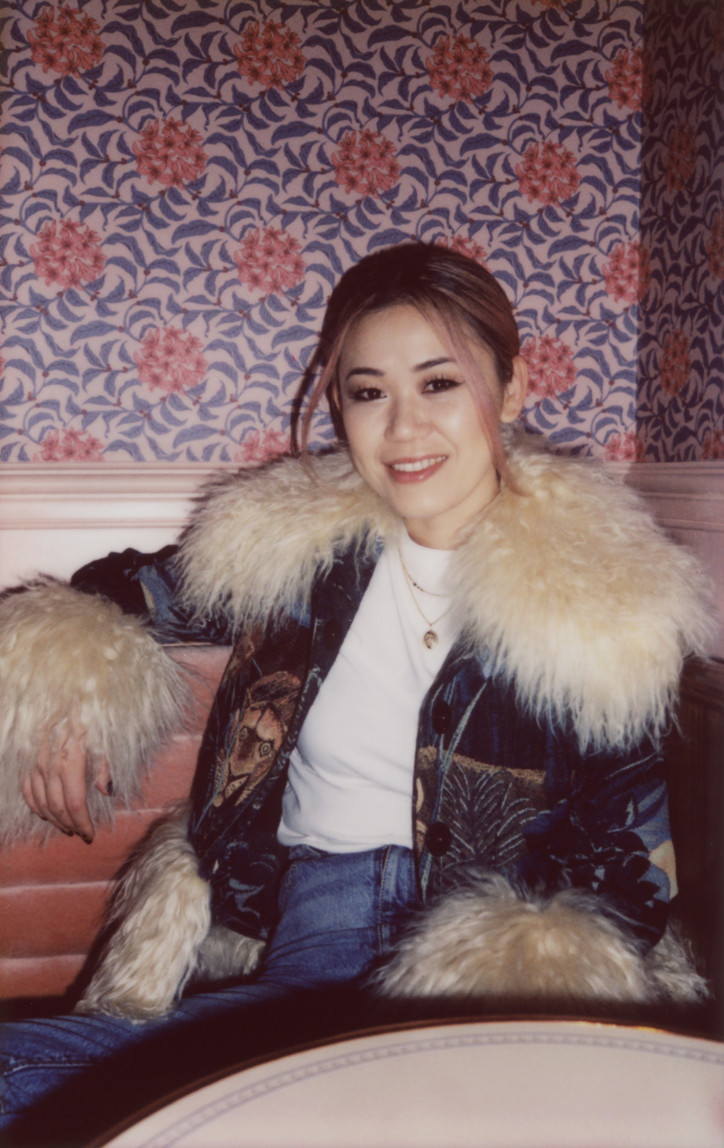 Fresh off a busy New York Fashion Week, Yasuda gave office Beauty the dirt, sharing her trend predictions for 2019 and her biggest pet peeves when it comes to nails. Read our interview, below
How does your passion for nail art come through in your work?
I'm really passionate about what I do. I feel one can wear their beauty on their nails and love can radiate through them.
How have you come into your success as a nail artist?
I always try not to pressure myself, and I'm always striving to do my personal best. I feel my artistic background fosters my career and I'm always growing and learning professionally.
From looking at your work, it's obvious you can do both classic and super detailed designs. But which do you prefer?
Many of the designs I create are very detailed oriented. I love their artistic value but I also cherish super clean, simple, sexy solid color nails.
What do you think will be the breakthrough nail trend in 2019?
I think the new year will be filled with big stones and big diamonds. 2019 is about owning who you are and becoming the best version of yourself. With the right pressure, anyone can turn into a diamond!
What trend do you hope to never see again?
I want people to stick to one shape nail for the entire hand—I never want to see people with different shapes on each finger. It's just tacky.
Having grown up in Japan, what do you see as the biggest difference between Japanese and American beauty ideals, specifically in regards to nails?
The biggest difference in beauty between Japanese and American culture is that Japanese culture still remains true to the more conservative nail styles. But America loves to be different and push the boundaries of expression and self through nails.
At what age did you realized you were destined to be a nail artist?
When I was 14 years old—I would draw on my nails in school with a Sharpie marker. It was hard for me to pay attention in class, and my art teacher told me that I could get a job painting people's nails when I get older. And here I am, 20 years later.
What products or brands are you obsessed with right now?

I am in love with Luar—a clothing line designed by my best friend Raul Lopez who also inspires me greatly. I am also in love with the new Sally Hansen Insta-Dri nail polishes. They are amazing!
Follow @officebeautynyc for more interviews with our favorite makeup artists, Instagram beauty gurus, club kids and inside info from our office Beauty Committee.