Sign up for our newsletter
Nicolas Party's Pastel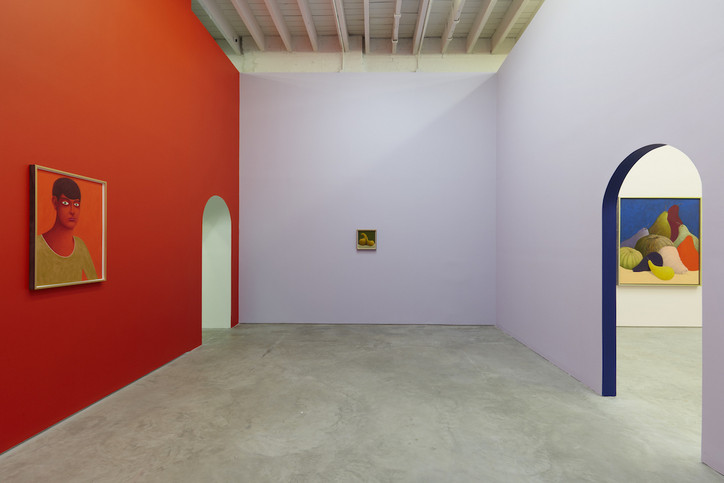 Think Giggle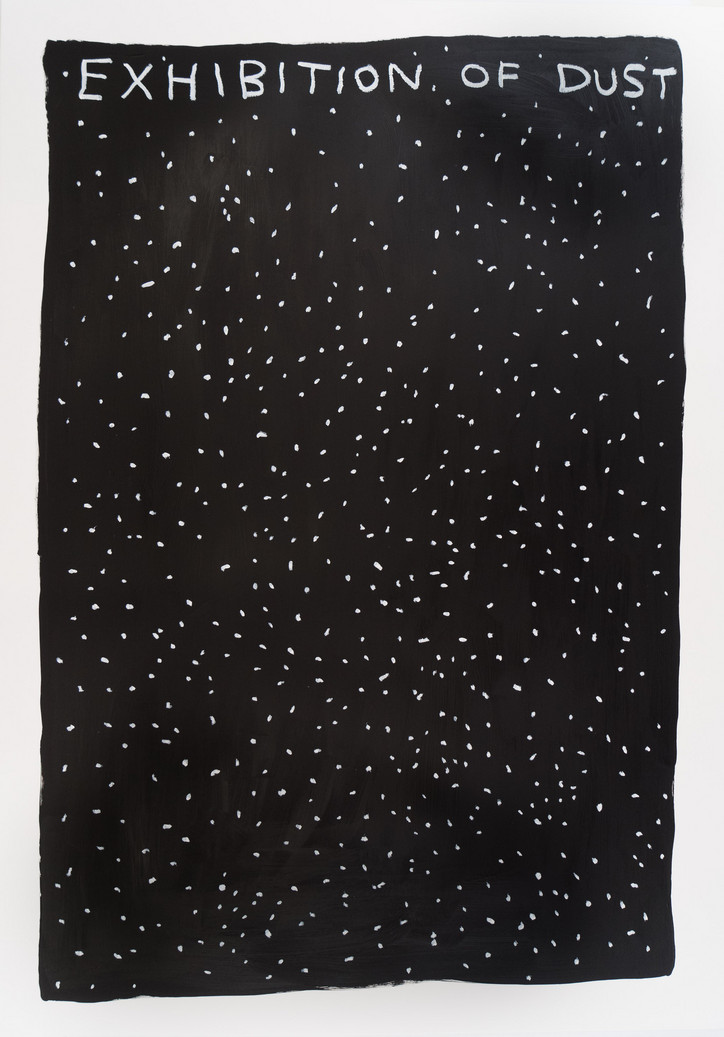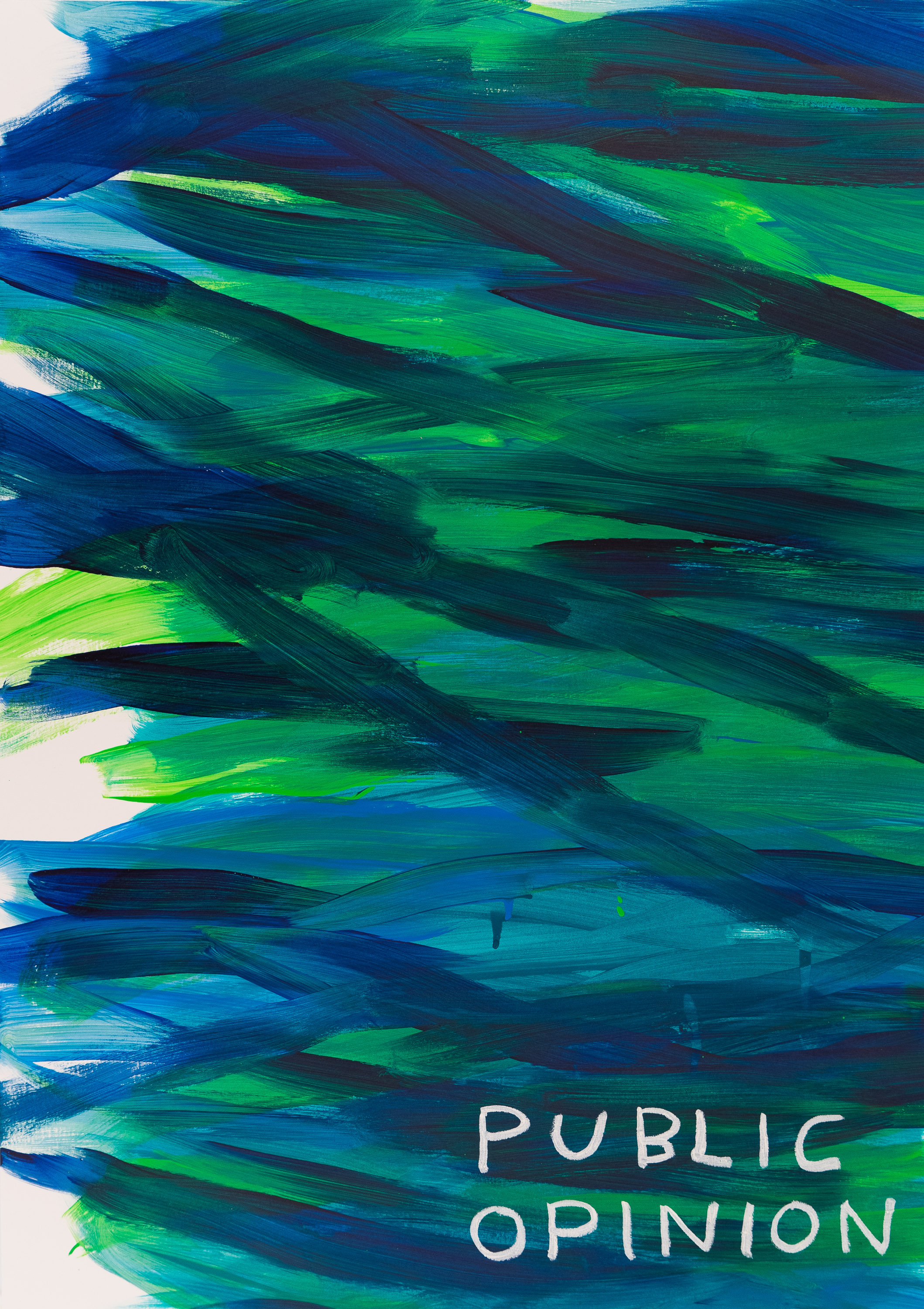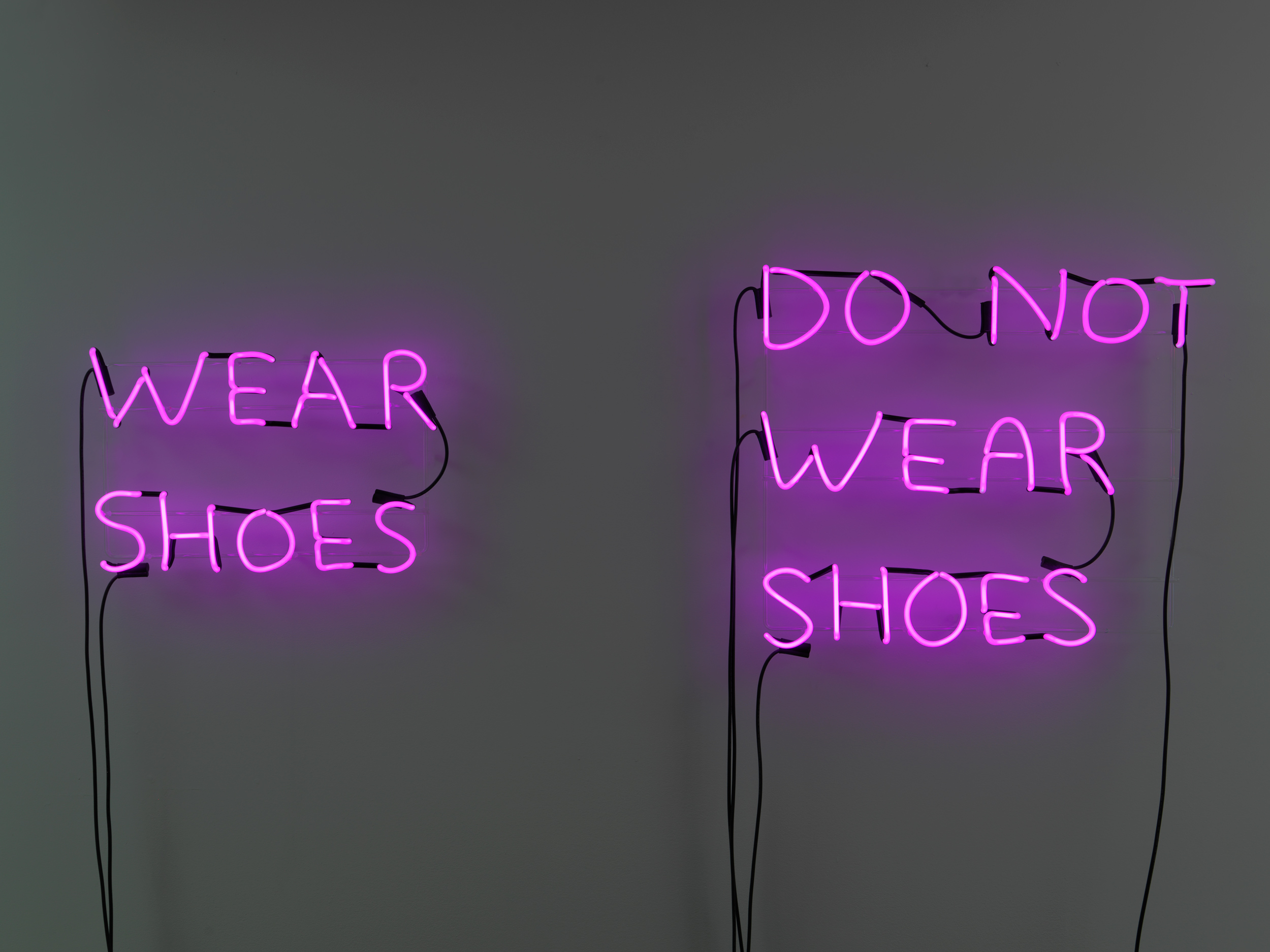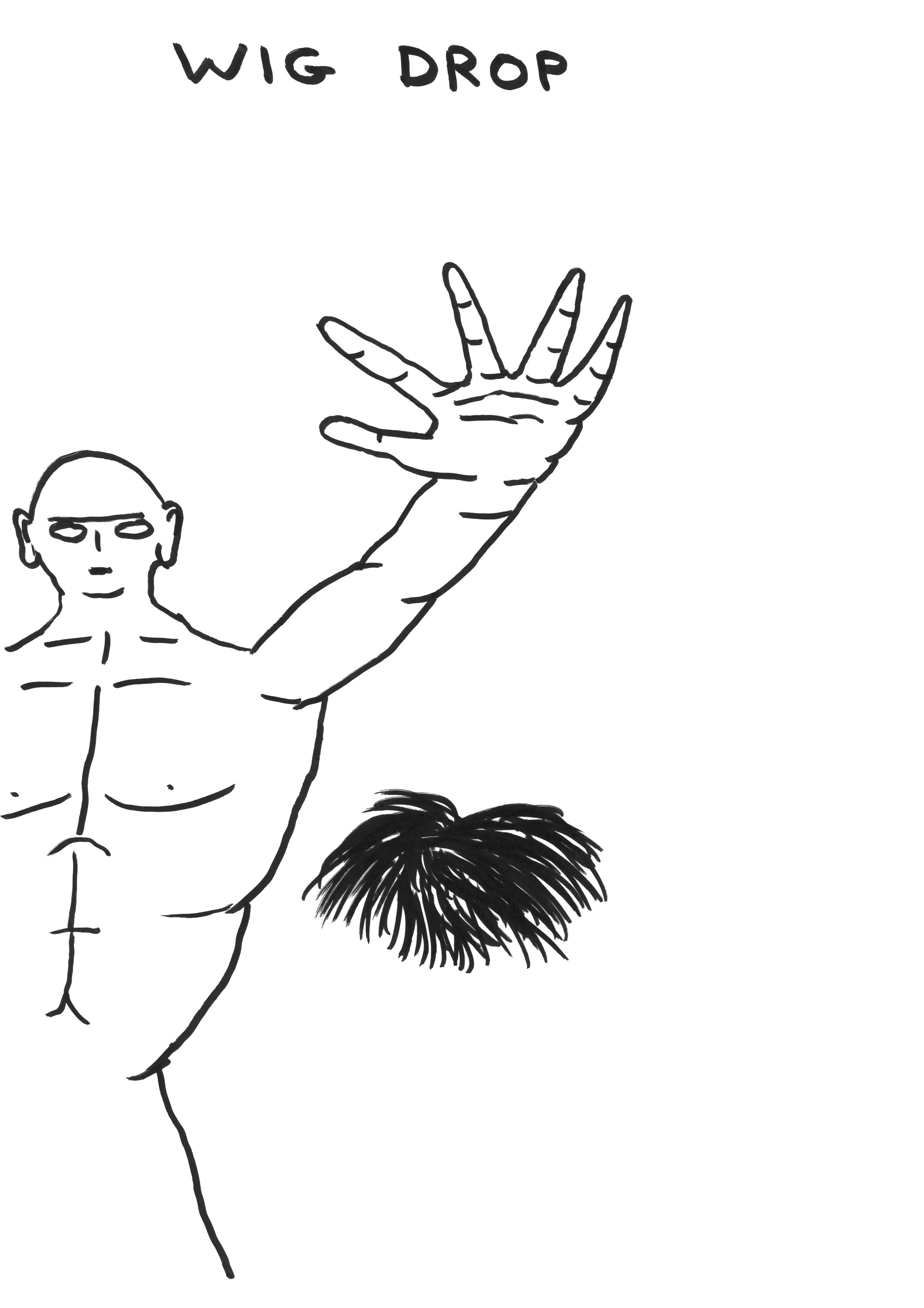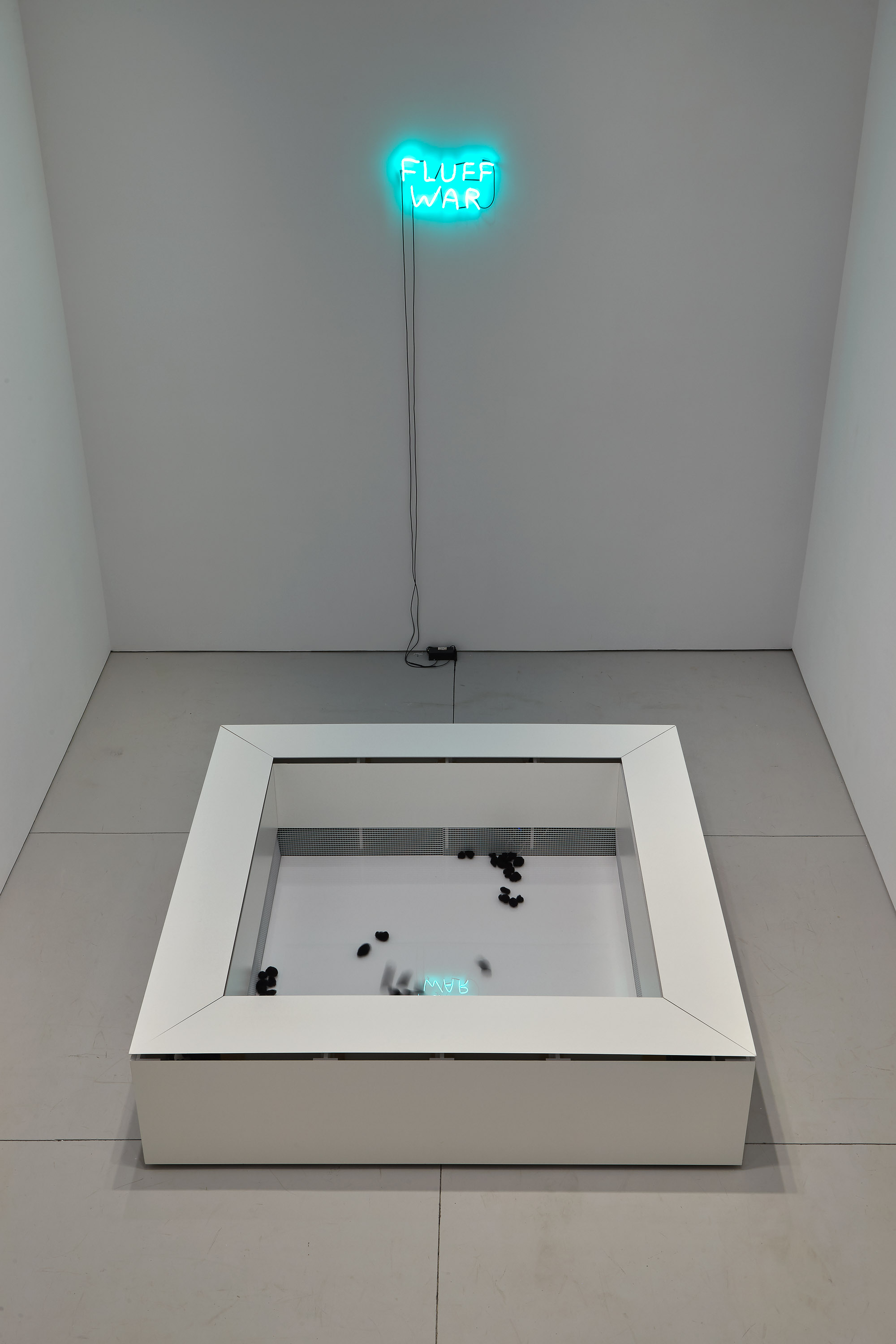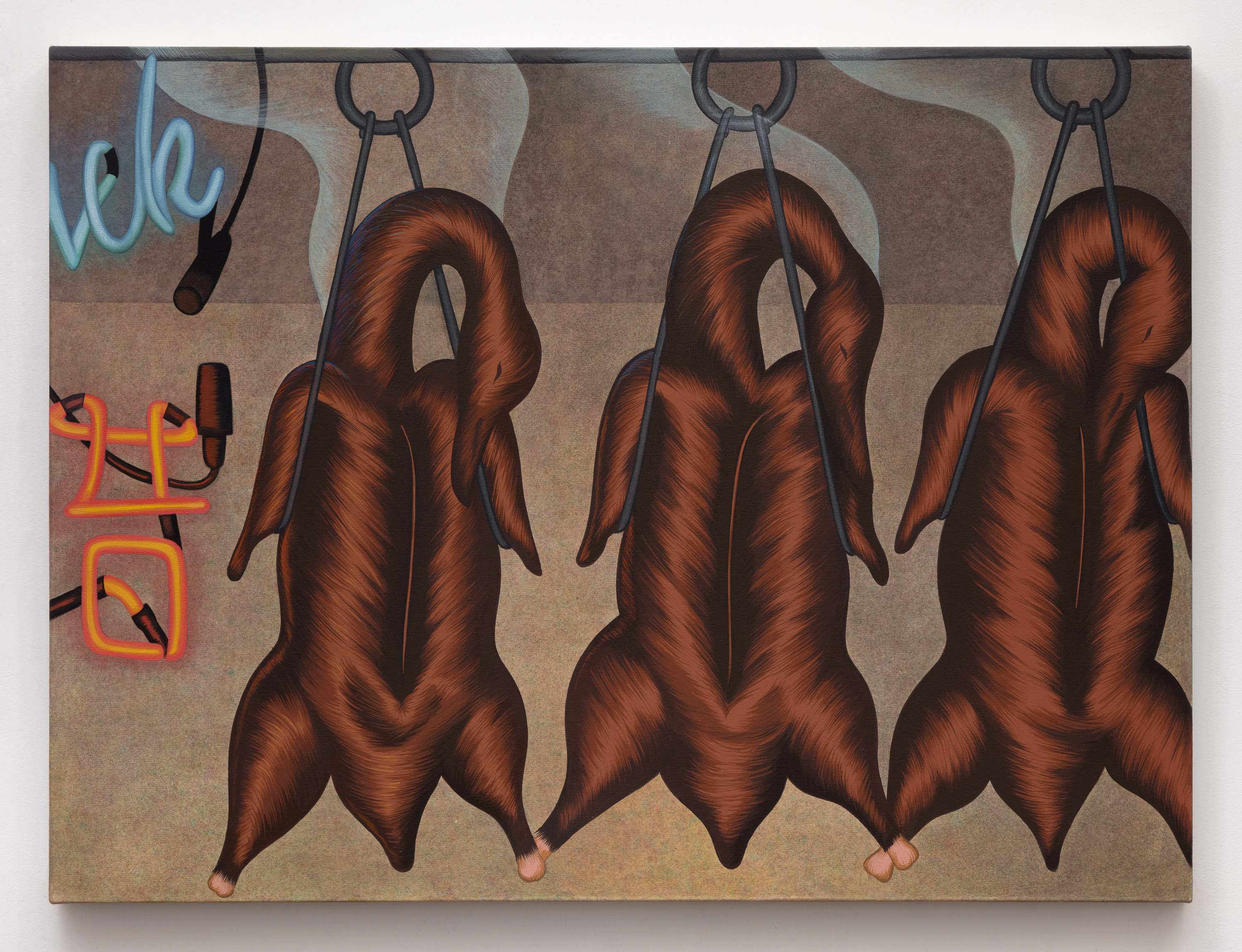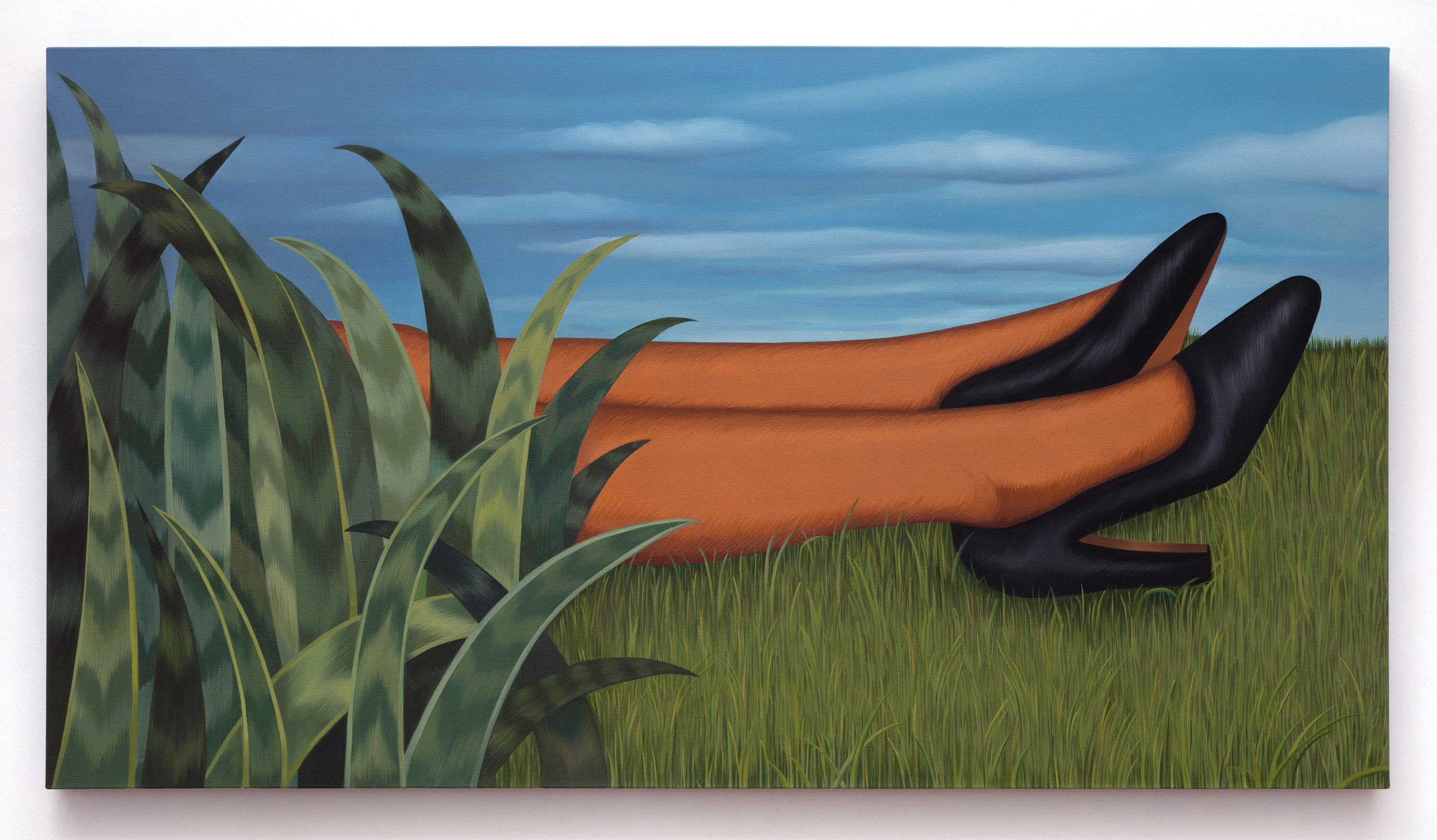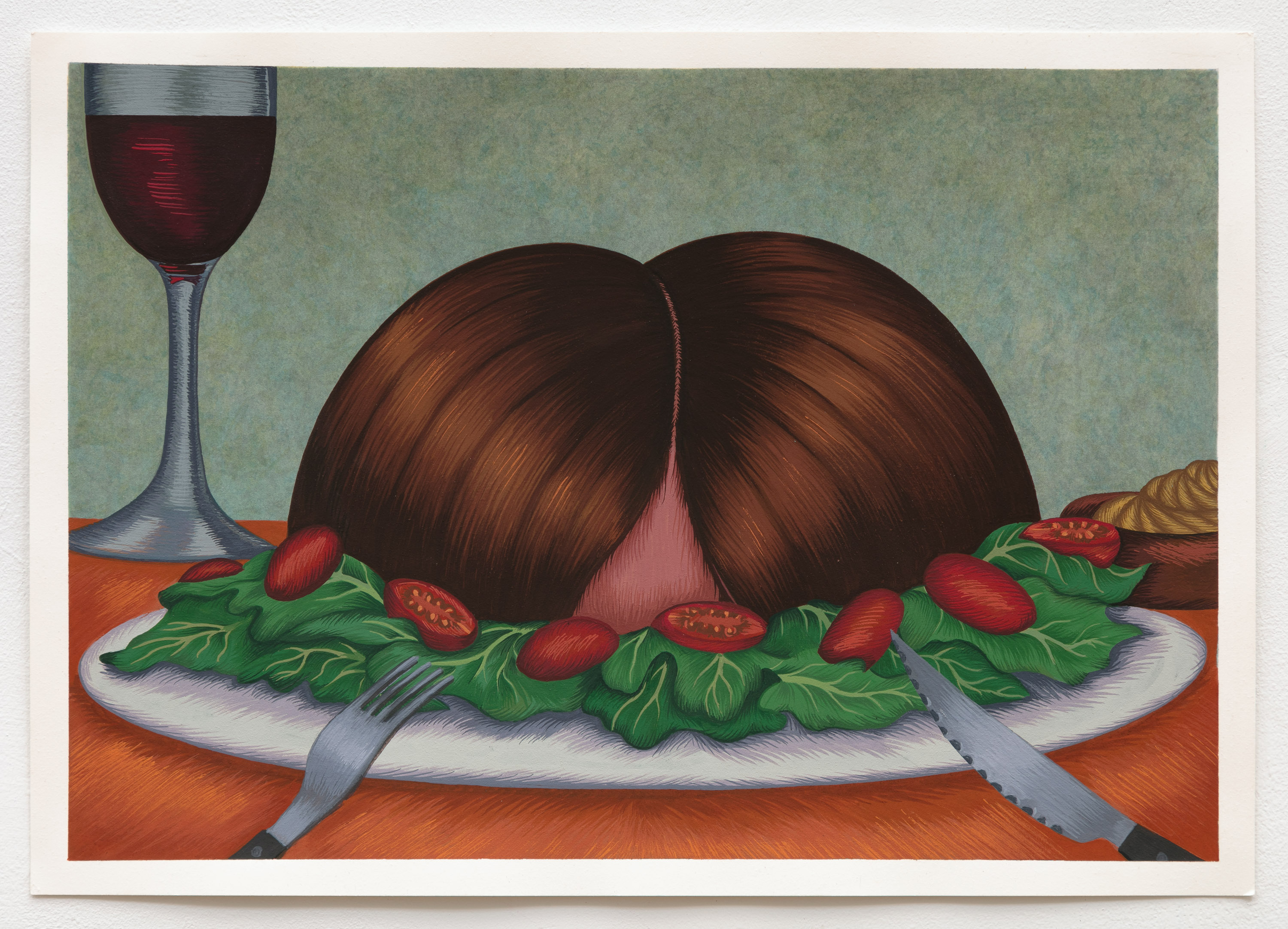 'Fluff War' and 'Wildlife' are on view through June 15, 2019 at Anton Kern Gallery. All images courtesy the gallery. Lead image: 'Untitled (Exhibition of Dust)' David Shrigley.
Curiouser and Curiouser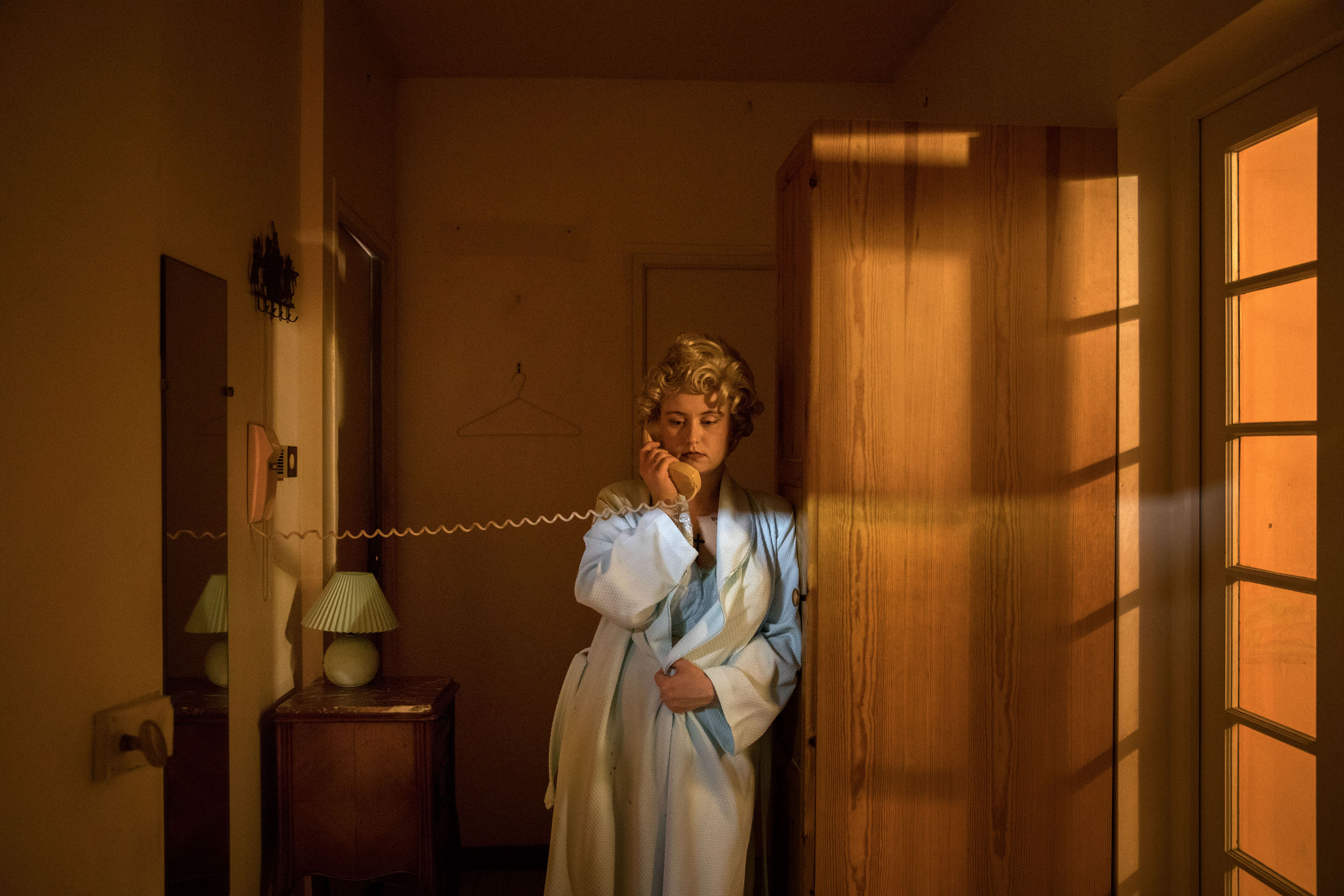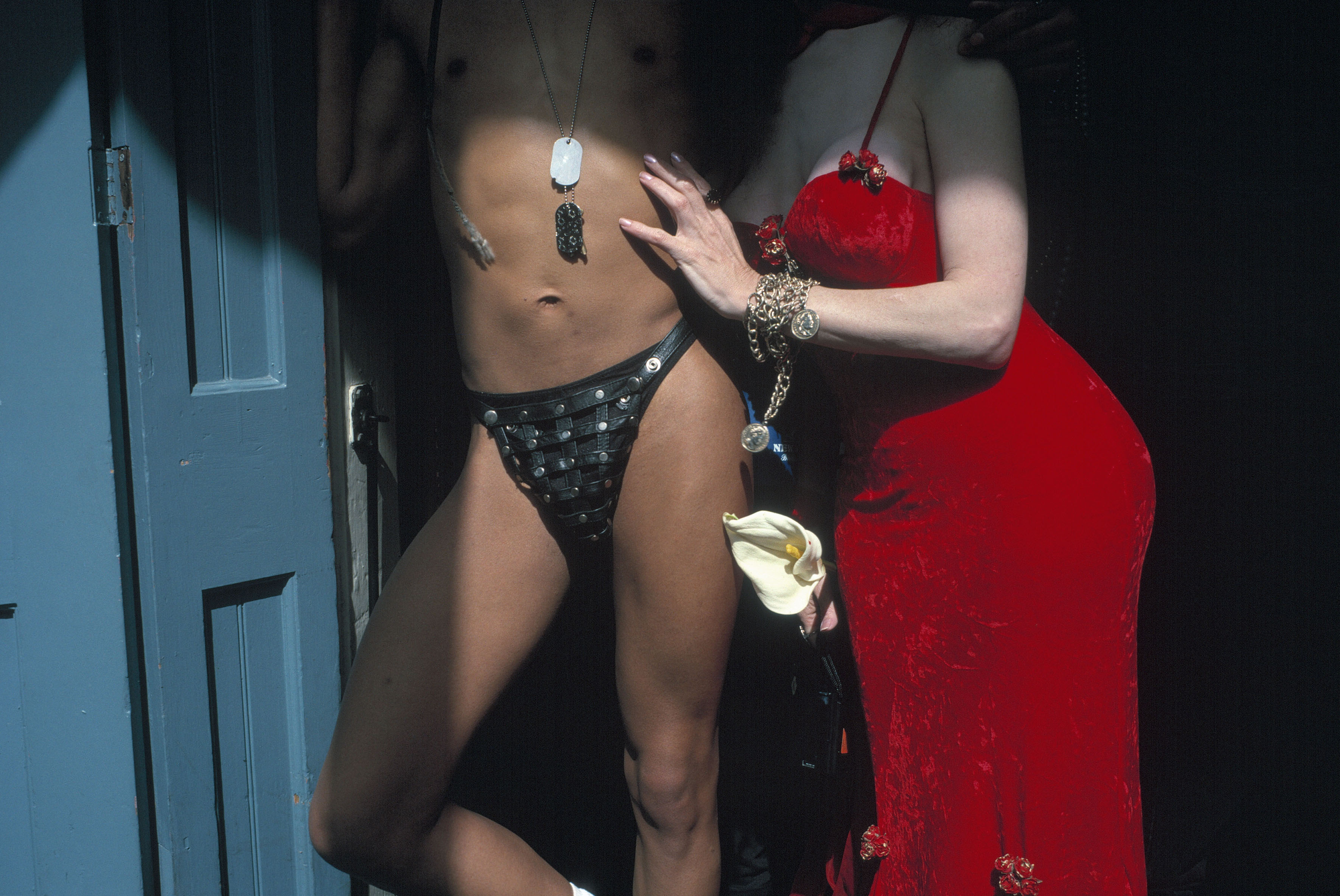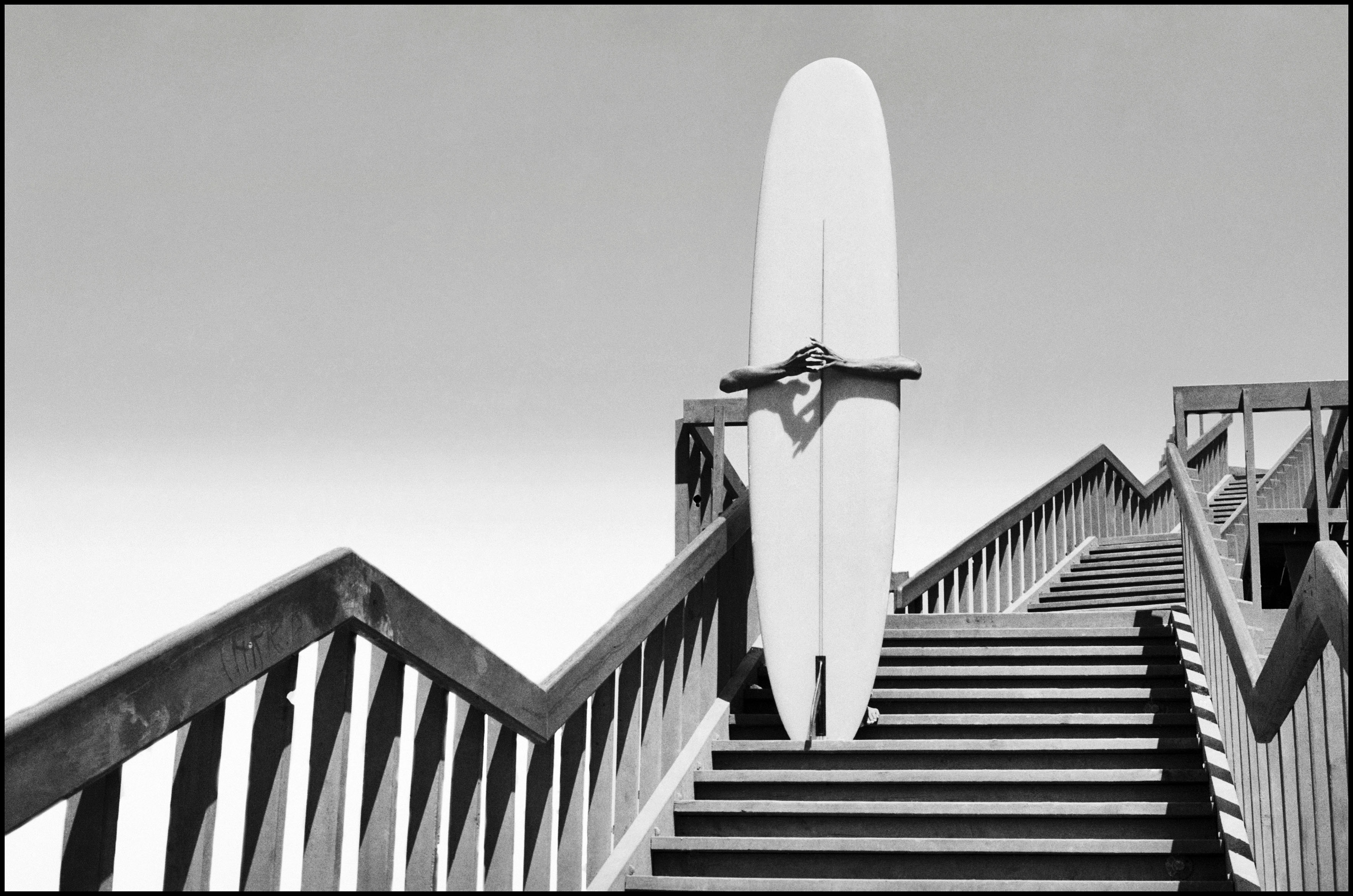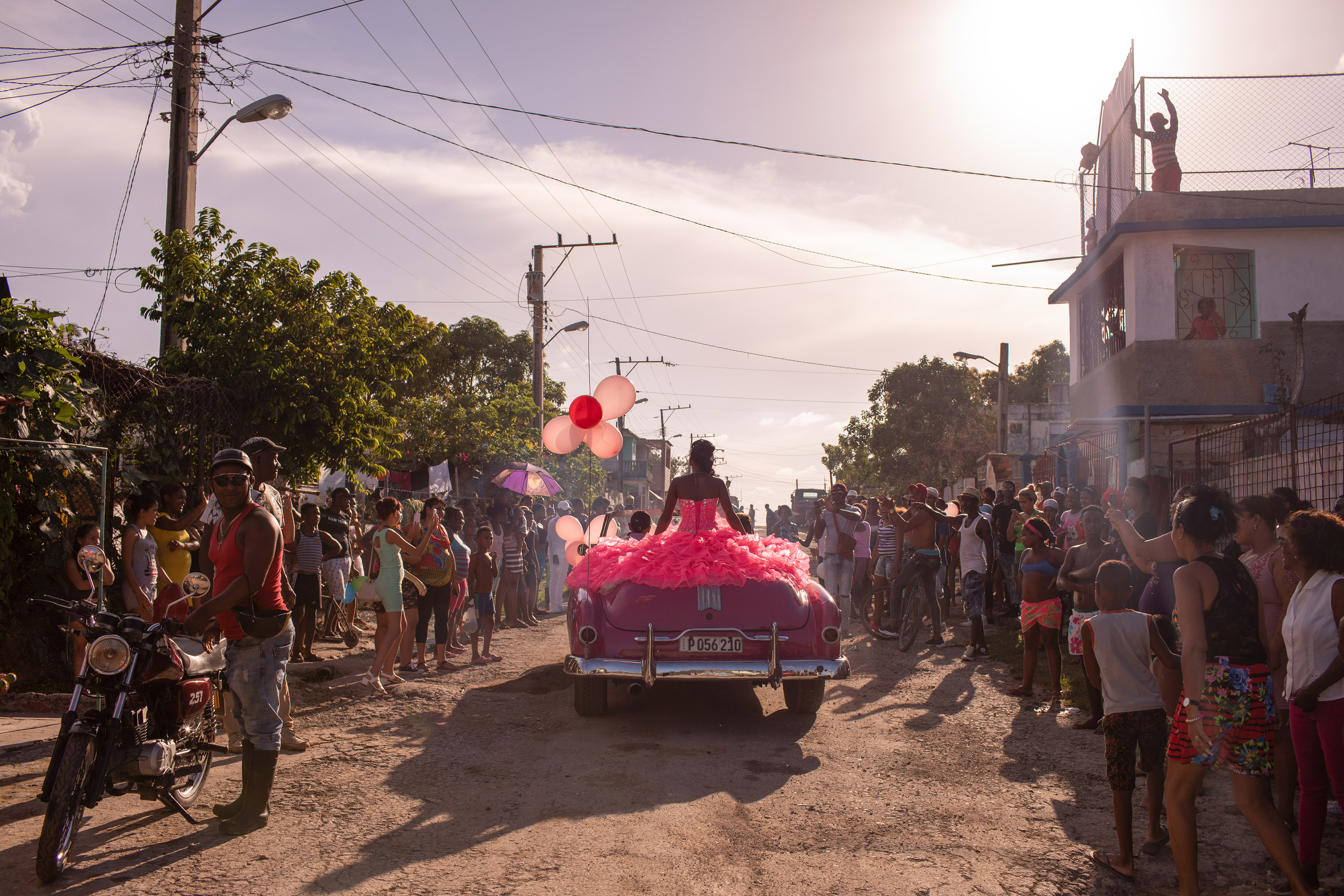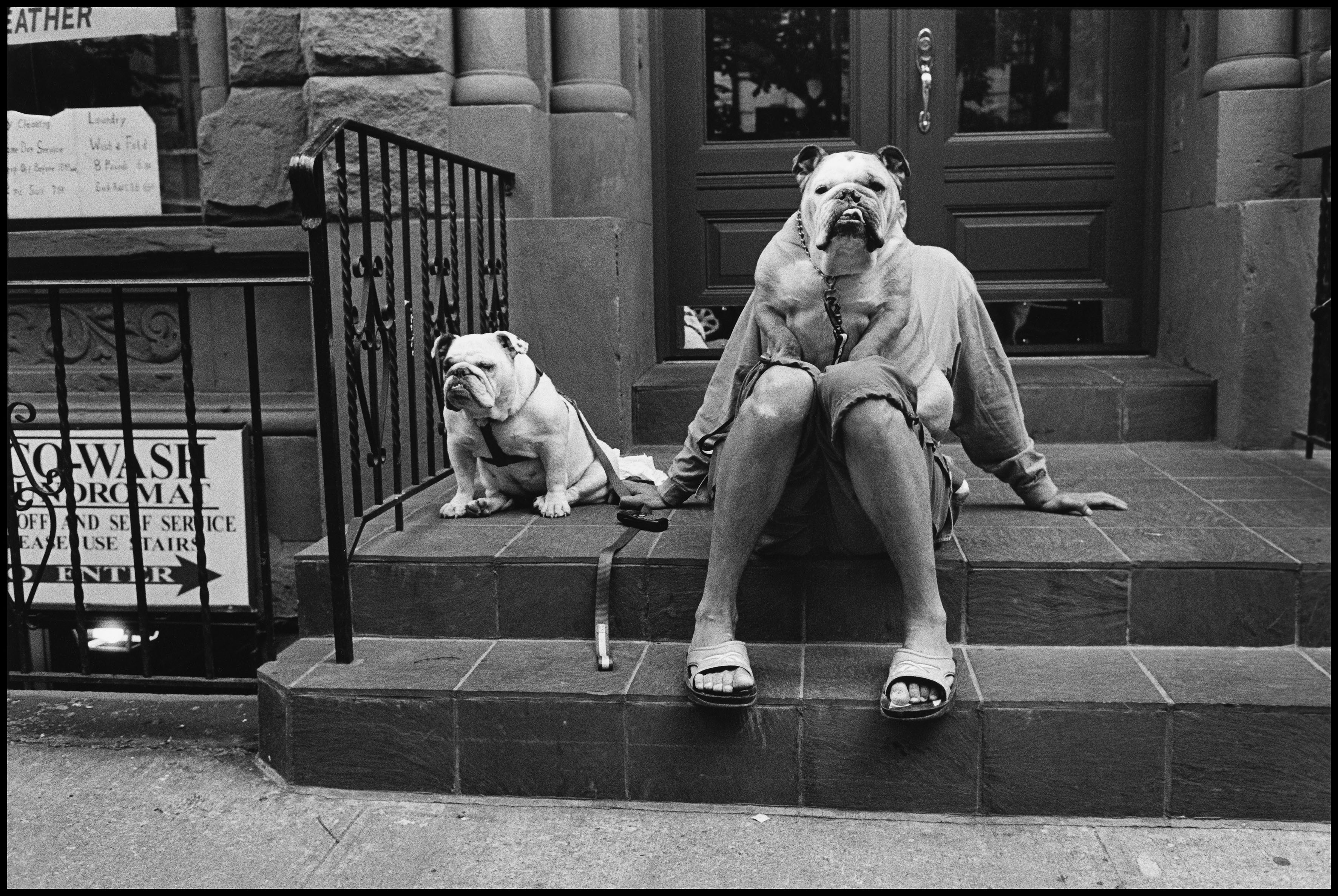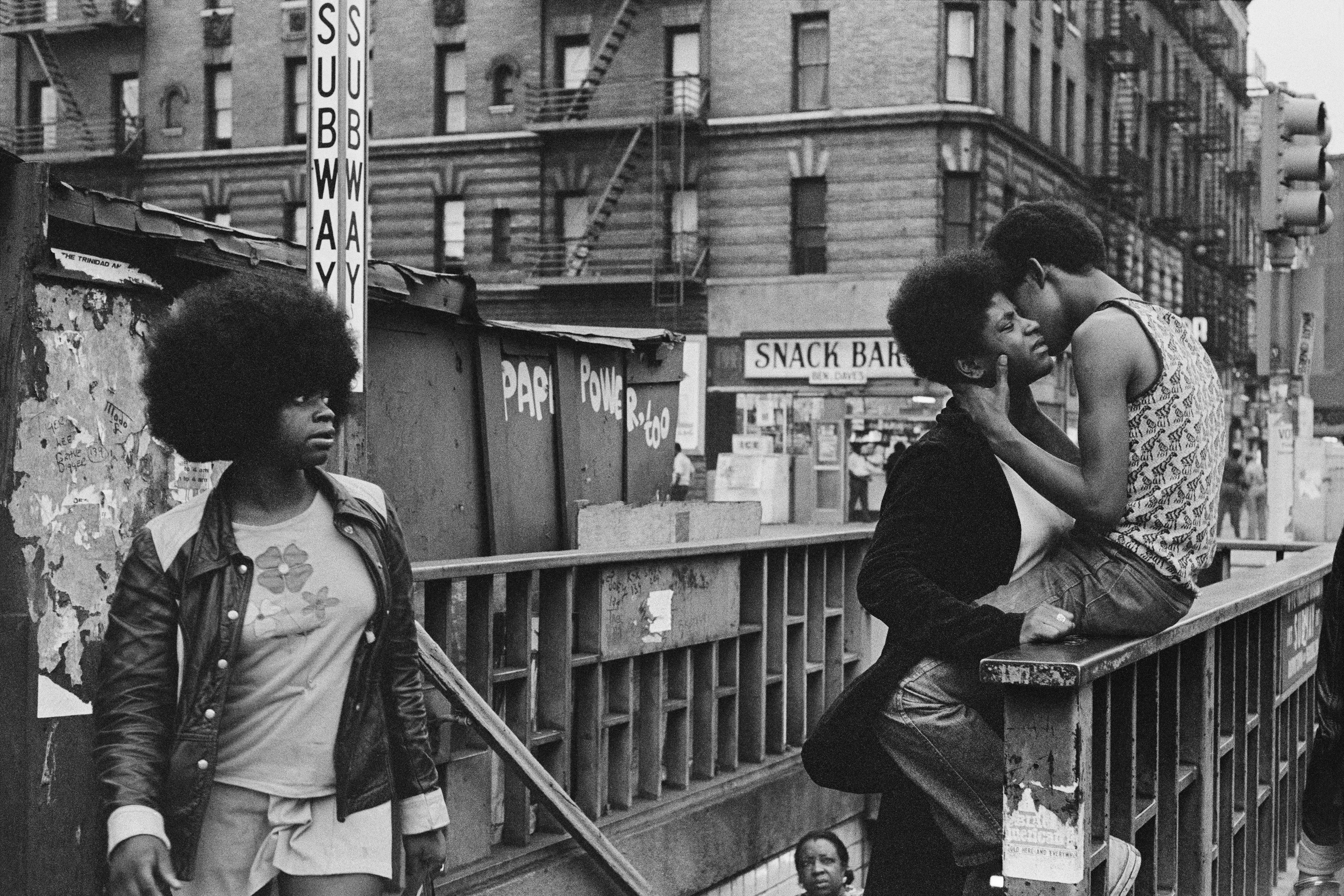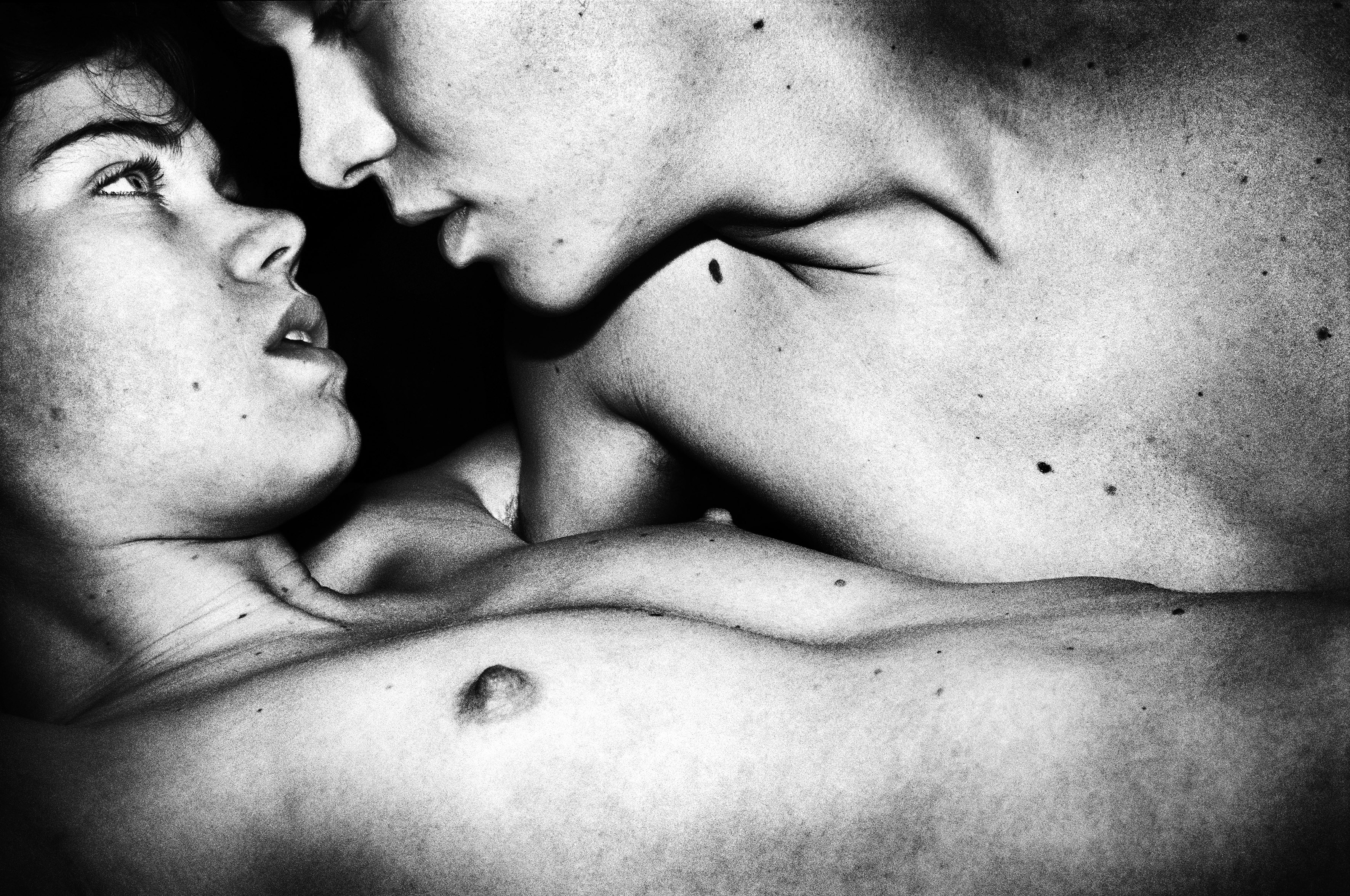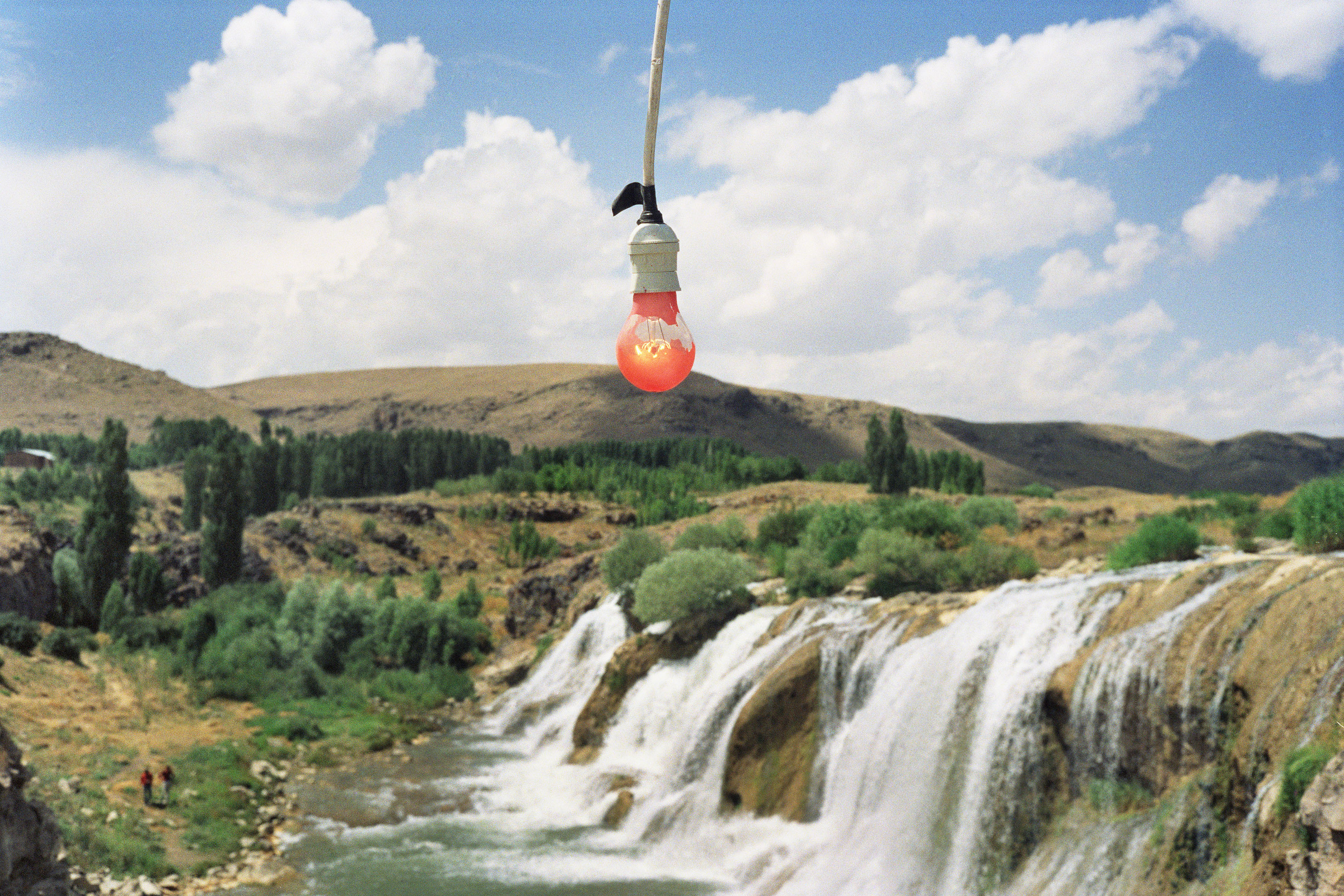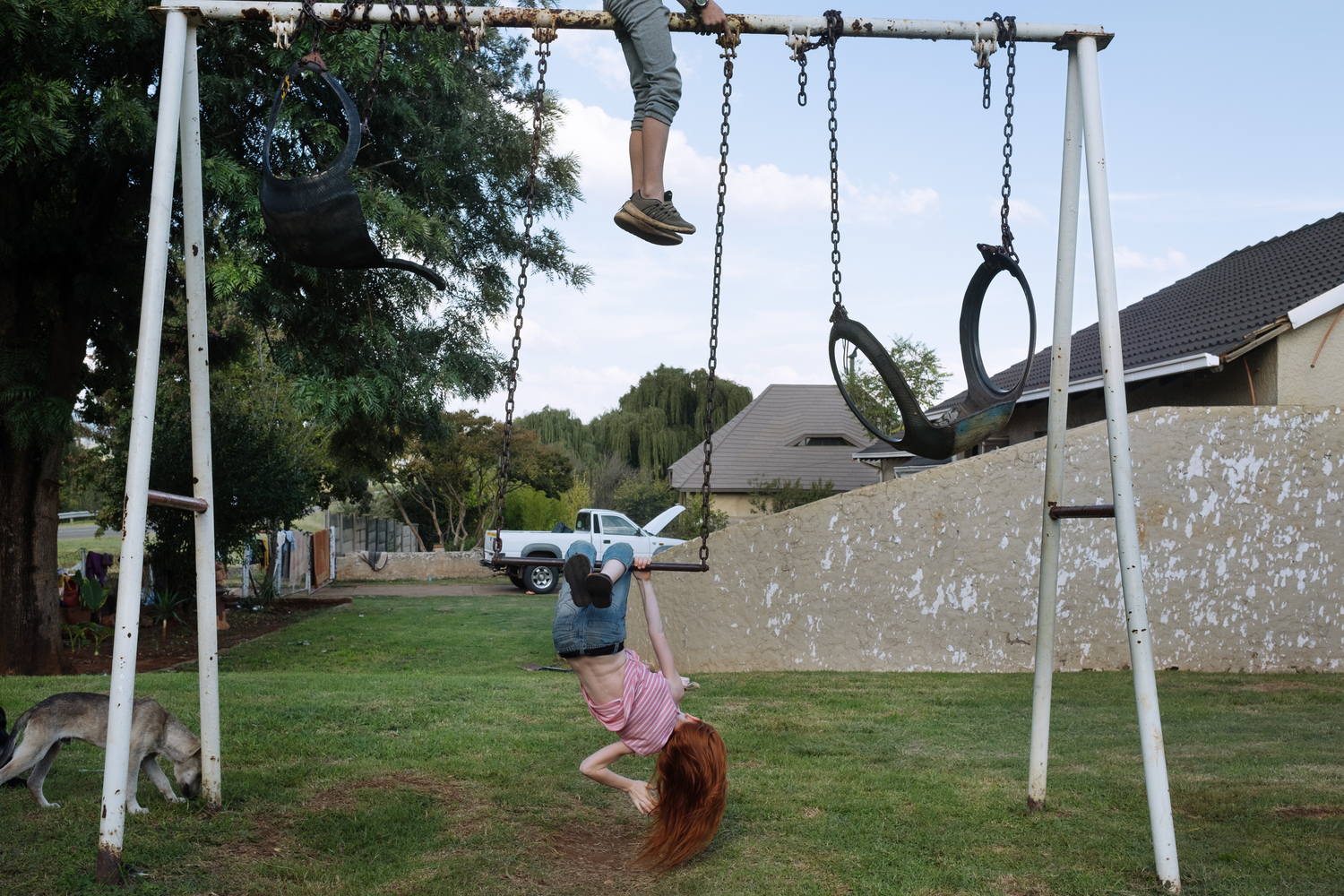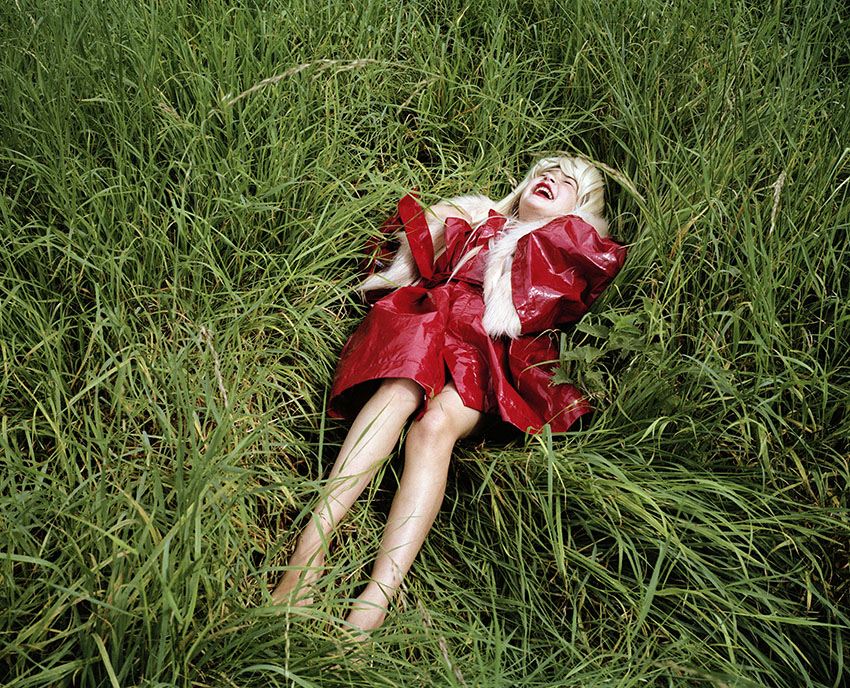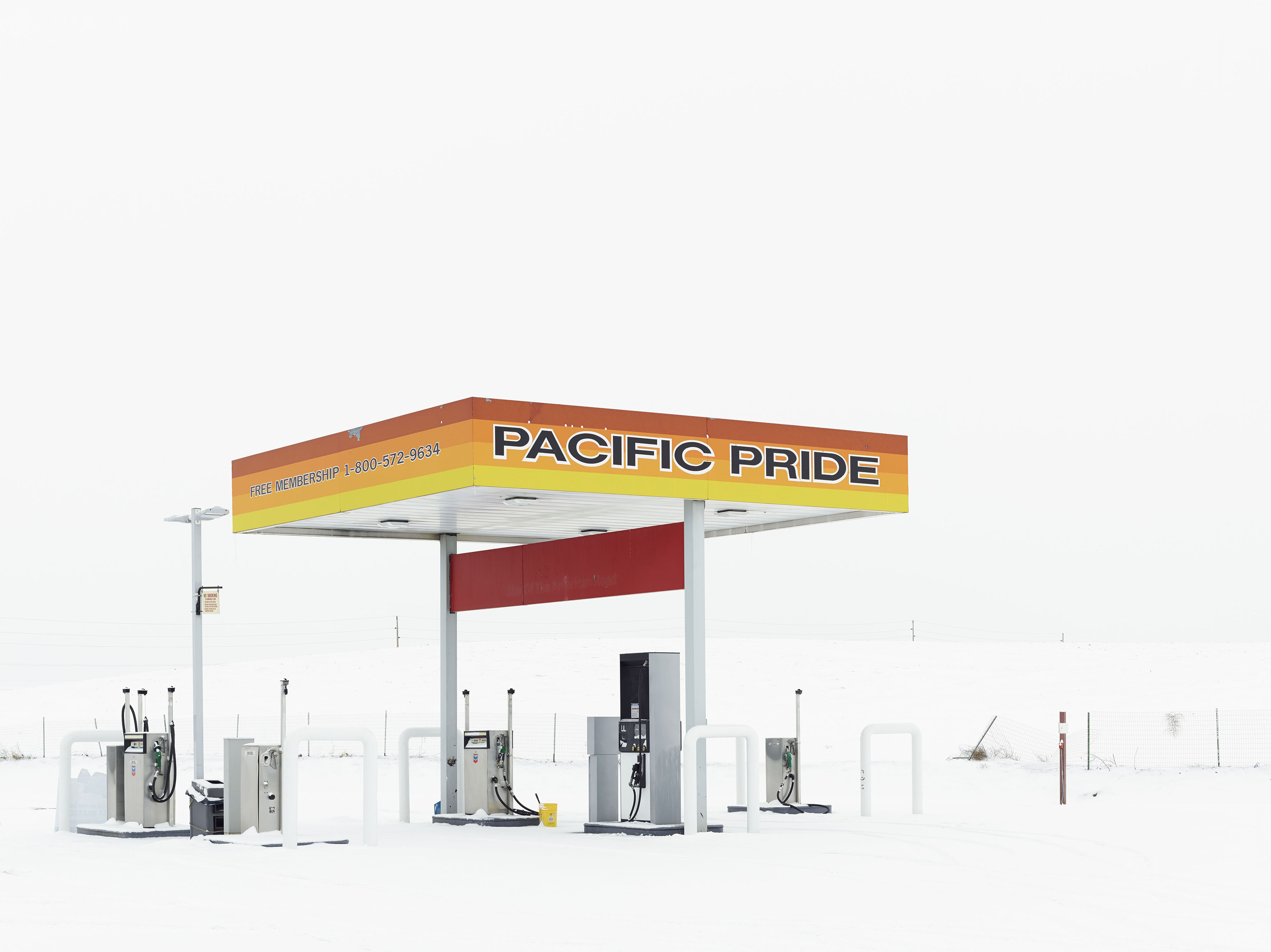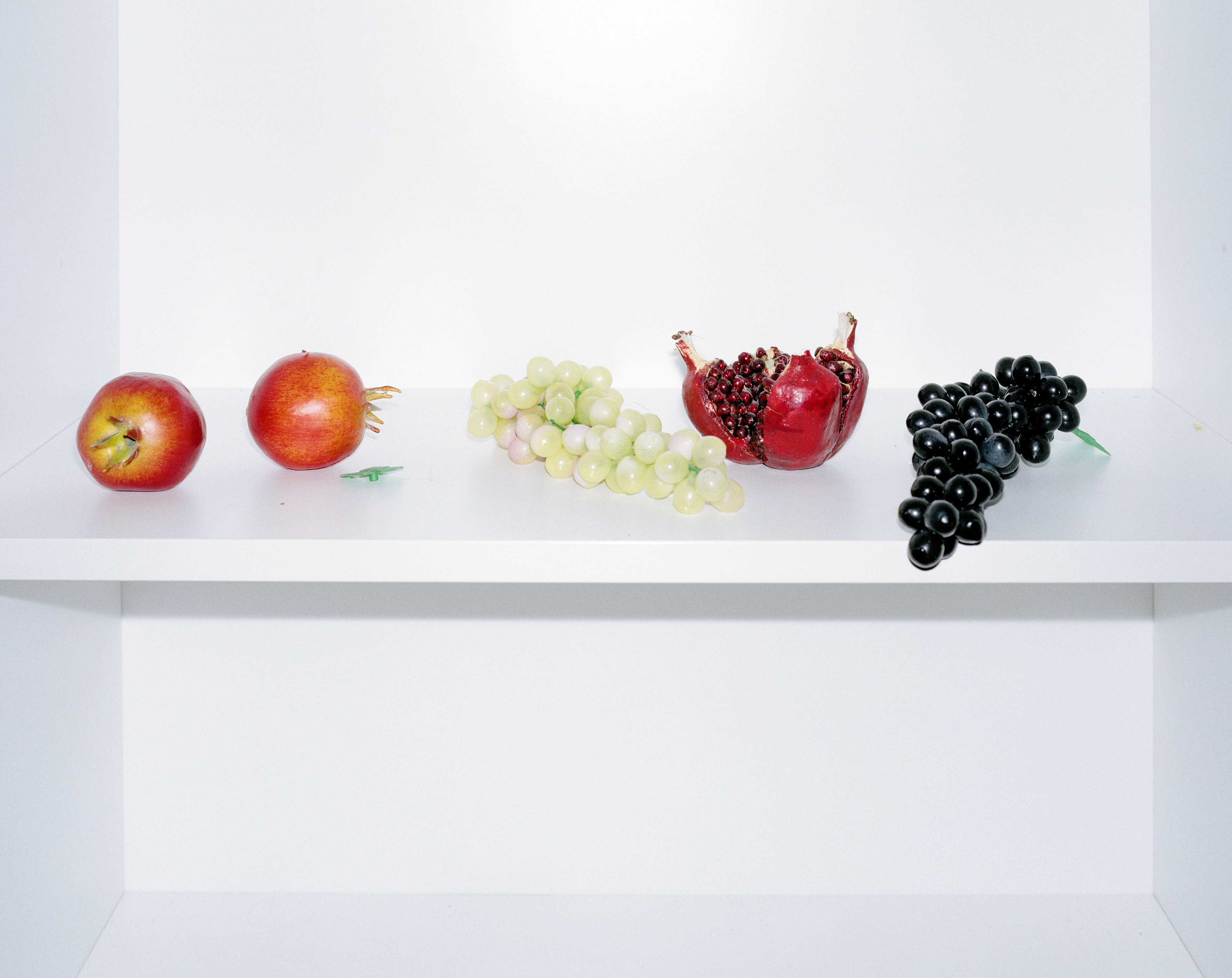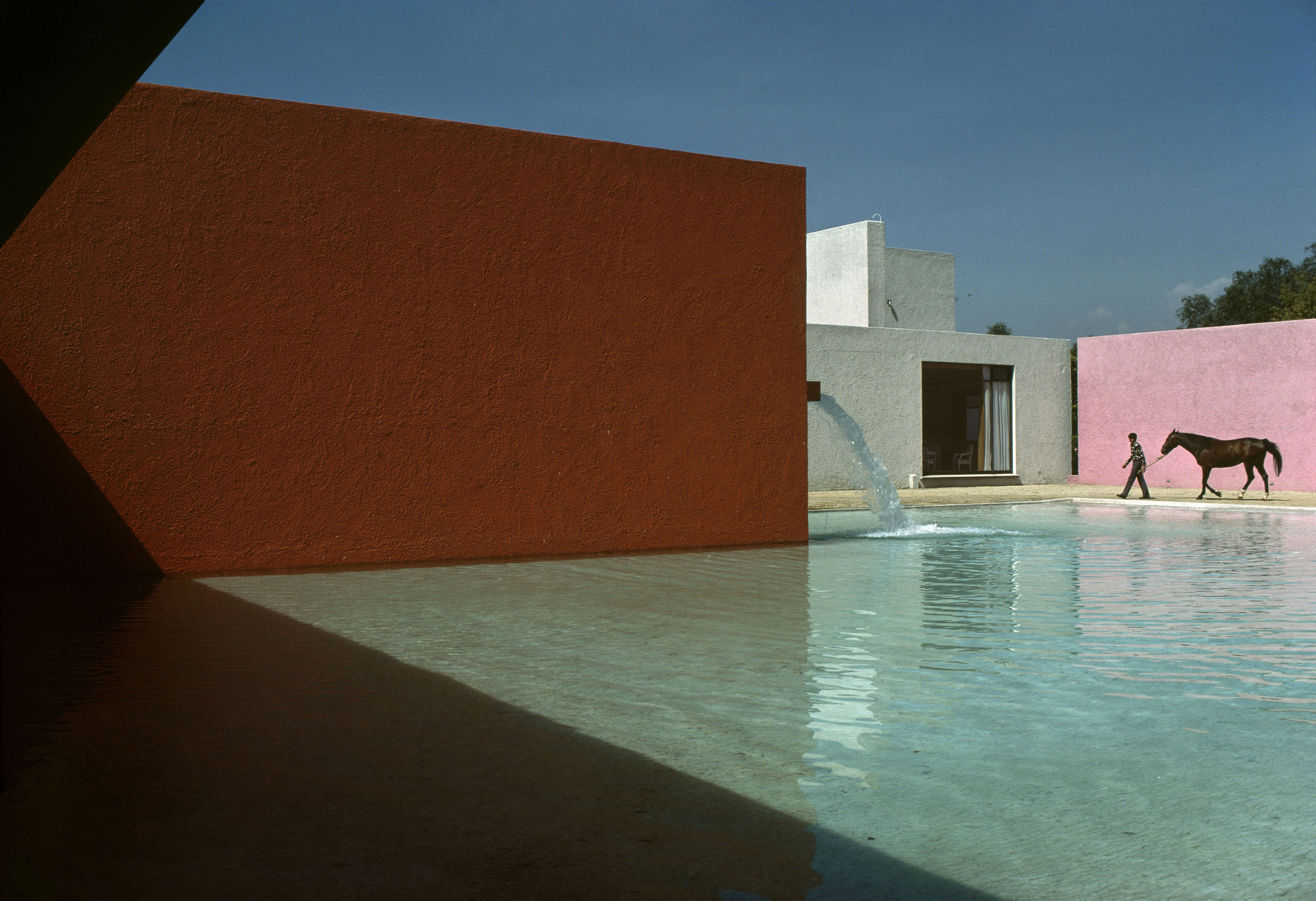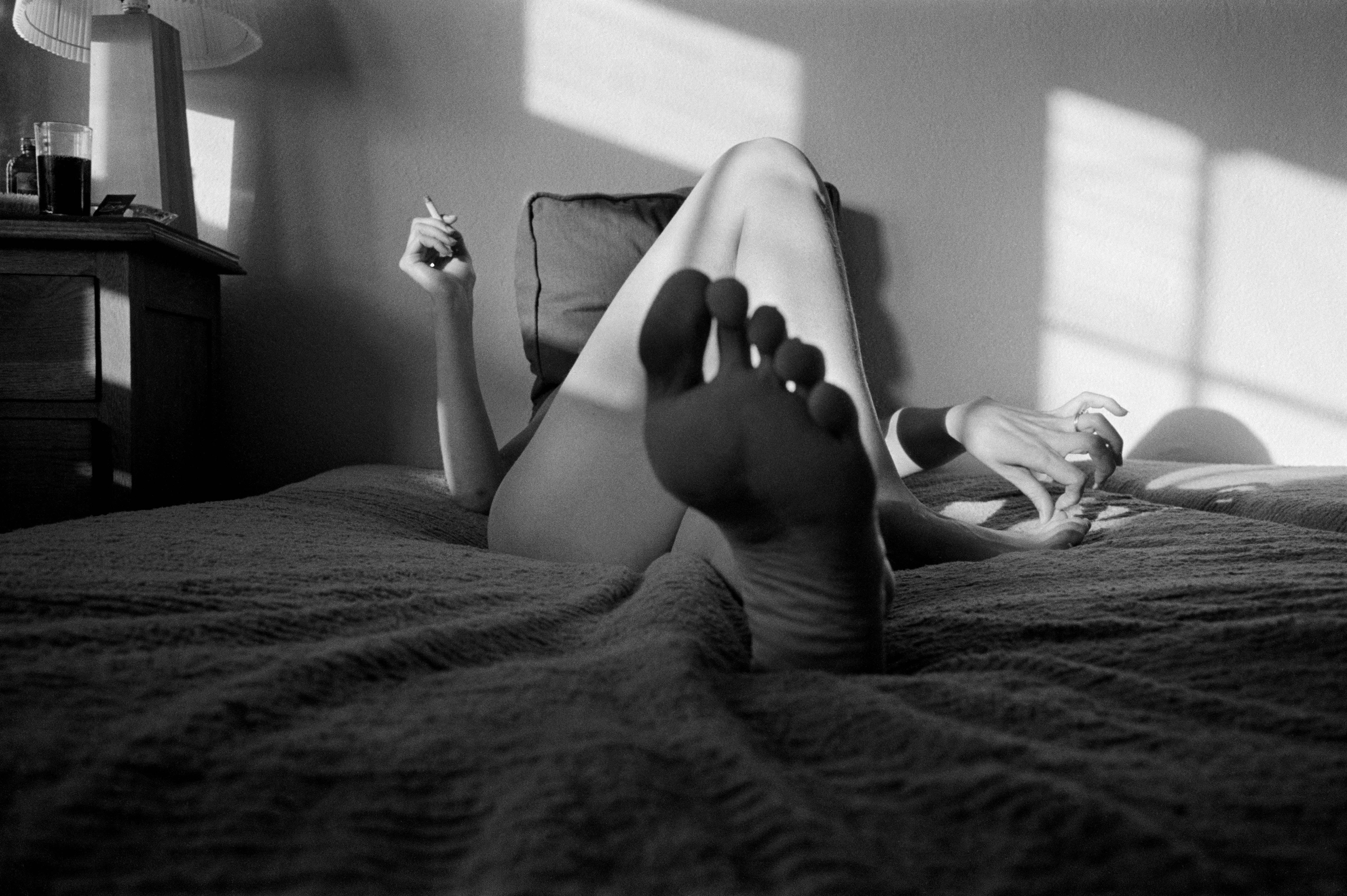 All images courtesy of Magnum Photos. Guess what? Prints are on sale for the above images and many more through June 14th, 2019.
Lead Image: Puebla, Mexico. 2019. © Cristina de Middel / Magnum Photos. Cristina de Middel: "I moved to Mexico in 2014, but in my mind I had been living there way before. At once unreal, surreal and incredibly harsh, like a comedy, drama and romantic movie playing at the same time on a surreal screen. I've been obsessed with making the portrait of Mexico for years now; the closer I believe I get, the farther I feel I am. This picture was shot near Puebla. It was the first time I saw the volcano Popocatépetl after dreaming of it so many times. I spent three days trying to make a picture that could explain my feelings while standing so close to such a phenomenal stone beast. Using a portrait of Benito Juárez–a preeminent symbol of Mexican nationalism and resistance to foreign intervention–helped me to convey the unique dynamic there is between nature and culture, both of which are so powerful and especially relevant today in Mexico."
In the Bedroom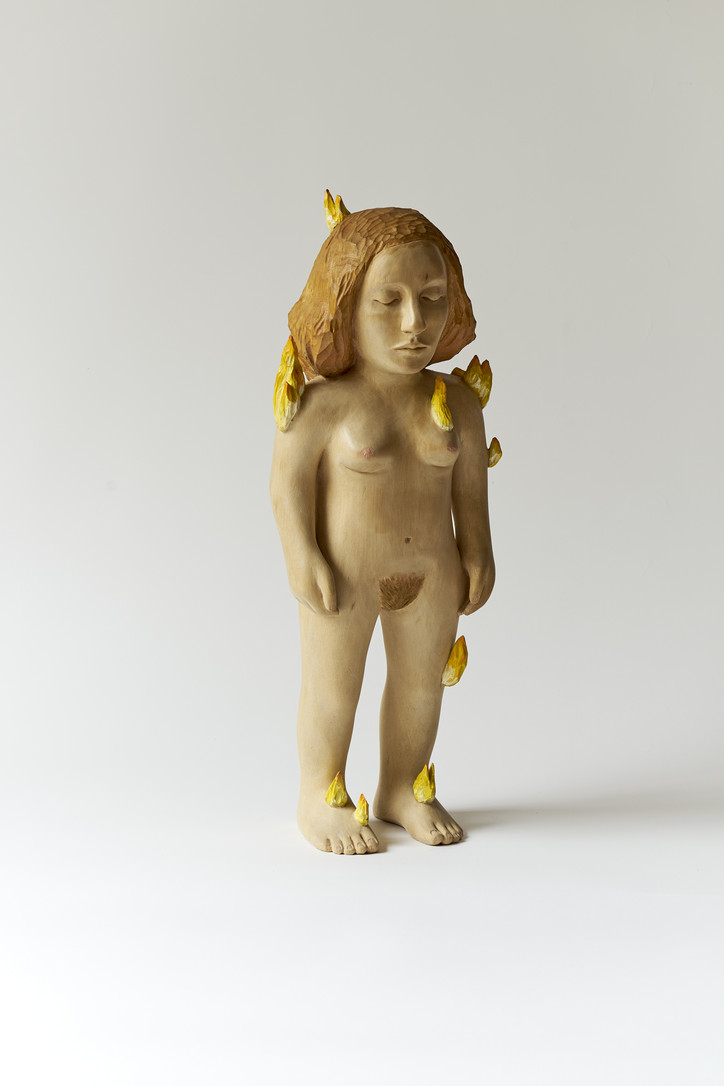 Schreuders is a white South African looking at the traditions of European culture as well as those of Africa, both of which clash and collude in her work with simplicity and poise. Her pieces are made by hand from wood, a very time-consuming process—her last show was four years ago. But it is one that also connects her with her material in ways that many other artists may not experience, in a sense that is somewhat reflective of the domestic sphere in which she is interested: her practice is similar to needlepoint, done for hours on end to achieve a brilliantly simple, beautiful result.
The pieces simultaneously reference Medieval European sculpture and African tribal sculptures known as Baulés, fetishes of one's heavenly double, a spiritual other half that is usually of the opposite sex that is used in a ritual as a vessel for the spirit, and which many tribes depicted as white. The layers of sociopolitical implications of this are myriad, but the sculptures were essentially aspirational, and the tribes were viewing the Europeans as something to aspire to because of their status imposed through colonization. There is often talk of the white gaze upon black bodies, but rarely the other way around—Schreuders has tapped into a fascinating note in a geopolitical conversation that has so far gone relatively unheeded.
Above: 'Little Table' and 'The President'.
What attracted Schreuders to the idea of the Baulé sculptures was the focus on coupling—two becoming one. Sex is the most obvious physical embodiment of this, but the spiritual double takes it to a place outside of the body. Schreuders told me she wasn't as interested in the humans depicted as she was in the relationship between them—thus the focus on public vs. private and the inclusion of the South African president in the show. The relationships exist in the spaces between the sculptures, the side-eyes of the female (self-portraits?) skirting around each other in the gallery. The idea of coupling brings full circle the interest in the combination of European and African culture that South Africa has come to represent, and which a South African artist is loathe to ignore. The original Baulé sculptures from the turn of the century are impossible to find, Schreuders told me, and they've become entirely commercial now, made for tourists and the like, but their resonance in the culture is still there.
There is something childlike about her pieces as well, and she mentioned her own childhood when we spoke: "I remember my dad being obsessed with the news when I was a kid. Apartheid was a huge deal, but I didn't really pay attention. Now I'm the one obsessed with the news and my kids don't care at all. I hope it's not just a middle-aged thing." It might be.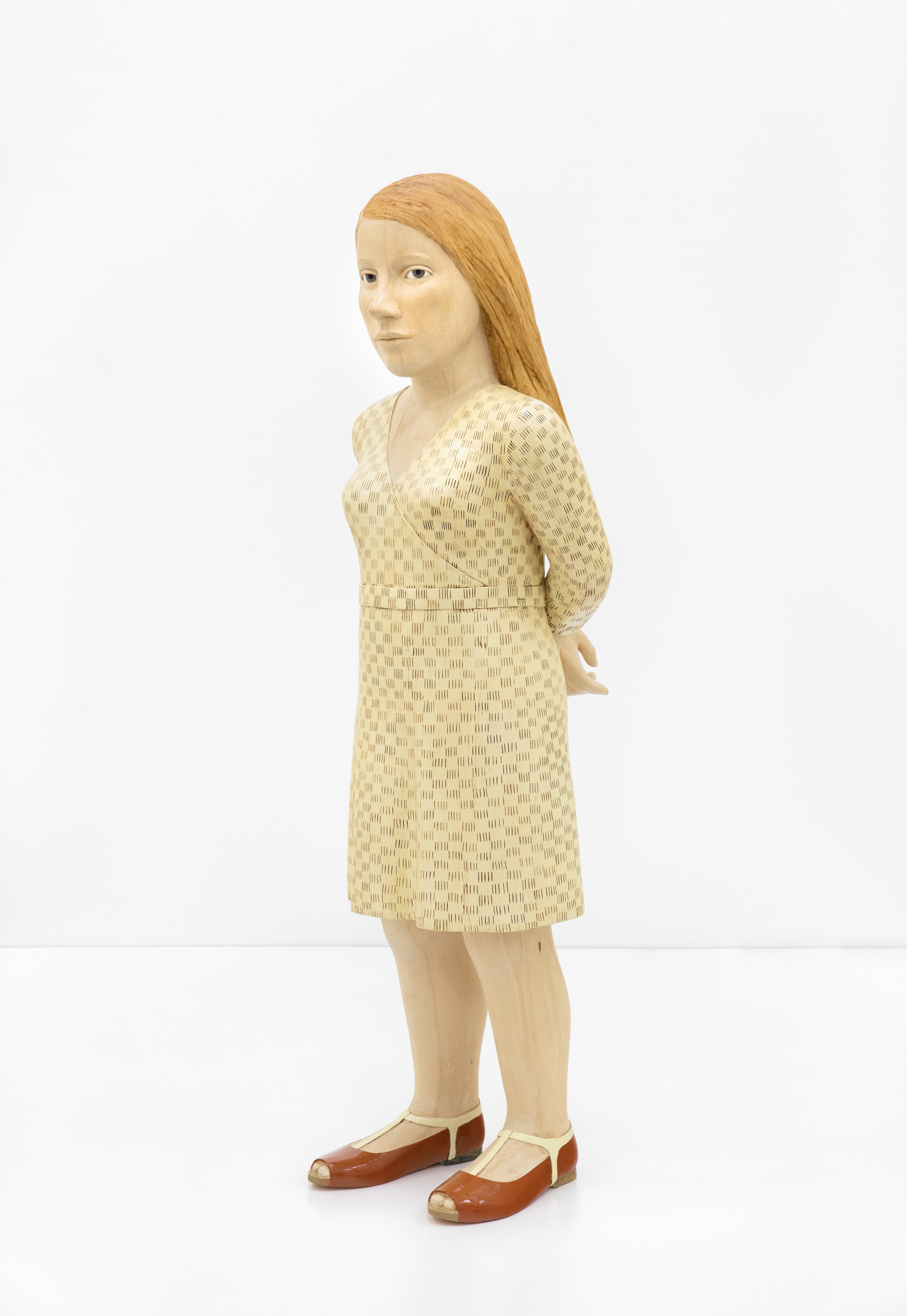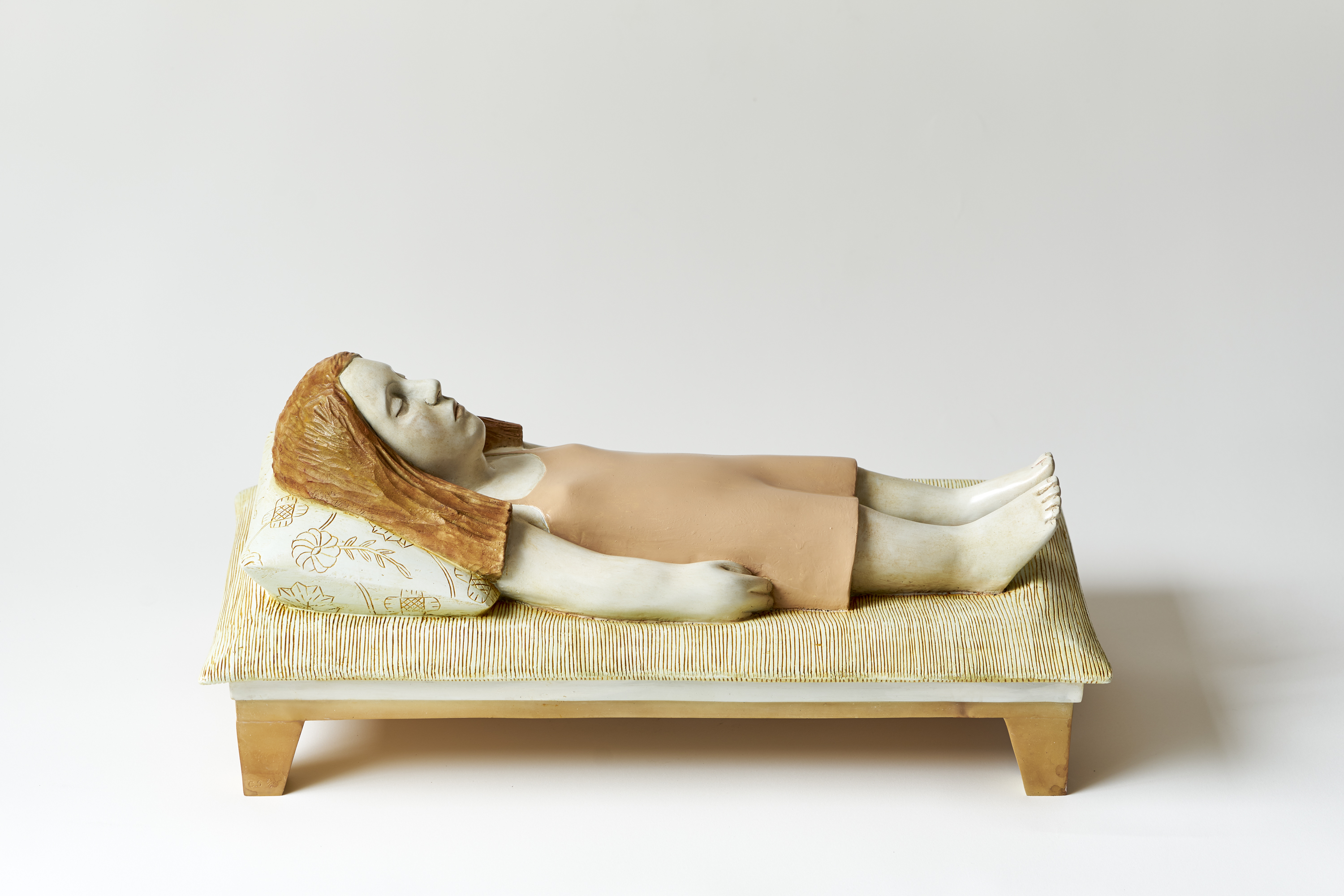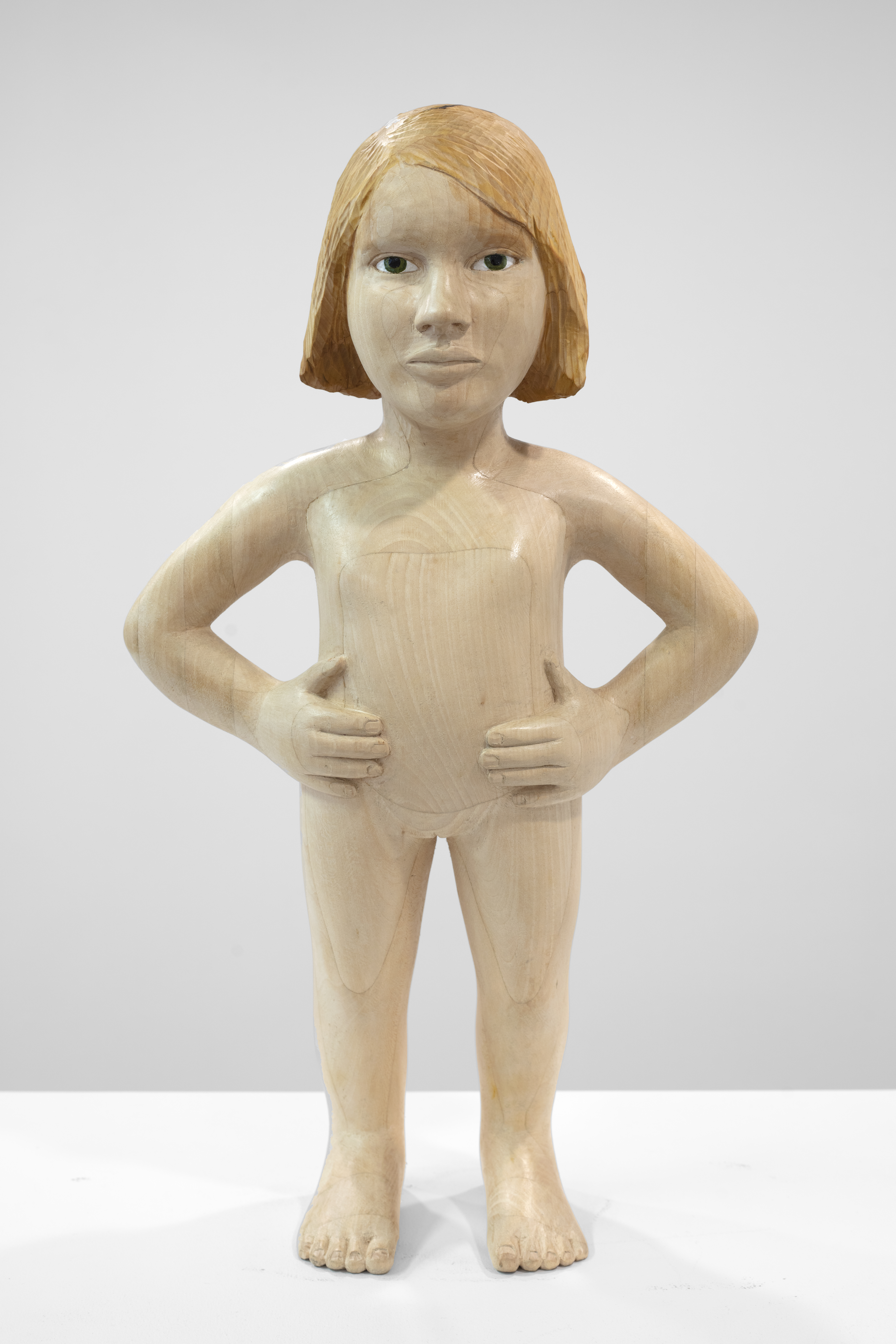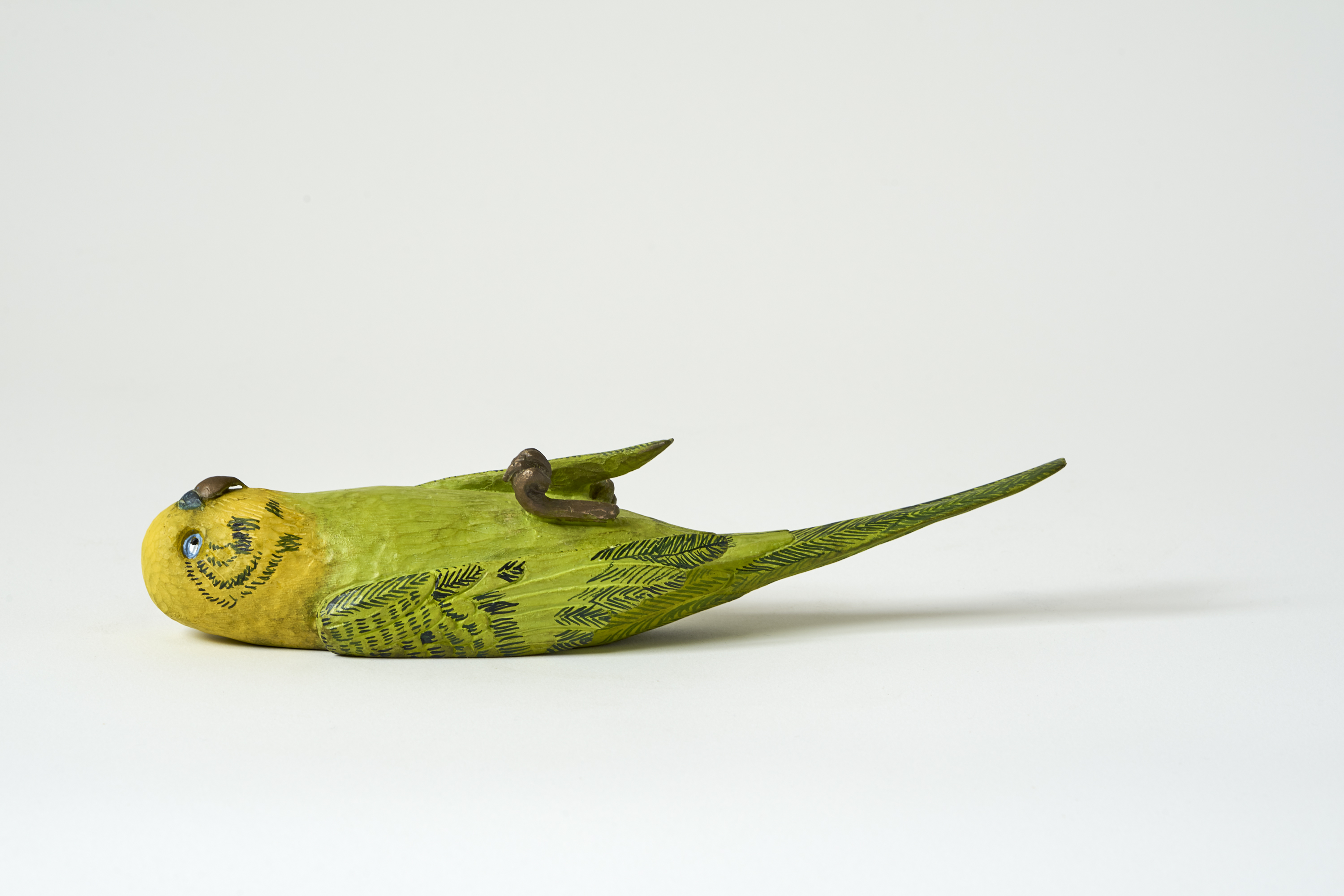 'In the Bedroom' will be on view at Jack Shainman Gallery through June 22nd. Lead image: 'Burning Secret'. All images courtesy of Jack Shainman Gallery.