No Sesso New York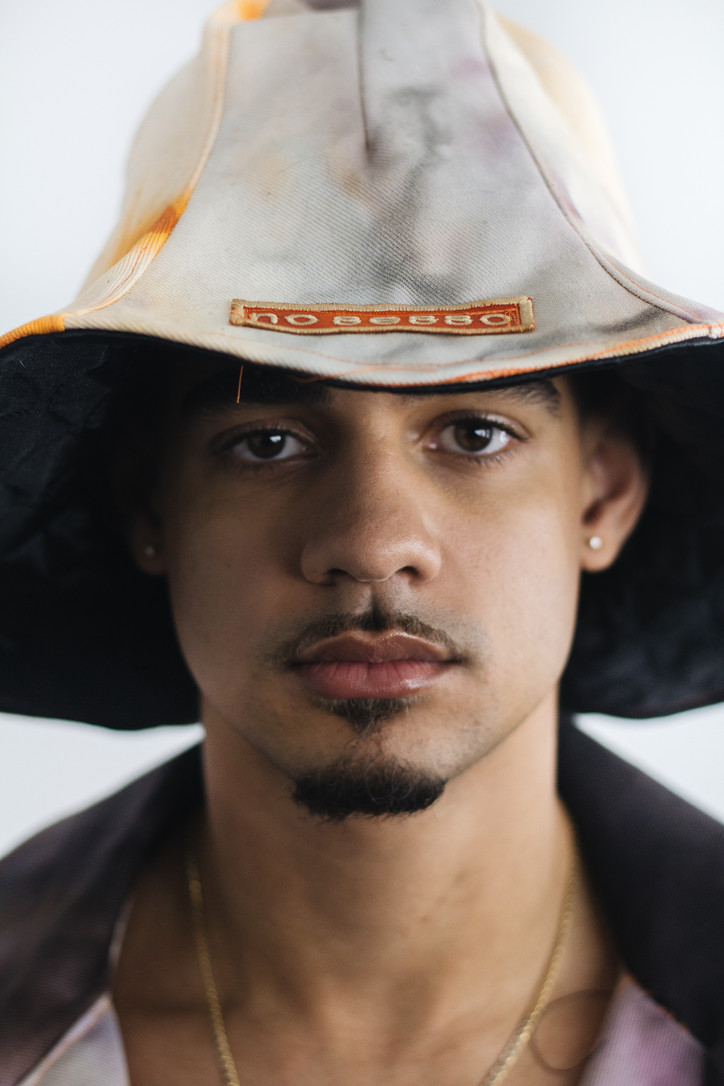 Reinterpreting classic workwear fabrics and silhouettes, such as blouses, jackets, trousers and skirts through a modern urban lens, delivering barely-there tops and minis, updated velour tracksuits and denim bustiers, the brand definitely pushed the boundaries of what you can wear to work without getting fired—or at least sent home.
Low-cut and asymmetric necklines, as well as backless dresses were all over the runway, with each garment offering a playful take on the relationship between movement and body-type. As for the palette, the strength of each silhouette was only rivaled by its colors: fiery shades of red and orange gave a whole new no fucks vibe to typical workwear staples, like cashmere sweaters, pinstripe pants and cotton shirts.
No Sesso? No Nonsense. Peep our favorite looks, below.